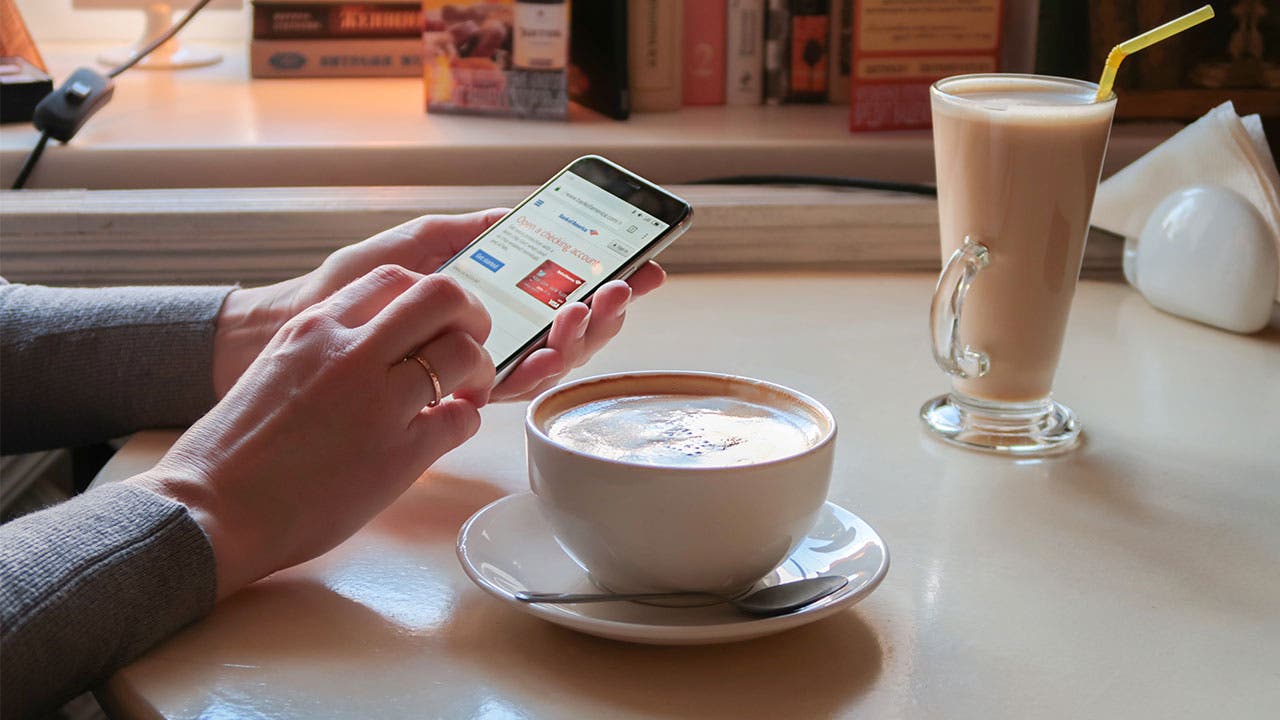 Over recent years, it has become clear that if you want to get the maximum yield on a savings account, online banks were the best option available. Now that interest rates are on the rise after a decade of ultra-low returns, online savings account yields are looking better and better.
High yields are a must for any saver, although there are other considerations for a great savings account. Choosing an online bank with low or no fees is of key importance in order to preserve your capital. While none of the online banks we track charge a monthly maintenance fee outright, many do have minimum monthly account balance requirements; if the account falls below the threshold for any reason, you can be assessed a fee.
Ease of use is the other key differentiator for any online savings account. For many if not most online banks, branches are not available. This puts a premium on well-designed, easy-to-use online portals and mobile apps.
Read on to see Bankrate's choice for the best online savings accounts for customers looking for the highest APYs, the lowest fees and the best ease of use.
Best online savings account for high yield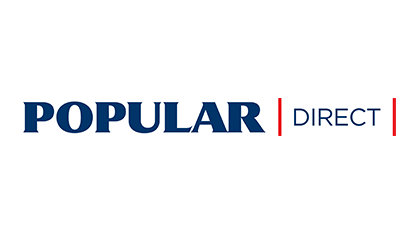 We have named Popular Direct's Exclusive Savings Account as the best account for customers who want the highest possible return on their savings. Popular's Exclusive Savings Account features a 2.00 percent APY, which is the highest yield available on an online savings account today, from the online banks we regularly track. The bank offers both an app and an online portal to manage accounts, although not all of the features available online can be found on the app, available for both iOS and Android users.
While Popular Direct offers the highest available return for an online savings account, there are a few caveats. To obtain the premium rate, there is a $5,000 minimum opening balance, and you must maintain a $500 minimum balance on a revolving basis in order to avoid a $4 monthly maintenance charge. Unlike some other savings account, there is no ATM card available for withdrawals; funds are deposited and withdrawn via ACH transfers, mobile check deposits and direct deposit.
Popular Direct is the online banking division of Popular Bank, an FDIC-insured bank based in New York City.
Best online savings account for low fees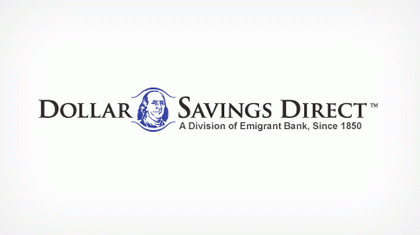 We have selected the Dollar Savings Account offered by DollarSavingsDirect as our best choice for customers looking to pay the lowest fees possible and still get a great return on their savings. The Dollar Savings Account has a $1 minimum opening balance requirement and no revolving minimum balance needed to avoid monthly fees. Federal law caps the number of withdrawals permitted from a savings account to six a month; most banks change fees for more than six monthly withdrawals, but Dollar Savings Direct waves these fees, further securing their low-fee reputation. Other accounts feature no opening balances or ongoing balance requirements, but none offer a yield as high as 1.80 percent like DollarSavingsDirect, which ranks among the very highest yields of the online banks we track.
DollarSavingsDirect offers a great yield and low fees, however one weakness is that the bank does not offer a mobile app. All account management features you would expect are available on the bank's online portal. Customers may fund the account by check or ACH deposit, and withdrawals are handled via ACH transfers.
DollarSavingsDirect is the online banking division of Emigrant Bank, member FDIC, based in New York City.
Best online savings account for ease of use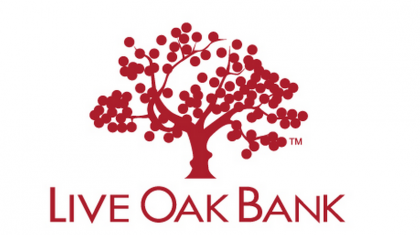 Live Oak Bank's High-Yield Online Savings account is our pick for best ease of use for an online savings account. The bank's High-Yield Online Savings account combines an excellent yield of 1.70 percent with very highly regarded online and mobile tools for managing the account. While other online banks may offer higher APYs, Live Oak Bank's online and mobile tools are have great functionality — all functions are available on both the app and the online portal — and get very high ratings from users for both the iOS and Android versions. Among other great features, like mobile check deposits, you can even view balances on external, non-Live Oak accounts on the bank's app, a highly unusual feature.
Live Oak Bank has made best-in-class mobile and online experiences a core mission, which is somewhat unusual for a smaller financial institution. Typically, the m egabanks are seen as the organizations with the kinds of resources and organizational heft needed to build great technology. Live Oak has partnered with financial tech giant First Data Corporation in a joint venture, named Apiture, to develop technology solutions for financial institutions and its customers. This is a key reason why users should have confidence the bank will continue to provide great digital tools to compliment its high APYs.
Live Oak Bank is an FDIC-insured institution based in Wilmington, NC.