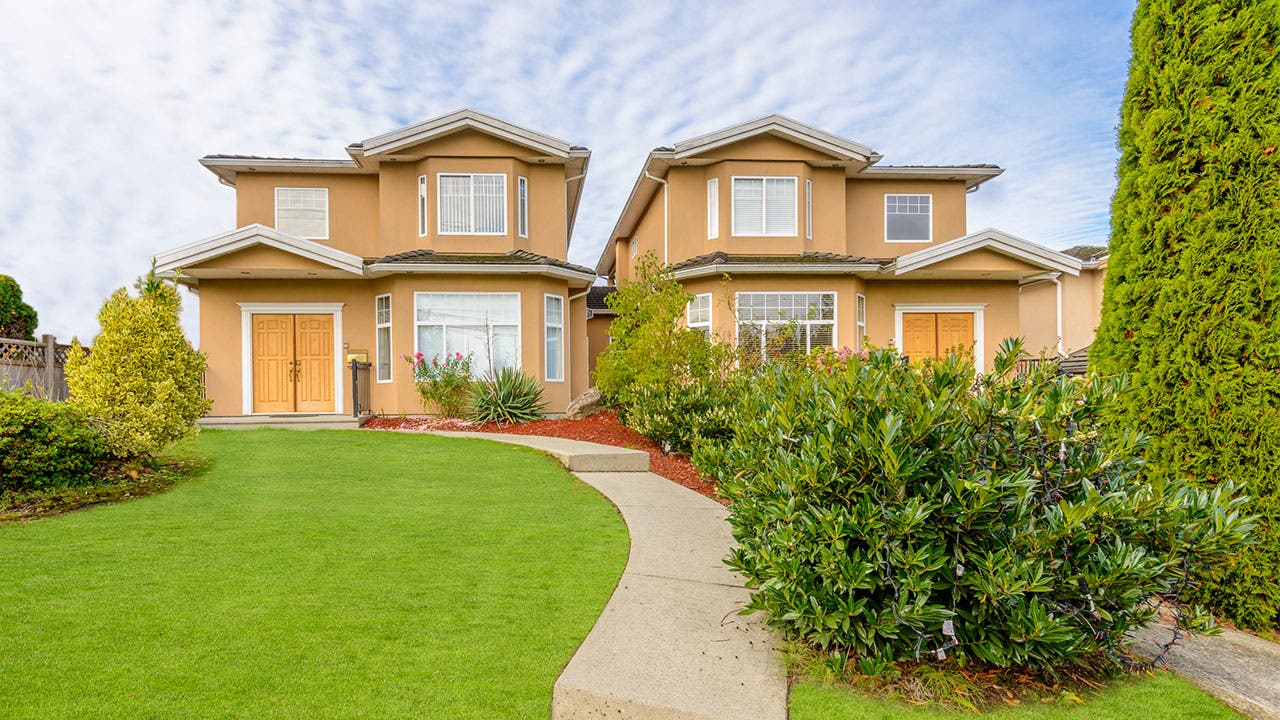 Whether you're applying for a home loan or already have one, it's always a good idea to keep your eye out for ways to save money. For some borrowers, locking in rates now while they're still low could mean substantial savings down the road.
Here are our best mortgage tips for June.
1. Find out your mortgage rate
About 3 in 10 (29 percent) of homeowners don't know their mortgage rate or wouldn't say, a recent Bankrate survey finds.
If you don't know your mortgage rate, this is a good time to find out. As mortgage rates rise, it's critical to know your mortgage rate to determine whether it makes sense to refinance your loan or switch from an adjustable-rate mortgage to a fixed-rate one.
Remember that refinancing means getting a new mortgage with new terms, which can lengthen the amount of time you pay on your loan. So if you have only a few years left on your mortgage, saving a few points on an interest rate might not make financial sense. Conversely, if it's a recent mortgage and you stand to save a significant amount of money, refinancing is likely a smart choice. Once you find out your mortgage rate, use Bankrate's mortgage refinance calculator to determine if you'd benefit from a refinance.
2. Shop around and lock a rate
The days of ultra-low mortgage rates are quickly fading, but favorable mortgage rates are still available. Bankrate's latest survey of large lenders finds that the average rate on a 30-year fixed mortgage is 4.64 percent, up from 4.09 percent a year ago.
If you're on the fence about locking in a rate, it's a good time to secure a low rate — before rates head higher.
Before you lock, check your credit score. Borrowers with the highest credit scores will get rewarded with the lowest rates, but that shouldn't deter people with average or even below-average scores. If you have a low credit score, start rate-shopping at your local credit union or community bank. It's also a good idea to compare mortgage rates on Bankrate.com.
Be sure to get a clear explanation of your lender's rate lock rules. For example, if rates fall, will you be able to change from an adjustable-rate loan to a 30-year fixed?
Make sure your rate lock is long enough to cover the entire homebuying process. So if you think your closing will take longer than a month, talk to your lender about locking in a rate for that period without paying fees.
3. Consider HARP
If your mortgage is more than the value of your house, you still have time to refinance through the Home Affordable Refinance Program, or HARP. There are no underwater limits, which is a great benefit for people whose homes have fallen in value.
HARP doesn't require appraisals or underwriting, which expedites the process and makes it less costly. Borrowers with a high loan-to-value ratio can:
Reduce monthly payments.
Lower their interest rate.
Replace an adjustable-rate mortgage with a fixed-rate mortgage.
Build equity faster.
HARP is scheduled to expire at the end of 2018.