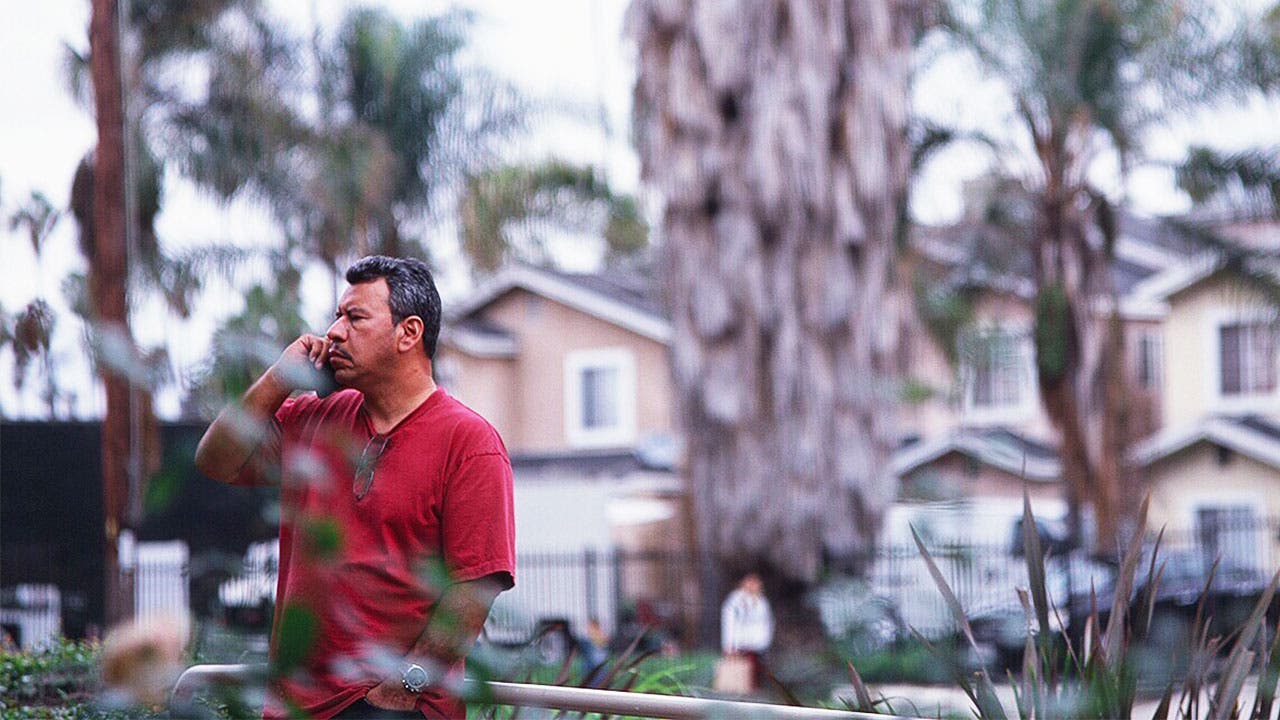 What is a line of credit? When you're trying to manage your expenses, it's important to know the answer to that question. Some people think personal loans and personal lines of credit are the same, but they're not.
So, what's the difference and how are these two products viable options for fixing your finances? Let's explore each of these tools in greater detail.
Personal Loans
Personal loans consist of a fixed amount of funding distributed in a lump sum. They are generally used for one-time expenditures. In the case of unsecured personal loans, there is no collateral required.
Once you are approved and sign for the loan, the lender deposits the loan amount into your bank account or otherwise gives you the entire principal of the loan. Repaying a personal loan usually takes place over a fixed period of time at a fixed interest rate.
Personal loans are normally used for…
Paying down credit card debt
Financing a large purchase
Paying for a wedding
Paying off student loans
Get pre-qualified
Answer a few questions to see which personal loans you pre-qualify for. The process is quick and easy, and it will not impact your credit score.
Personal lines of credit
If you are trying to manage a purchase and you aren't quite clear of the overall scope of the costs, then a personal line of credit could be an ideal solution. How does a line of credit work? A line of credit, like a credit card, is an unsecured revolving credit line, with a credit-line limit and usually a variable interest rate.
It is suited for ongoing expenses, such as a home repair project. You pay interest only on the portion of the personal line of credit that you use.
Personal lines of credit are normally used for…
Home improvement projects
Overdraft protection
Emergency situations
Supplementing irregular incomes
How the two loans differ
When it comes to the annual percentage rate on a line of credit versus the APY on a personal loan, you will find that lines of credit usually have higher interest rates.
For personal loans, the best APRs might range from 6% to 9%, depending on your credit. The latest Bankrate weekly average for personal loans is 10.99%.
The interest rates for personal lines of credit are higher because they involve greater risk on the part of the lender. For example, the APR on a personal line of credit from Wells Fargo ranges from 10.25% to 21.75%. At SunTrust Banks, the best APR on a personal line of credit is the prime rate, currently 5.5%, plus 3.15%.
Because it's a higher risk loan, an unsecured personal line of credit is generally more difficult to qualify for, but the application process tends to be easier.
How the loans are similar
Personal loans and personal lines of credit differ in many ways, but they also have similarities. They both:
Require you to pay interest
Can be utilized for paying off expenses without annual fees
Involve a credit evaluation process to determine your eligibility
Keep in mind
Before you choose between a personal loan and a personal line of credit, be sure to determine your level of need. Each loan product has its particular benefits, and you'll want to pick the one that best suits your circumstances.
If you're thinking of getting a personal loan, check out Bankrate's personal loans rate table to quickly compare your options.
Related Links: