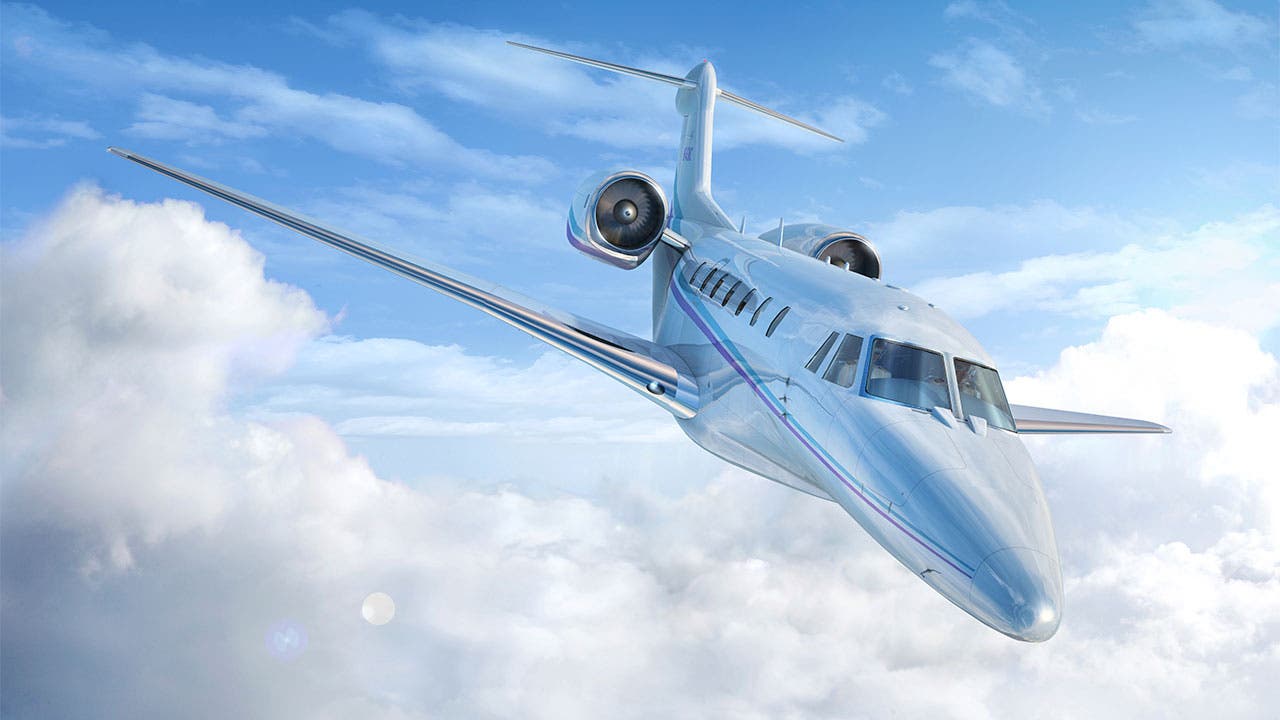 Long lines at airports, delayed flights and shrinking seats and legroom on planes have made commercial air travel an unpleasant chore. Here's an option: flying by private jet. That used to be a privilege reserved only for the ultra-rich, but more people are flying on private jets now because they're becoming more accessible. But make no mistake: Buying or chartering a plane can be very expensive.
The cost of buying a private jet
The price for a brand-new private jet ranges from $3 million to $90 million. Though secondhand jets are cheaper, they still cost millions of dollars.
The most expensive private jet on the market is the Gulfstream G-650, which has a base price of $70 million. With extras and customization, the price can soar to hundreds of millions of dollars.
The purchase price of a private jet represents only a fraction of the cost of owning one. Maintenance and repair costs depend on the size of the aircraft but typically range from $700,000 to $4 million per year.
Fuel is one of the highest costs for jet owners. Planes with larger fuel tanks for long-range flights require more fuel. For example, the Bombardier Global 8000 has a fuel capacity of nearly 50,000 pounds. The average expense to fill up the tank is $53,000.
There are only about 11,000 private jet owners in the United States. Given the costs, it's easy to see why so few opt for private ownership.
The cost to charter a private jet
While renting a private jet is considerably more expensive than flying on a commercial flight, it is still much cheaper than buying your own jet. Flights on private jets are charged by the hour. Prices vary depending on the size of the jet, length of the flight and the number of passengers. The typical cost is between $1,674 and $8,640 per hour to charter a private jet. Renting a jet for an entire weekend can run $100,000 or more.
Unless you spend at least 150 hours a year flying, renting is probably a better option than buying.
Private jet memberships
Another way to fly on a private jet without having to own one is to invest in a charter flight membership. With these clubs, people pay for a single seat on a plane rather than rent the entire jet. Memberships to these clubs start at $1,750 per month, while plans that allow people to fly an unlimited number of times cost $9,700 per month or more. Memberships in these clubs come with some advantages though, including discounted deals for an entire family, or guest passes.