Investors eAccess Review 2022
Updated November 15, 2022
At Bankrate we strive to help you make smarter financial decisions. While we adhere to strict , this post may contain references to products from our partners. Here's an explanation for .
At a glance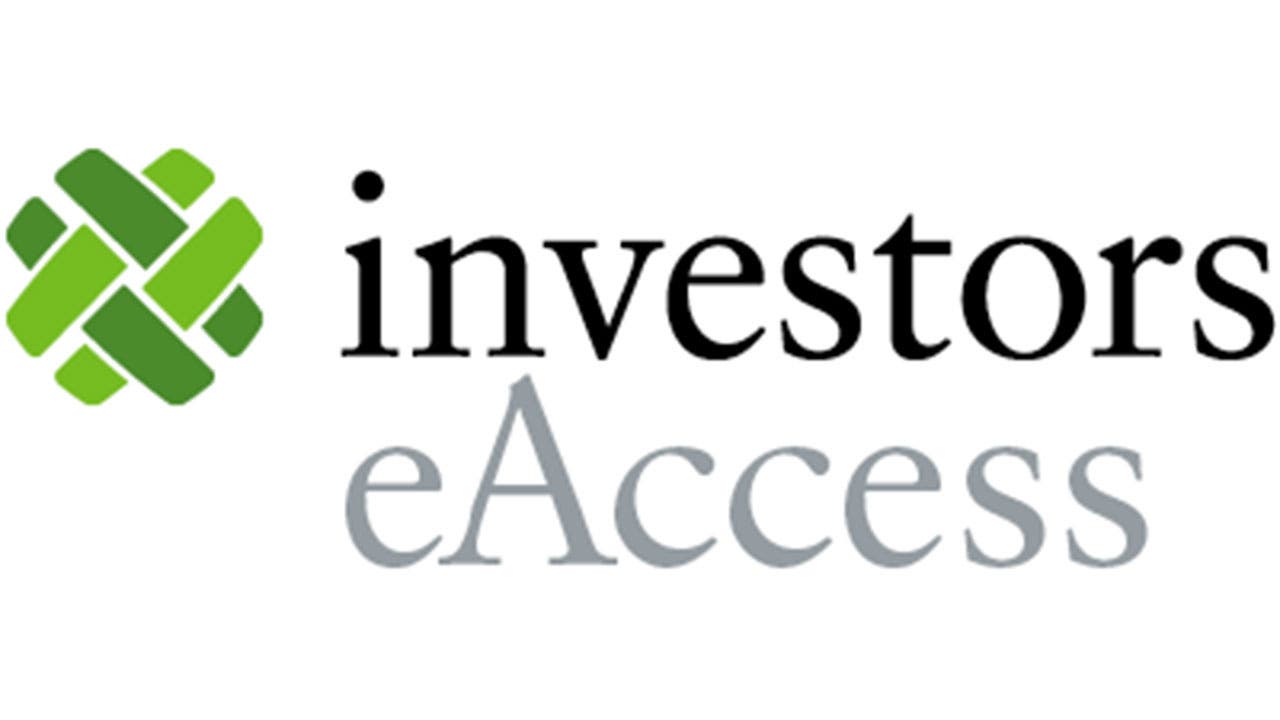 About Bankrate Score
Hover for more
Overview
Investors eAccess is a good fit for savers looking for an online bank that offers a range of deposit products or a short-term, no-penalty CD.
Highlights
Member FDIC
Savings Account
View offer
Member FDIC
Savings Account
View offer

Member FDIC
Savings Account
View offer
Overall
Investors eAccess is the online-only division of Investors Bank, an institution with a more than 90-year history with branches in New Jersey, New York City and Long Island.
Pros
Minimum deposits for opening accounts are low.

A no-penalty CD is available for savers who value/need liquidity.

The bank offers ATM rebates up to $15.
Cons
CD rates are not as competitive as other online bank offerings.

There is no branch or in-network ATM access for customers, and cash deposits are not permitted.

Yields are decent but below top-tier offerings at some other online banks.
Investors eAccess bank products
Investors eAccess CD overview
Investors eAccess currently offers only two short-term CDs: a six-month no-penalty CD that allows customers to withdraw savings without paying a penalty or forfeiting any interest in the process, and a traditional 10-month CD. Both CDs can be opened with a $500 deposit and are FDIC-insured.

The no-penalty CD is a good option for savers looking to earn a decent yield but want to keep their money liquid. The bank allows customers to make penalty-free withdrawals six calendar days after opening the account. Withdrawals made before then are charged seven days' simple interest.

Both CDs offer a yield that's above the national average but below what can be found at other online banks offering top-tier rates.


Pros
The bank offers a no-penalty CD.

Both CDs require only a $500 minimum deposit.
Cons
Few CD terms are available.

Yields aren't as competitive as other online banks' offerings.

Bank experience
Investors eAccess customers don't have access to branches, but the bank's online banking portal and mobile app provide customers with the ability to monitor and manage their accounts. Cash deposits aren't permitted, but checks can be deposited using the bank's mobile app, and checking account customers are eligible for up to $15 in ATM rebates a month.
Customer service hours are 8 a.m. to 8 p.m. Eastern time, Monday-Friday, and 8 a.m. to 6 p.m., Saturday and Sunday. Customers can also submit queries via email.
About Investors eAccess
Investors eAccess got its start in early 2019 and offers checking and money market accounts, a six-month no-penalty CD and a 10-month fixed-rate CD. The online bank serves customers nationwide through its website and a smartphone app.
Its parent company, Investors Bank, has branches throughout the state as well as New York City and Long Island, though Investors eAccess accounts are not serviced at these locations. Investors Bank, based in Short Hills, New Jersey, was founded in the 1920s as the Washington Rock Building and Loan Association of Millburn and adopted its current name in 2011. Today, it's one of the largest banks in New Jersey.
In July 2021, Citizens Bank announced it had agreed to acquire Investors Bank, a deal that is expected to close in the first quarter or 2022. Citizens Bank has an online bank, Citizens Access, that debuted in July 2018.
Review methodology
With so many financial institutions to choose from, it can be hard to know who to trust. Bankrate's ever-growing list of bank and credit union reviews is updated regularly. Our editorial team analyzes and reviews each institution across deposit products such as savings accounts, checking accounts, certificates of deposit (CDs) and money market accounts (MMAs). Banks are rated by important factors such as offered interest rates, fees, minimum balance requirements, access to funds and more.
We assign a score to each type of account and its features, weigh them carefully based on importance to account holders and determine an overall score.
Read our full review methodology
.