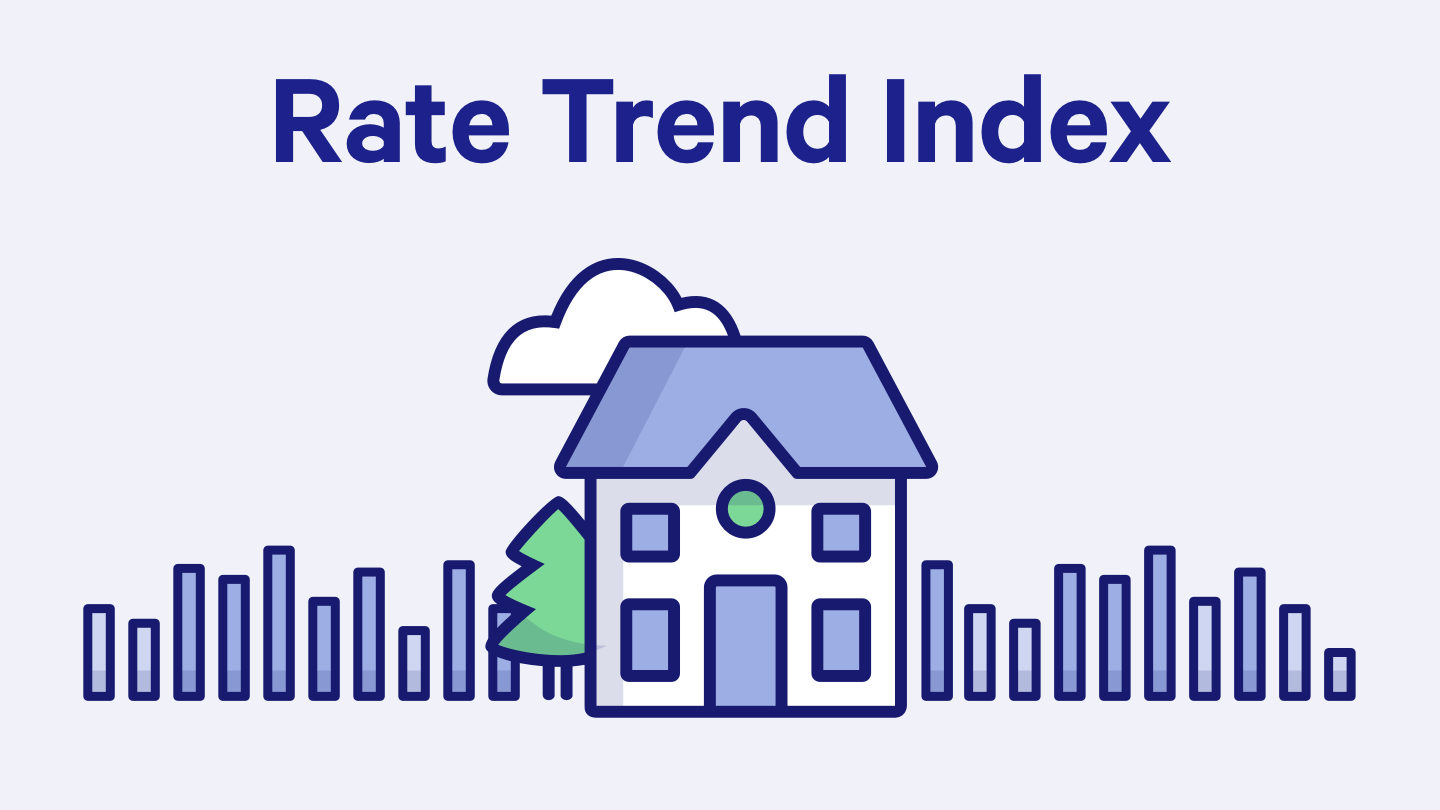 Each week, Bankrate surveys experts in the mortgage field to see where they believe mortgage interest rates are headed.
In the week ahead (July 17-24), 42 percent predict rates will rise; 8 percent think rates will fall; and 50 percent predict rates will remain relatively unchanged (plus or minus 2 basis points). Calculate your monthly payment using Bankrate's mortgage calculator.
This week, will rates go up, down or remain unchanged?

| Up | Down | Unchanged |
| --- | --- | --- |
| 42% | 8% | 50% |
Read the comments and rate predictions of mortgage experts and Bankrate analysts below.
42% say rates will go up


Derek Egeberg
Certified mortgage planning specialist and branch manager, Academy Mortgage, Yuma, Arizona
Look for rates to drift higher as the stock market remains strong.

Greg McBride, CFA
Senior vice president and chief financial analyst, Bankrate.com
Despite a near-certain rate cut at month-end, long-term yields have rebounded a bit because the economy is still growing at a decent pace and it certainly isn't falling apart.

Joel Naroff
President and Chief Economist, Naroff Economics, Holland, Pennsylvania
Up, because of uncertainty over a rate cut.

8% say rates will go down

Shashank Shekhar
CEO, Arcus Lending, San Jose, California
After touching an 18-month low earlier in the month, mortgage rates have slowly inched up in the last two weeks. We might see a trend reversal this week. We are getting conflicting news on the economy. Although the industrial side of the economy has been slowing, (consumers are) still spending and outperforming expectations. The Fed is almost certain to cut the rate by 0.25 percent at the end of the month. Given all this, I expect the mortgage bonds to improve in pricing and, thus, the rate to the borrower should be just a tad lower this week.
50% say rates will remain unchanged

Michael Becker
Branch manager, Sierra Pacific Mortgage, White Marsh, Maryland
Treasury yields and mortgage rates are falling today because of President Trump's threat of increased tariffs on China. Recently, rates had moved higher because of improved economic data. However, rates have been mostly range-bound in recent weeks, and markets are waiting for guidance from the Federal Reserve on potential future rate cuts. The Fed meets at the end of the month. So, until then and for the next week, I expect mortgage rates to remain range-bound or flat.

Dick Lepre
Senior loan officer, RPM Mortgage, San Francisco
The daily tech is bearish (lower prices, higher yields and rates) while the weekly is decidedly bearish. The daily may up-cross in the coming week, so this is what I would call flat at best.  Longer term, the weekly will remain bearish for another two to three weeks, but the monthly will remain bullish for several more months.

Logan Mohtashami
Senior loan officer, AMC Lending Group, Irvine, California
Last week, I talked about the upper range of the 10-year range was 2.07 percent if we got a close above that and follow through. The next day we broke this channel, and we got close at 2.14 percent, but no follow-through action whatsoever, and now yields are right back down to 2.07 percent. Right now, the channel is between 1.94 percent to 2.14 percent, and we have been here some time because this 2 percent level on the 10-year yield has proven a severe level to break.

Bob Moulton
President, Americana Mortgage Group, Manhasset, New York
Rates are flat.

Les Parker
Senior vice president of LoanLogics, Trevose, Pennsylvania
Mortgage rates will go nowhere. Here's a parody based on the 1976 hit "Torn Between Two Lovers:" "Torn between two levels, feelin' like a fool. Tradin' between them is keepin' all the rules." The Fed once again brought nothing to something by doing nothing and saying something. Now, the market is stuck between two levels.

Jim Sahnger
Mortgage planner, C2 Financial Corporation Jupiter, Florida
Lots of data, little direction. There has been mixed data this month, starting off with the hotter-than-expected employment report, inflation and retail sales numbers. Could these be at the peak of the numbers before the much-anticipated economic slowing starts to gain momentum? Time will tell. With the upcoming Fed meeting on the horizon, many expect a rate cut — and not just a quarter point but some are in favor of a (half-point cut). While Fed funds doesn't impact mortgage rates, a declining overall interest rate complex would. For the short term, though, look for mortgage rates to remain basically unchanged.
About the Bankrate.com Rate Trend Index
Bankrate's panel of experts is comprised of economists, mortgage bankers, mortgage brokers and other industry experts who provide residential first mortgages to consumers. Results from Bankrate.com's Mortgage Rate Trend Index are released each Thursday.