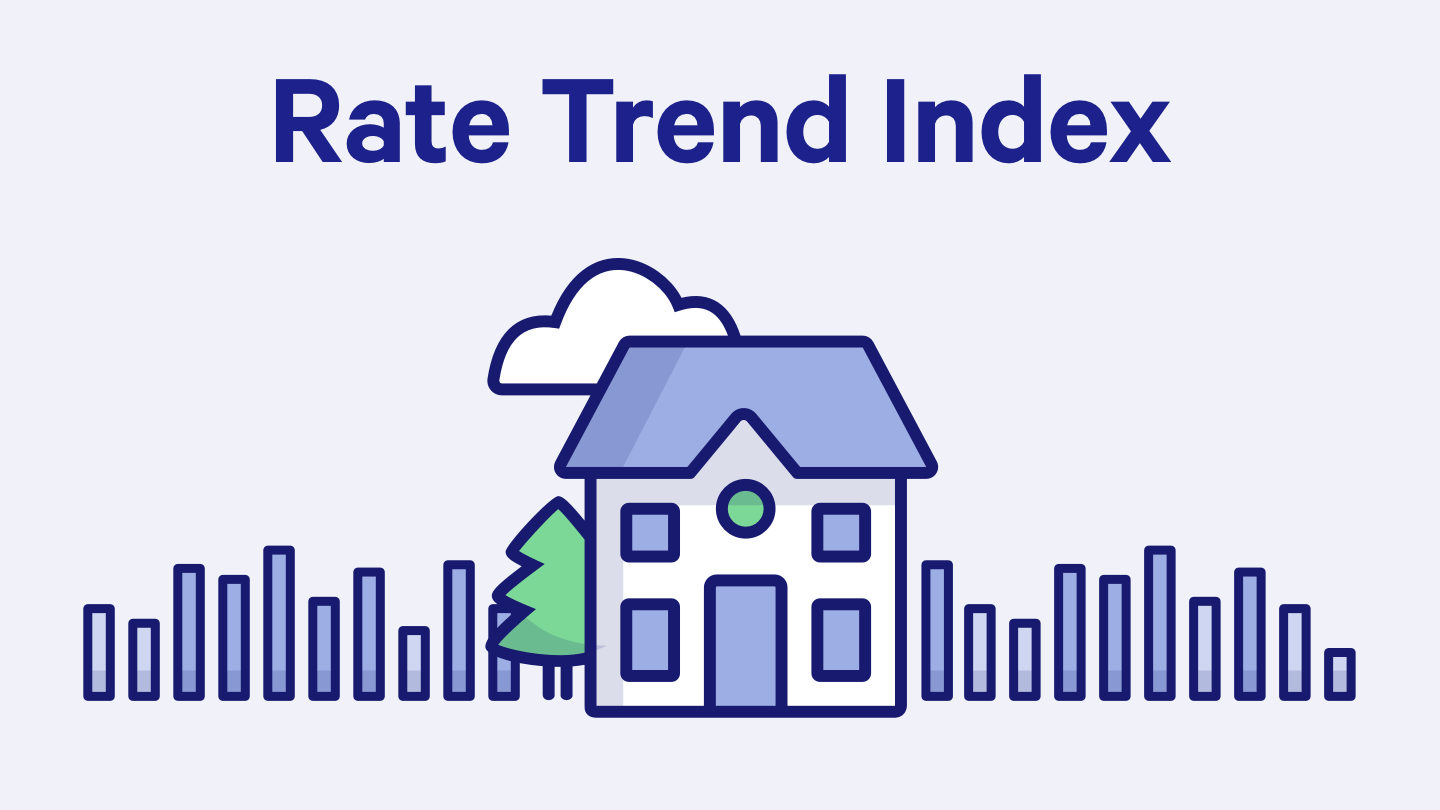 Each week, Bankrate surveys experts in the mortgage field to see where they believe mortgage interest rates are headed. Now, readers can also vote for their prediction. Simply scroll down to cast your ballot: will rates go up, down or stay the same?
In the week ahead (September 18-25), 22 percent predict rates will rise; none of the experts think rates will fall; and 78 percent predict rates will remain relatively unchanged (plus or minus 2 basis points). Calculate your monthly payment using Bankrate's mortgage calculator.
This week, will rates go up, down or remain unchanged?

| Up | Down | Unchanged |
| --- | --- | --- |
| 22% | 0% | 78% |
Read the comments and rate predictions of mortgage experts and Bankrate analysts below.
22% say rates will go up

Greg McBride, CFA
Senior vice president and chief financial analyst, Bankrate.com
The Fed cuts rates again but offers little assurance of more to come. Now let's see what develops on the trade front.

Joel Naroff
President and Chief Economist, Naroff Economics, Holland, Pennsylvania
Rates will be flat. Hopefully, no major trade news.
0% say rates will go down
None of our experts predict that rates will fall.
78% say rates will remain the same

Michael Becker
Branch manager, Sierra Pacific Mortgage, White Marsh, Maryland
After a week of quickly rising mortgage rates, things have settled down and bonds have been rallying slightly this week, leading tomid-week rates that were slightly better than they were at the end of last week. Today, the Federal Reserve cut the overnight lending rate by .25 percent. This rate cut does not really affect long-term rates like mortgages. However, their take on the economy and the potential for future rate cuts can have an affect on long-term rates like mortgages. Since their statement conveys their expectations for moderate economic growth in the near term and limited need for future rate cuts, I don't expect them to help long term or rates like mortgages much. However, I do think the selloff in bonds and spike in mortgage rates was overdone last week, and because of this we will have flat mortgage rates in the coming week.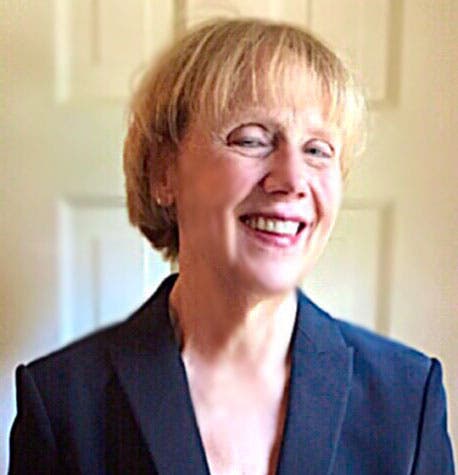 Nancy Vanden Houten, CFA
Senior research analyst,
Stone and McCarthy Research Associates, New York
Rates will remain the same.

Dick Lepre
Senior loan officer, RPM Mortgage, San Francisco
Since we are not allowed the choice of "clueless" I opted for "flat." There's still no good explanation for the large Treasury sell-off and increase in Treasury yields and mortgage rates of the prior weeks. The liquidity intervention by the Fed could indicate that too few dollars were available. Dollars were tied up with provision for corporate taxes and issuance of a very significant amount of new Treasury debt.
The question is this: did we just see the end of the secular bull market for Treasuries? No one really knows.

Logan Mohtashami
Senior loan officer, AMC Lending Group, Irvine, California
Last week the 10-year yield sold off to 1.90 percent. Over the weekend, we had the bombing of the Saudi's oil facilities and the yield dropped down to 1.74 percent before the Fed cut rates about .25 percent and yield's rose to 1.78 percent on the 10-year yield. The economic data is looking good, permits at cycle highs, purchase application data up 15 percent year-over-year and retail sales all are doing well. However, in the short term, you need to see a close above 1.94 percent before anyone can make a claim that we are comfortably heading higher in yields. As always, keep an eye out for domestic and world PMI data for clues.

Les Parker
Managing director, Transformational Mortgage Solutions, Jacksonville, FL
Mortgage rates will go nowhere. Here's a parody based on the hit song "Shake It Up" by Ric Ocasek of The Cars from 1981. "Drones at night watch the heat; Don't you worry 'bout Oil's defeat; Shake it up." Oil does not carry the weight it used to in the market, but it still has its moments. With the new bear stifled by the uncertainty over the attacks on Saudi Oil, expect a nervous calm in mortgage rates.

Elizabeth Rose
Certified mortgage planning specialist, AmCap Home Loans, Plano, Texas
Last week, the bond market was in a free fall which results in higher rates. This was on the heels of the ECB announcing a stimulus plan and bolstered by improved trade talks between the U.S. and China. Money flowed out of the safe haven of bonds and into the stock market. Today, the Federal Open Market Committee cut the Fed Funds Rate as anticipated. The labor market is strong, wages are rising and the consumer is spending money – all signs of a positive economy. More good news. However, global growth is weakening, and the recent attacks on Saudi Arabia create some "push-pull." We've seen some slight improvement following last weeks free fall, and we may see a bit more, however I believe over the next week there won't be much movement in rates.

Jim Sahnger
Mortgage planner, C2 Financial Corporation, Palm Beach Gardens, Florida
The Fed lowered the Fed Funds Rate on Wednesday by another 25 basis points meeting widespread expectations. In the last 10 trading days rates have swung nearly 50 basis points from low to high in the 10-year Treasury and nearly as much in mortgage rates. Economic data, ongoing trade war chatter, geopolitical drama and tweets from the President all have been impacting rate swings this month. The economic data has been overall rate negative while the other points have been all over the board. Look for rates to remain range bound over the next week but expect the range to be broader than normal.
About the Bankrate.com Rate Trend Index
Bankrate's panel of experts is comprised of economists, mortgage bankers, mortgage brokers and other industry experts who provide residential first mortgages to consumers. Results from Bankrate.com's Mortgage Rate Trend Index are released each Thursday.