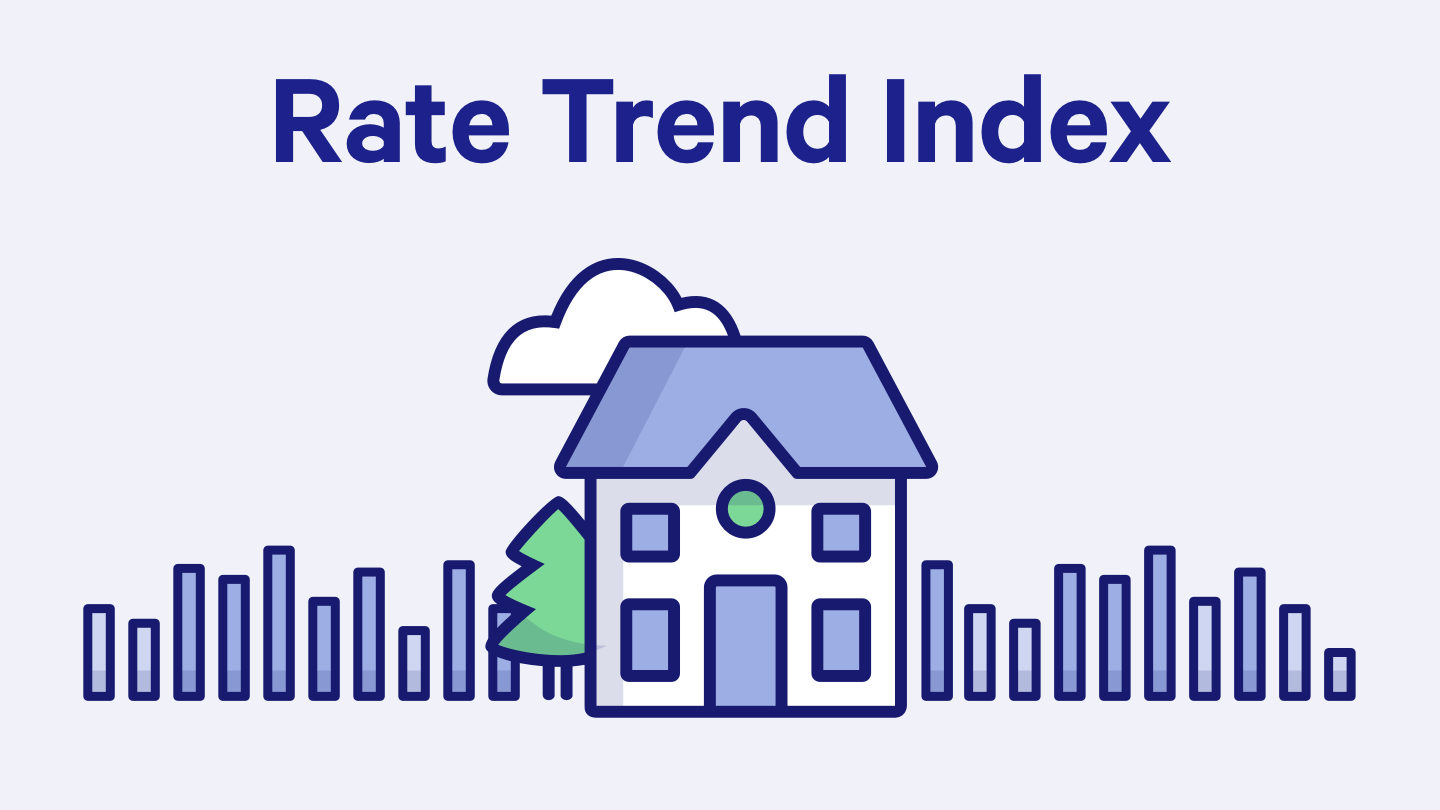 Each week, Bankrate surveys experts in the mortgage field to see where they believe mortgage interest rates are headed.
In the week ahead (July 10-July 17), 17 percent predict rates will rise; 17 percent think rates will fall; and 66 percent predict rates will remain relatively unchanged (plus or minus 2 basis points). Calculate your monthly payment using Bankrate's mortgage calculator.
This week, will rates go up, down or remain unchanged?

| Up | Down | Unchanged |
| --- | --- | --- |
| 17% | 17% | 66% |
Read the comments and rate predictions of mortgage experts and Bankrate analysts below.
17% say rates will go up

Dick Lepre
Senior loan officer, RPM Mortgage, San Francisco
Mortgage rates will rise. The techs for the 30-year Treasury bond future forecast is in a bearish, corrective cycle. This is not likely to be severe, but could last as long as four weeks. The daily tech is bearish and the weekly is poised to turn bearish.

Les Parker
Senior vice president of LoanLogics, Trevose, Pennsylvania
Mortgage Rates will go up. Here's a parody based on a 2019 Ariana Grande hit "7 Rings." (Trivia: 90 percent of the royalties go to Rodgers and Hammerstein for its use of "My Favorite Things.") "They want it, they got it, they want it, they got it, they want it, they got it, they want it, they got it." With Mario Draghi "Mr. Whatever it takes" being replaced as the head of the European Central Bank with Christine Lagarde "Ms. Whatever it takes," is it any wonder that equities think what they want, they will get? Expect disappointment this week.
17% say rates will go down


Jim Sahnger
Mortgage planner, C2 Financial Corporation Jupiter, Florida
Rates have settled into a range for the time being but should fall from here.
66% say rates will remain unchanged

Michael Becker
Branch manager, Sierra Pacific Mortgage, White Marsh, Maryland
Treasury yields and mortgage rates spiked after last Friday's employment report. With more jobs created than expected, markets quickly repriced the expectation of either a 25 basis-point or 50 basis-point rate cut from the Federal Reserve at their meeting in July. However, Fed Chairman Jay Powell testified in front of Congress today and said the economic "outlook continues to dim." This dovish commentary has led to a rally in bonds and lower Treasury yields and mortgage rates. I expect this commentary to put a lid on rates leading to the Fed meeting later this month. But, I also don't think they will rally from here until after the meeting. Mortgage rates will be flat in the coming week.

Michael Cox
Founding director and executive-in-residence of the O'Neil Center for Global Markets & Freedom SMU Cox School of Business; former chief economist, Dallas Federal Reserve Bank, Dallas
No significant change in mortgage rates for this week.


Robert Johnson, PhD, CFA, CAIA
Professor of finance, Creighton University, Omaha, Nebraska
A stronger than expected job report is offset by a dovish Fed. In the short-term, interest rates will likely be unchanged.

Greg McBride, CFA
Senior vice president and chief financial analyst, Bankrate.com
Fed Chairman Powell's comments on Capitol Hill will not contain anything revelatory, but also don't steer anyone's thinking away from the idea of a rate cut at month-end.

Bob Moulton
President,
Americana Mortgage Group, Manhasset, New York
Rates are stable.

Logan Mohtashami
Senior loan officer, AMC Lending Group, Irvine, California
Last week, I talked about how crucial it was that the bond market get some buying as we closed below the critical level of 1.97 percent. That didn't happen due to the stronger jobs report. What did happen was that yields went straight back to the key 2.07 percent line and held that level, currently at 2.05 percent, even as Fed Chair Powell talked about cutting rates in the next meeting. So, we are still stuck in this tight range now between 1.95 to 2.07 percent until one of these key levels crack.

Joel Naroff
President and Chief Economist, Naroff Economics, Holland, Pennsylvania
Rates are flat.
About the Bankrate.com Rate Trend Index
Bankrate's panel of experts is comprised of economists, mortgage bankers, mortgage brokers and other industry experts who provide residential first mortgages to consumers. Results from Bankrate.com's Mortgage Rate Trend Index are released each Thursday.