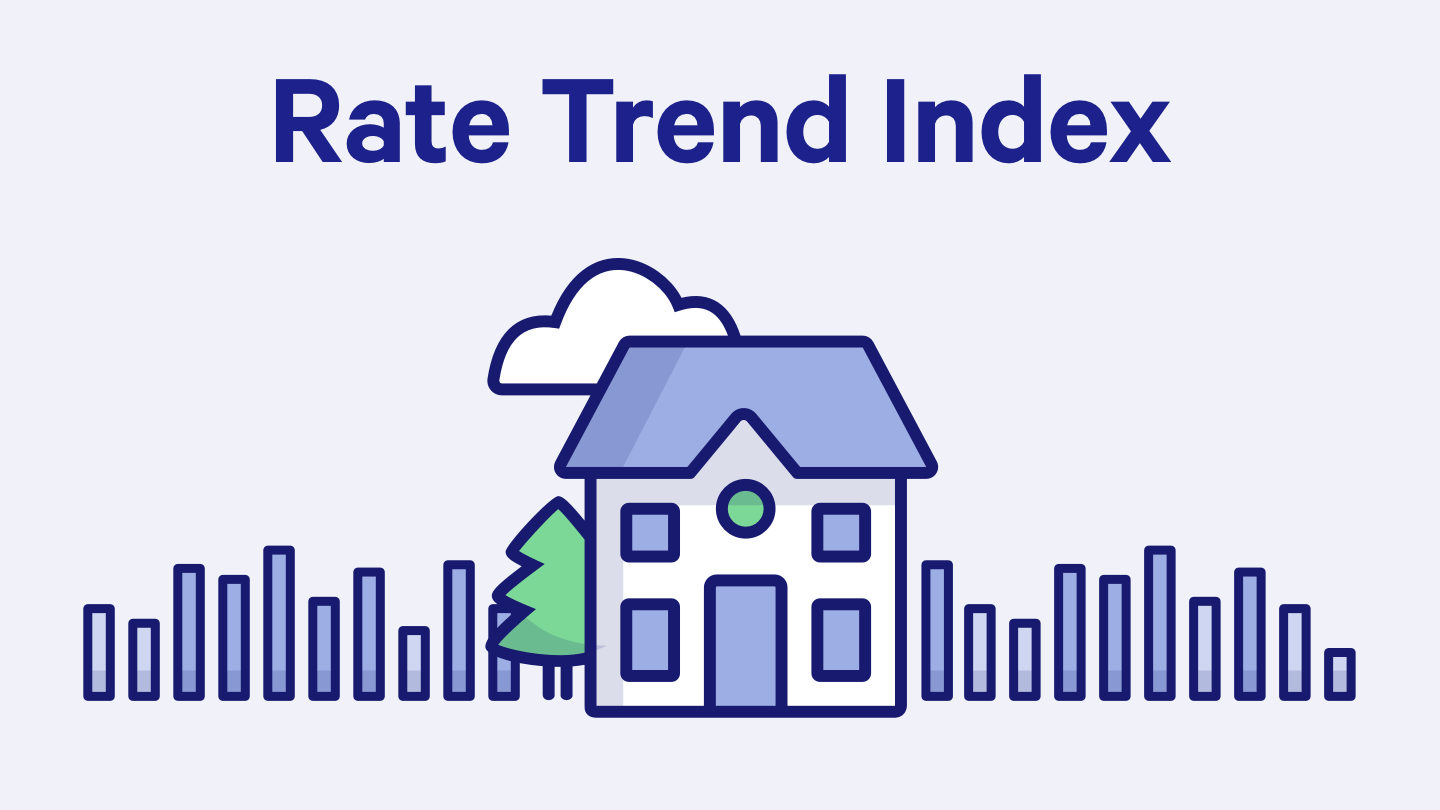 Each week, Bankrate surveys experts in the mortgage field to see where they believe mortgage interest rates are headed.
In the week ahead (December 11-18), 33 percent of experts predict rates will rise; 11 percent of the experts think rates will fall, and 56 percent predict rates will remain relatively unchanged (plus or minus 2 basis points). Calculate your monthly payment using Bankrate's mortgage calculator.
This week, will rates go up, down or remain unchanged?

| Up | Down | Unchanged |
| --- | --- | --- |
| 33% | 11% | 56% |
Read the comments and rate predictions of mortgage experts and Bankrate analysts below.
33% say rates will go up


Dick Lepre
Senior loan officer, RPM Mortgage, San Francisco
The short-term (daily and weekly) Treasury techs are bearish (lower prices, higher yields) which would indicate slightly higher rates. There were many online articles this week about the Fed's repo program and liquidity. Interestingly, this was precipitated by a paper from BIS (Bank for International Settlements) failing to mention that it was the Basel III requirements necessitating the tie-up of $1.8 trillion of the assets of the 6 largest U.S. banks which is a major cause of the liquidity problem and the need for the Fed to reopen the repo desk.

Les Parker
Managing director, Transformational Mortgage Solutions, Jacksonville, FL
Mortgage Rates will go up. Here's a parody based on a Moody Blues' hit "Tuesday Afternoon." "Tuesday afternoon; Xi's just beginning to see; Now Trump's on his way; It doesn't matter to him; Chasing the clouds away." Mortgage rates remain sensitive to trade talk news. Traders see positive news continuing in the U.S., and commodity prices rising. Think energy, food and industrial metals.
11% say rates will go down

Jim Sahnger
Mortgage planner, C2 Financial Corporation Jupiter, FL
The Fed met Wednesday and opted to leave rates unchanged which wasn't a surprise. Their statement indicated that inflation expectations and rate hike expectations for 2020 are not a concern, which shouldn't surprise anyone. So the question remains will a trade deal get done and amp up the markets as it has been the case the last few months? That isn't likely and rates should improve slightly going into the last two weeks of the decade.
56% say rates will remain the same

Michael Becker
Branch manager, Sierra Pacific Mortgage, White Marsh, Maryland
As expected, the Federal Reserve left rates unchanged. Their median forecasts for the federal funds rate at the end of 2020, 2021 and 2022 were reduced. This is having a slightly positive effect on rates today. But the bigger story is whether or not the U.S. and China with reach an agreement on phase one of a trade deal that will stop tariffs from increasing on December 15th. If no deal is made and tariffs increase, we would likely see a big rally in bonds and rates dropping. I think this outcome is unlikely and that some type of deal will be announced or at least the tariffs increases will be delayed. I think rates will be flat in the coming week.

Greg McBride, CFA
Senior vice president and chief financial analyst, Bankrate.com
The Fed is leaving interest rates unchanged and that may be the case for much or all of 2020. Same old, same old means there's no impetus for big moves in mortgage rates currently.

Logan Mohtashami
Senior loan officer, AMC Lending Group, Irvine, California
Rates will remain the same. First, the 10-year yield right now is at 1.79 percent; even with the stronger jobs data, we are not back to where we were when bonds sold off with the better Markit PMI report (1.88 percent), which was at a seven-month high. Now, this weekend, we're playing riverboat gambler with the December 15th tariffs with China. Whatever happens this weekend, know that winter 2020 is coming soon, which is the election. The President can only play this tariff man game so much, so don't assume everything is going to create a recession, relax.

Joel Naroff
President and Chief Economist, Naroff Economics, Holland, Pennsylvania
Rates will stay flat, mainly due to no news on the trade deal.

Mitch Ohlbaum
Loan officer, Macoy Capital Partners, Los Angeles
Unchanged, the 10 year, post-Fed announcement is trading at 1.79 percent, which dipped just below the 1.80 percent mark. The Fed has decided, for the last meeting of this year, that is will leave rates unchanged now and is signaling no increases for 2020. The economy has firmed up over the last few months and employment and earnings have bounced back from what looked like the inkling of a possible recession. While the Fed signals no increases for 2020, we all know that as soon as there is significant economic news in either direction the Fed will move swiftly to move the Fed Funds rate. Despite the no change in rates the Fed has (for the last few months) and continues to add liquidity to the market through its member banks.
About the Bankrate.com Rate Trend Index
Bankrate's panel of experts is comprised of economists, mortgage bankers, mortgage brokers and other industry experts who provide residential first mortgages to consumers. Results from Bankrate.com's Mortgage Rate Trend Index are released each Thursday.