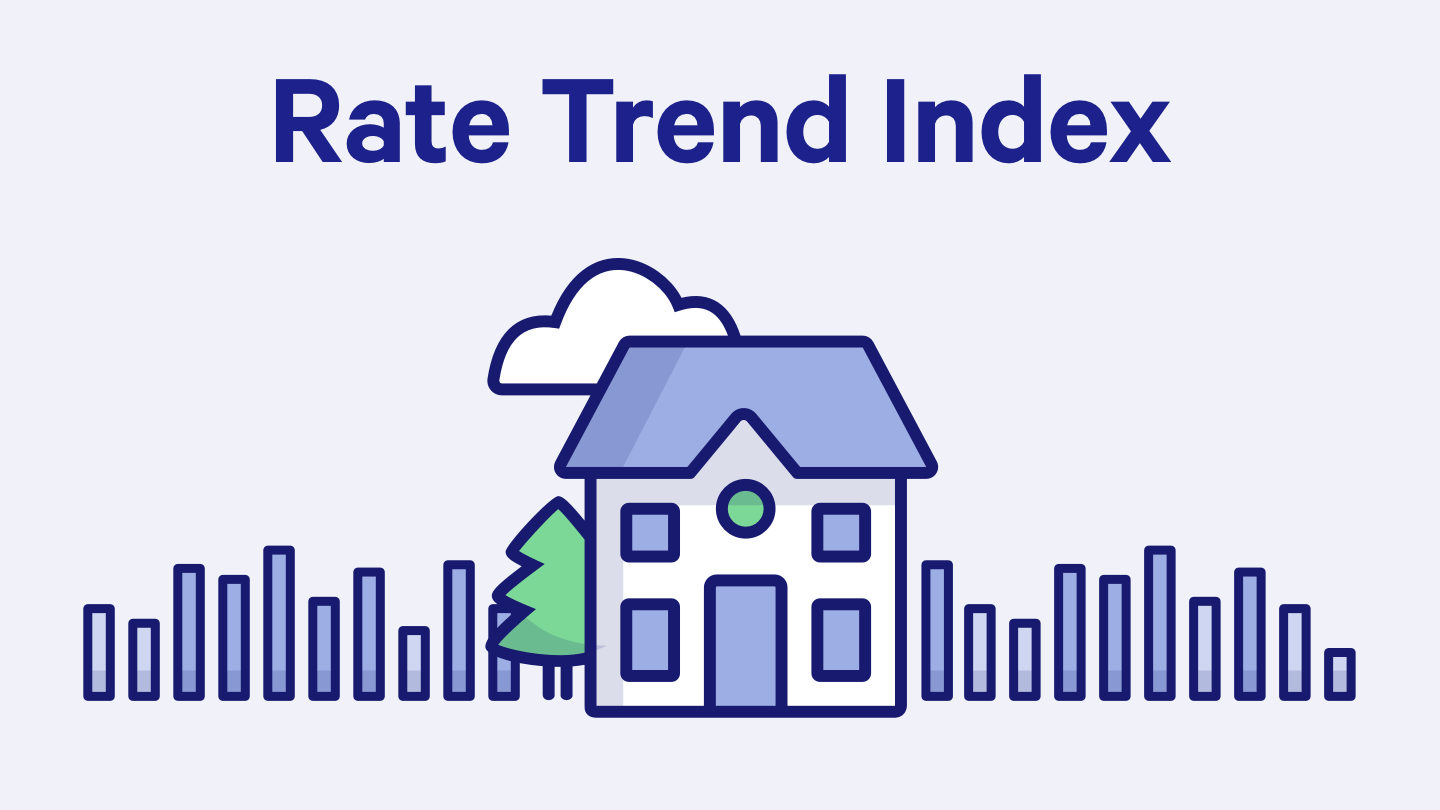 Each week, Bankrate surveys experts in the mortgage field to see where they believe mortgage interest rates are headed. Now, readers can also cast their votes for where rates are headed. Simply scroll down and click to make your prediction: will rates go up, down or stay the same?
In the week ahead (November 6-13), 44 percent predict rates will rise; 11 percent of the experts think rates will fall; and 44 percent predict rates will remain relatively unchanged (plus or minus 2 basis points). Calculate your monthly payment using Bankrate's mortgage calculator.
This week, will rates go up, down or remain unchanged?

| Up | Down | Unchanged |
| --- | --- | --- |
| 44% | 11% | 44% |
Read the comments and rate predictions of mortgage experts and Bankrate analysts below.
44% say rates will go up



Greg McBride, CFA
Senior vice president and chief financial analyst, Bankrate.com
The economic glass is suddenly half-full, giving a boost to bond yields and mortgage rates.

Les Parker
Managing director, Transformational Mortgage Solutions, Jacksonville, FL
Mortgage rates will go up. Here's a parody based on Cyndi Lauper's "Girls Just Want To Have Fun," from 1983. "When the trading's day is done. Oh bears, they wanna have fun. Oh bears, just wanna have fun." Bears rule, but so far the increase in mortgage rates remains subdued. A spike higher in stocks might push rates up by one-eighth percent.
11% say rates will go down

Jim Sahnger
Mortgage planner, C2 Financial Corporation Jupiter, FL
Unlike hard stops on holidays, elections, and economic data dumps, meaningful progress on trade talks with China seem to be elusive. When traders believe we have progress, Wall Street drives up the stock markets and bonds deteriorate and interest rates rise. It seems that some of the talk that drove rates higher this week may have been overdone, but we shall see. Absent any surprises in economic data, I expect that rates should be slightly improved over the next week as questions remain over trade. Should a deal be struck though, all bets are off.
44% say rates will remain the same

Dick Lepre
Senior loan officer, RPM Mortgage, San Francisco
The techs (which I have been ignoring of late) are oversold and, in normal times, would portend a bullish coming week: higher bond prices, lower Treasury yields and mortgage rates. However, fixed income securities have not made a lot of sense lately. It is worth nothing that the long-term, 12- to 15-month bull cycle for Treasuries looks as if it's about to end. If that's the case, we're looking at 12 to 15 months of higher rates.
The only thing which will prevent higher rates is the Fed admitting that it intends another quantitative easing (QE) and follows through.

Logan Mohtashami
Senior loan officer, AMC Lending Group, Irvine, California
Last week, the 10-year yield was at 1.81 percent, and right now, it's at 1.82 percent. As always, bad China headlines and weaker PMI data drove yields lower last week, briefly, and then we shot right back in yields. This range we have been in between 1.43 percent to 1.94 percent on the 10-year yield has been challenging to crack because we don't have recessionary data lines, and we aren't showing too much increase in the rate of growth either. However, yields are trying to press above that 1.94 percent level. Keep an eye out on domestic and global PMI data and any headlines from China and the phase one signing of the trade deal.

Joel Naroff
President and Chief Economist, Naroff Economics, Holland, Pennsylvania
Rates are flat, because it's not clear where the economy is going.

Elizabeth Rose
Certified mortgage planning specialist, AmCap Home Loans, Plano, Texas
Rates will be unchanged. Mortgage bonds have been in a battle the last few days and the pressure continues as stocks rally. Although it isn't a "done deal," the U.S. – China trade deal signals a potential boost for growth around the globe. This would be a headwind for mortgage bonds along with increased inflation expectations in the markets. The current situation has mortgage bonds wedged tightly between the 100-day and 200-day moving average. The downside risk is awful (to the tune of 100 basis points) to the next technical support level. Any upside potential (improvement opportunity) is small, so I highly recommend locking in your interest rate.
About the Bankrate.com Rate Trend Index
Bankrate's panel of experts is comprised of economists, mortgage bankers, mortgage brokers and other industry experts who provide residential first mortgages to consumers. Results from Bankrate.com's Mortgage Rate Trend Index are released each Thursday.