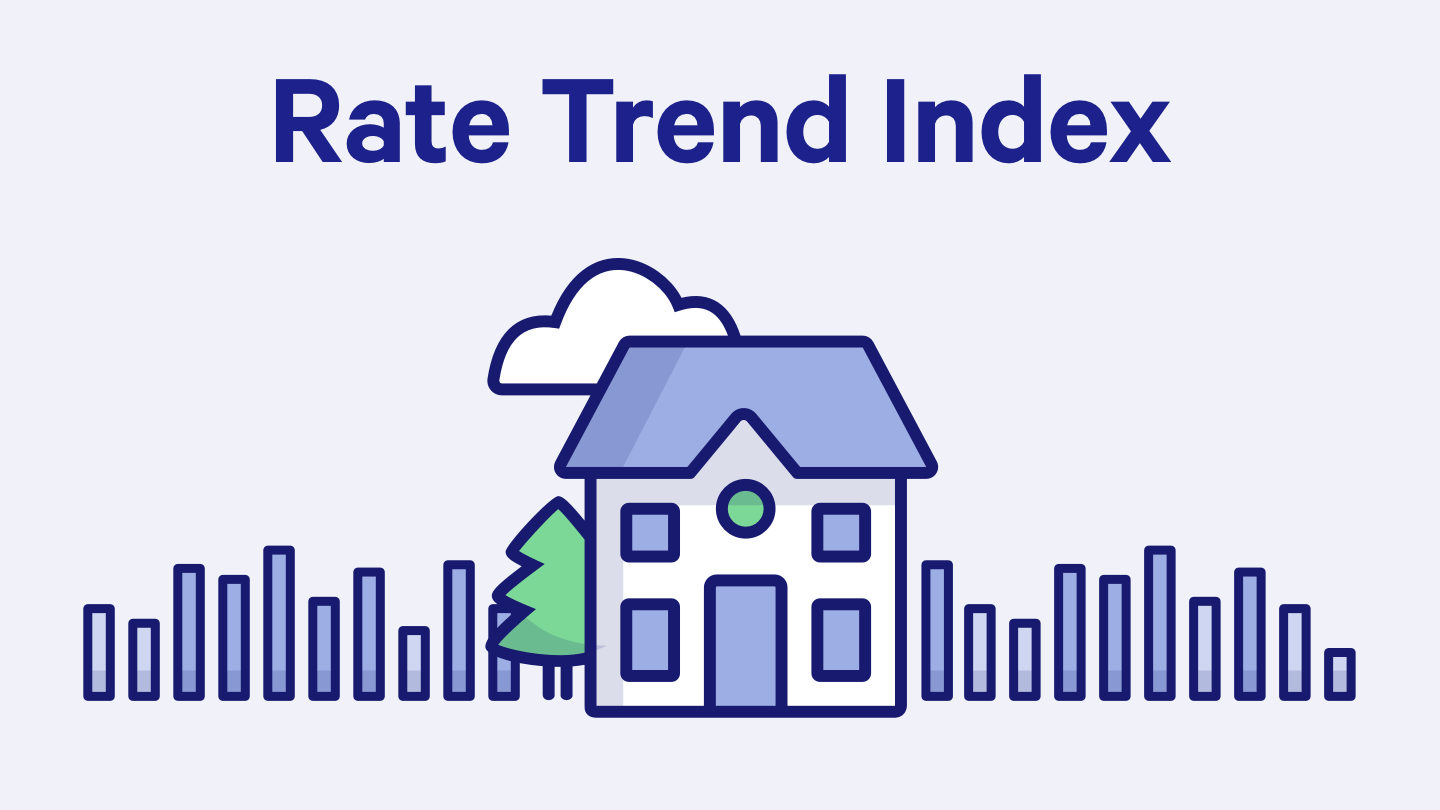 Each week, Bankrate surveys experts in the mortgage field to see where they believe mortgage interest rates are headed.
In the week ahead (December 4-11), 20 percent of experts predict rates will rise; 20 percent of the experts think rates will fall, and 60 percent predict rates will remain relatively unchanged (plus or minus 2 basis points). Calculate your monthly payment using Bankrate's mortgage calculator.
This week, will rates go up, down or remain unchanged?

| Up | Down | Unchanged |
| --- | --- | --- |
| 20% | 20% | 60% |
Read the comments and rate predictions of mortgage experts and Bankrate analysts below.
20% say rates will go up

Dick Lepre
Senior loan officer, RPM Mortgage, San Francisco
On December 3, there was so much flight-to-quality (more like flight-from-fear) buying of U.S. Treasury debt that, in one day, the daily tech went from oversold to overbought. A reversal to bearishness (lower prices, higher yields) is likely starting by December 5 and continuing the week of December 9. Market participants are clearly listening to what the president says about trade.

Les Parker
Managing director, Transformational Mortgage Solutions, Jacksonville, FL
Mortgage rates will go up. Here's a parody based on a Christmas favorite "Sleigh Ride" "Just hear those tweet bells jingle-ing, ring-ting tingle-ing, too, Come on, it's trading weather for a sleigh ride together with news." As the stakes rise in the U.S.-China trade war, mortgage rates become more sensitive to trade talk news. With a partial deal, rates go up. If a deal fails, then rates go down.
None of the experts predicted a rise in rates.
20% say rates will go down

Greg McBride, CFA
Senior vice president and chief financial analyst, Bankrate.com
If the jobs report comes in lighter than expected, we'll see rates pull back a bit.

Joel Naroff
President and Chief Economist, Naroff Economics, Holland, Pennsylvania
Rates will go down as trade depression strikes again.
60% say rates will remain the same

Derek Egeberg
Certified mortgage planning specialist and branch manager,
Academy Mortgage, Yuma, Arizona
The market has settled in at the same levels over the last few weeks. It feels like an ocean tide, rising and falling but at the end of the day, the water level averages exactly the same.


Logan Mohtashami
Senior loan officer, AMC Lending Group, Irvine, California
Rates will stay the same. As always, I have stressed to focus on PMI data and trade-war headlines. Even though the ISM print was below 50 the PMI data was at a 7-month high and bonds sold off on that news. When stocks are at all-time highs and the VIX is low, sometimes the president gets trade-war, tap-dance cocky and makes a statement that can send money into bonds while stock sell-off.

Bob Moulton
President,
Americana Mortgage Group, Manhasset, New York
Rates are stable.

Elizabeth Rose
Certified mortgage planning specialist, AmCap Home Loans, Plano, Texas
Both stocks and bonds continue to see-saw as the U.S.-China trade negotiation draws closer to a deal. Renewed hopes for a deal have sparked the latest rebound in stocks. The saving grace for mortgage bonds is they are trading in tight formation. This Friday, the jobs report will be released which always has the potential to impact mortgage bonds and rates if it misses expectations. However, I think the jobs report will take a back seat to the unfolding trade story. Rates continue to remain low making this an excellent time for a refinance or a home purchase.

Jim Sahnger
Mortgage planner, C2 Financial Corporation Jupiter, FL
Like a merry-go-round, the markets spin round and round ebbing on the flow of "do we or don't we" have a trade deal with China. When traders think we have a deal, rates head higher. When it looks like we have no progress, rates fall. Event-wise, we have the employment report this week which shouldn't surprise on the upside. Next week, we get CPI and the Fed Meeting. I don't expect much to push or pull us far from where we are.
About the Bankrate.com Rate Trend Index
Bankrate's panel of experts is comprised of economists, mortgage bankers, mortgage brokers and other industry experts who provide residential first mortgages to consumers. Results from Bankrate.com's Mortgage Rate Trend Index are released each Thursday.