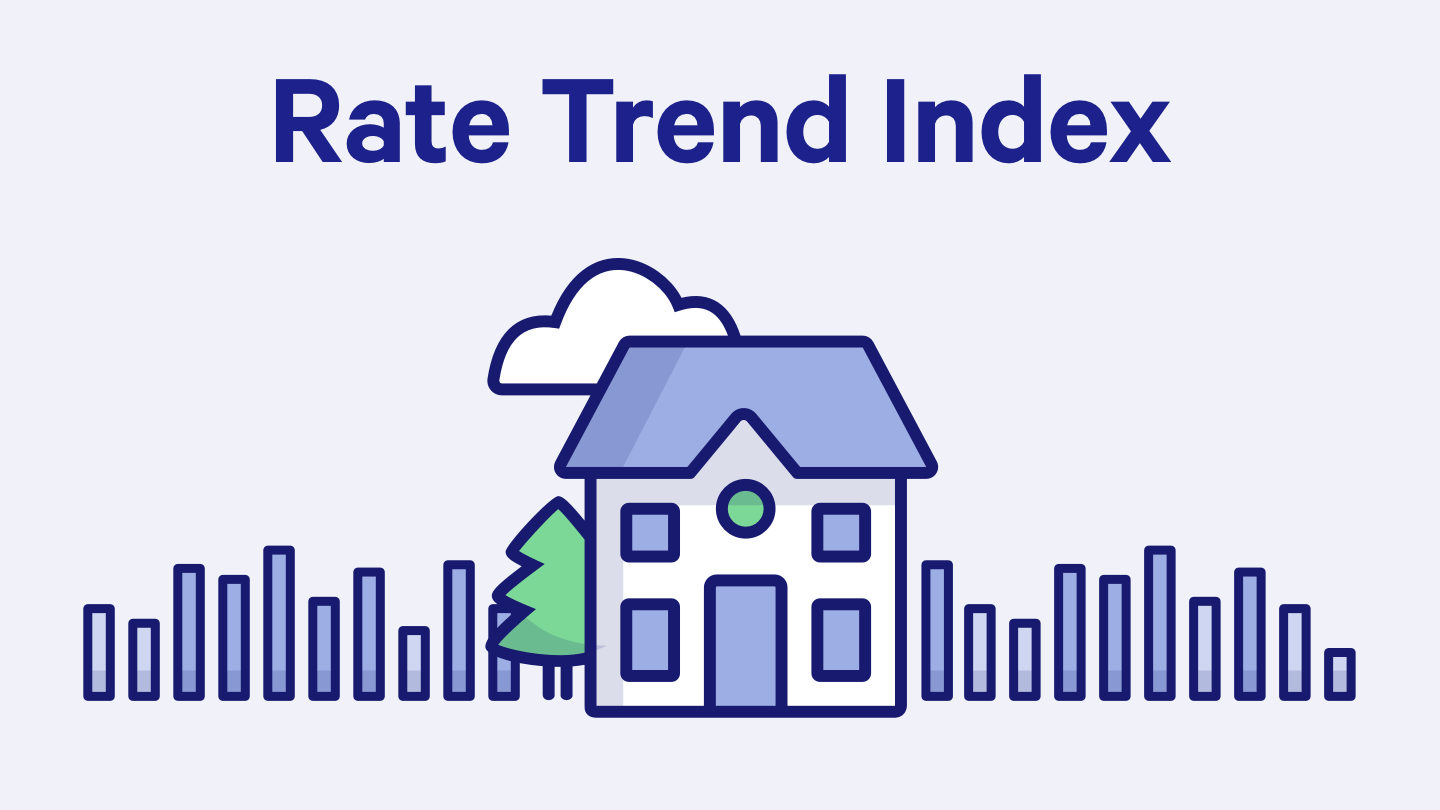 Each week, Bankrate surveys experts in the mortgage field to see where they believe mortgage interest rates are headed. Now, readers can also cast their votes for where rates are headed. Simply scroll down and click to make your prediction: will rates go up, down or stay the same?
In the week ahead (November 13-20), 11 percent predict rates will rise; 33 percent of the experts think rates will fall; and 56 percent predict rates will remain relatively unchanged (plus or minus 2 basis points). Calculate your monthly payment using Bankrate's mortgage calculator.
This week, will rates go up, down or remain unchanged?

| Up | Down | Unchanged |
| --- | --- | --- |
| 11% | 33% | 56% |
Read the comments and rate predictions of mortgage experts and Bankrate analysts below.
11% say rates will go up

Robert A. Brusca
Chief Economist,
Fact and Opinion Economics, New York
Rates will rise.
33% say rates will go down

Michael Becker
Branch manager, Sierra Pacific Mortgage, White Marsh, Maryland
Hope surrounding a resolution to the U.S. trade war with China has been waning in recent days. This has helped bonds and mortgage rates rally a little bit, as of late. Without improvements or announcements of improving, negotiations rates will rally a little further. Mortgages rates will be slightly better in the coming week.

Dick Lepre
Senior loan officer, RPM Mortgage, San Francisco
In the short term, the tech are bullish and should see slightly lower Treasury yields in the coming week.
The problem for the last couple of months has been understanding and explaining the disconnect between Treasury yields and mortgage rates. Behind this may be something which has gotten little attention. After the Great Recession the Bank of International Settlements, an entity which defines what a well-capitalized bank is worldwide, instituted something called "liquidity coverage ratio." The goal is to make sure that all large banks have enough liquid assets to cover their net cash flow for 30 days if another Lehman-like event takes place. The problem is that this necessitates the set-aside of an enormous amount of money and creates preference for buying Treasury debt rather than MBS. These Basel III rules fully kicked in at the start of this year, and with the issuance of an enormous amount of Treasury debt in September, we saw that preference for buying Treasury debt hurt mortgage rates.

Joel Naroff
President and Chief Economist, Naroff Economics, Holland, Pennsylvania
Rates will drop in light of the China "deal" possibly falling apart.
56% say rates will remain the same


Greg McBride, CFA
Senior vice president and chief financial analyst, Bankrate.com
Mortgage rates will stabilize near 4 percent until there are further developments on the trade front.

Logan Mohtashami
Senior loan officer, AMC Lending Group, Irvine, California
I have talked about this range between 1.43 percent to 1.94 percent being a hard area to crack above or below. We finally had our first legit test as we closed at 1.94 percent last Friday. However, no close above this and no follow-through selling. Right now, we are at 1.89 percent on the 10-year yield. Markets are at all-time highs and are acting calm now. Keep a watchful eye on global and domestic PMI data. Any news from the trade war tap dance and impeachment hearings might move yields and the market in the short term.

Les Parker
Managing director, Transformational Mortgage Solutions, Jacksonville, FL
Mortgage Rates will go nowhere. Here's a parody based on John Denver's 1974 hit "Sweet Surrender." "Sweet, sweet surrender, live, flat without bears; Like a bull out of water, like a trade with no error." If there's an error in the current US-China trade negotiations, rates will stop rising. For now, things are quiet.

Jim Sahnger
Mortgage planner, C2 Financial Corporation Jupiter, FL
China, China, China! For the time being, it's all about China, trade and tariff disputes. The days of waiting for the most recent economic reports have all taken a back seat to the latest Trump Tweet and information on whether we will have a deal or not. Currently, it looks like we will be staying range-bound for mortgage rates. Stay tuned though, if you are looking to refinance, I'd be more inclined to apply now and lock in that rate.
About the Bankrate.com Rate Trend Index
Bankrate's panel of experts is comprised of economists, mortgage bankers, mortgage brokers and other industry experts who provide residential first mortgages to consumers. Results from Bankrate.com's Mortgage Rate Trend Index are released each Thursday.