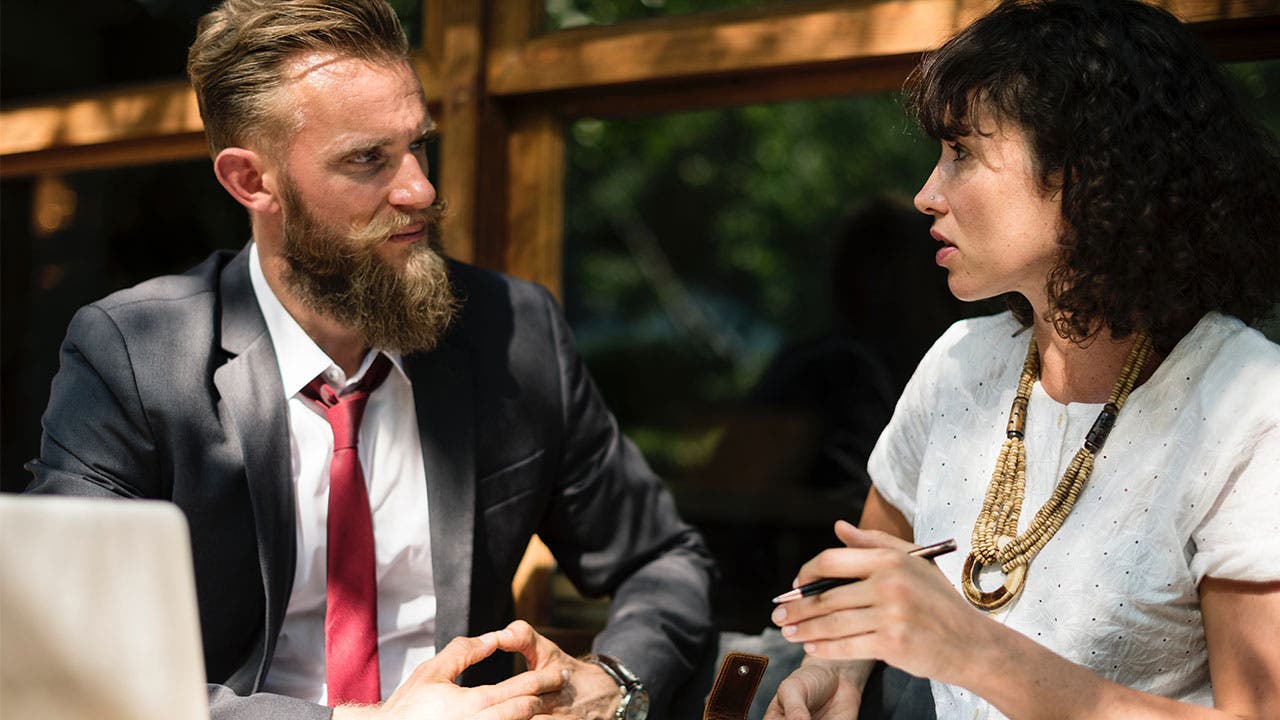 A Thrift Savings Plan (TSP) loan allows uniformed service members or employees of the federal government to borrow money from their TSP retirement accounts.
For eligible borrowers who need extra cash to finance a large or unexpected expense, a TSP loan can be a good way to get it. But the loan does come with a set of rules and potential costs, which is why considering personal loans is also a good way to go.
How do TSP loans work?
There are two types of TSP loans: general purpose and residential loans. General purpose loans may be used for any purpose, require no documentation and have a repayment term of 1 to 5 years. Residential loans may be used only toward the purchase or construction of a primary residence. They require documentation and have a repayment term of 1 to 15 years. If your looking for a mortgage, check out competitive offers.
When you take a TSP loan, you are borrowing from your own retirement account, which is reduced proportionately across all of the funds it holds. When your loan is approved, your payroll office will be notified and the loan payments will begin to be deducted from your salary.
The interest rate you pay on your TSP loan is based on the return of the Government Securities Investment Fund in the month in which your loan is approved. All interest you pay goes back into your TSP account.
Who is eligible for a TSP loan?
For both types of TSP loans, you must be a uniformed service member or a federal employee. In addition, you must have a minimum of $1,000 in your TSP account and you must not have repaid a TSP loan of the same type in the past 60 days.
You can only have one outstanding general purpose loan and one outstanding residential loan from a TSP account at a time. Residential TSP loans must be used for primary residences, and they can't be used for renovations, buyouts or refinancing an existing mortgage. The maximum you can borrow for a TSP loan is $50,000 and the minimum is $1,000.
What are the potential costs?
General TSP loans can be helpful for consolidating debt or funding a one-time expense like a big move or a large medical bill. Residential TSP loans can allow you to pay for a home. Both types of loans come with potential costs.
Most borrowers of TSP loans will incur indirect costs in the form of sacrificed earnings. The money you borrow for your loan won't have a chance to accrue interest. Even though you'll be paying interest back to yourself, that amount is often less than what you would have earned if that money had remained in your TSP account.
If you leave your federal job with an outstanding loan, you must either pay it back or go into default, in which case you must pay regular income taxes on the outstanding amount.
How long does it take to get?
If you complete your application for a TSP loan online and are approved, you'll get your money in a week to ten days. Paper applications submitted by mail take up to several weeks to process.