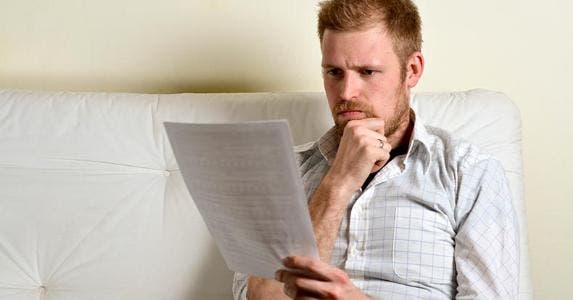 Travel to Barbados. Remodel your kitchen. Consolidate credit card debt. Pay the steep out-of-pocket charges for your spouse's emergency hospital stay. Even if you don't have the money in the bank, you can finance any of these things and more with a personal loan.
But what happens if you die, lose your job, become ill or for some other reason can't make your loan payments? Lenders anticipate these scenarios and are happy to sell you loan protection insurance.
Also called credit insurance or payment protection insurance, the coverage may be expensive and unnecessary, according to the Federal Trade Commission and other consumer watchdogs.
You can select personal loan offers that fit your lifestyle at myBankrate.
Beware the fine print
"It's very important that you read and understand the fine print in these policies," warns Bruce McClary, vice president of the National Foundation for Credit Counseling. "And know when you can file a claim."
McClary cites a case he handled in which a loan customer became injured and couldn't work. The man knew he'd miss a payment, and he filed his insurance claim after the payment due date had passed.
It turned out the policy didn't honor claims filed after missed payments. Then the customer racked up late fees on top of the regular payment and had to wait until the account was up to date to try again to file a claim. That caused major stress.
But if you're comfortable with the cost and terms, you might want to purchase the insurance, McClary says.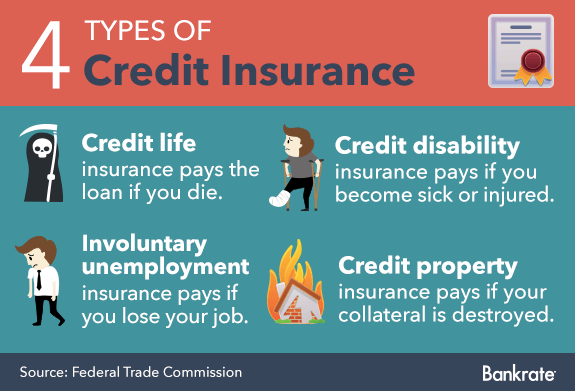 Don't let them tell you it's required
Credit insurance is usually optional, the FTC says. Don't believe it if a lender says you must buy the coverage in order to qualify for the loan, because that's illegal.
The lender can't slip in the coverage without your knowledge either.
The federal Truth in Lending Act requires that lenders notify the consumer of loan costs, including the cost of credit insurance. If a borrower elects to accept the coverage, he or she must do so in writing.
The cost of payment protection insurance depends on the amount of the loan and may be as low as $1 or $2 a month, McClary says. That may not sound like much, but the insurance amounts to a huge source of revenue for some lenders.
"Borrowers need to evaluate their own needs and make a carefully thought-out decision," he says.
Consider other options
Still not sure whether to opt for credit insurance? Think of it like the protection plans offered on small and large appliances and other goods you buy at retail stores, McClary says. If the item doesn't cost much and the plan would set you back an extra $15, is it really worth it?
Instead of opting for credit insurance, you might consider these alternatives:
Buying term life insurance or disability insurance to protect the loan.
Deciding you'll dip into long-term savings to repay the personal loan if you're suddenly unable.
Building a bigger cushion of emergency savings to cover the personal loan in a pinch.
Asking your spouse or dependents if you could rely on them to pay the debt if necessary.
If you feel you're being pushed into purchasing the insurance, report the lender to the Consumer Financial Protection Bureau (at ConsumerFinance.gov), your state attorney general and your state corporation commission. And go to another lender for your loan, says McClary.