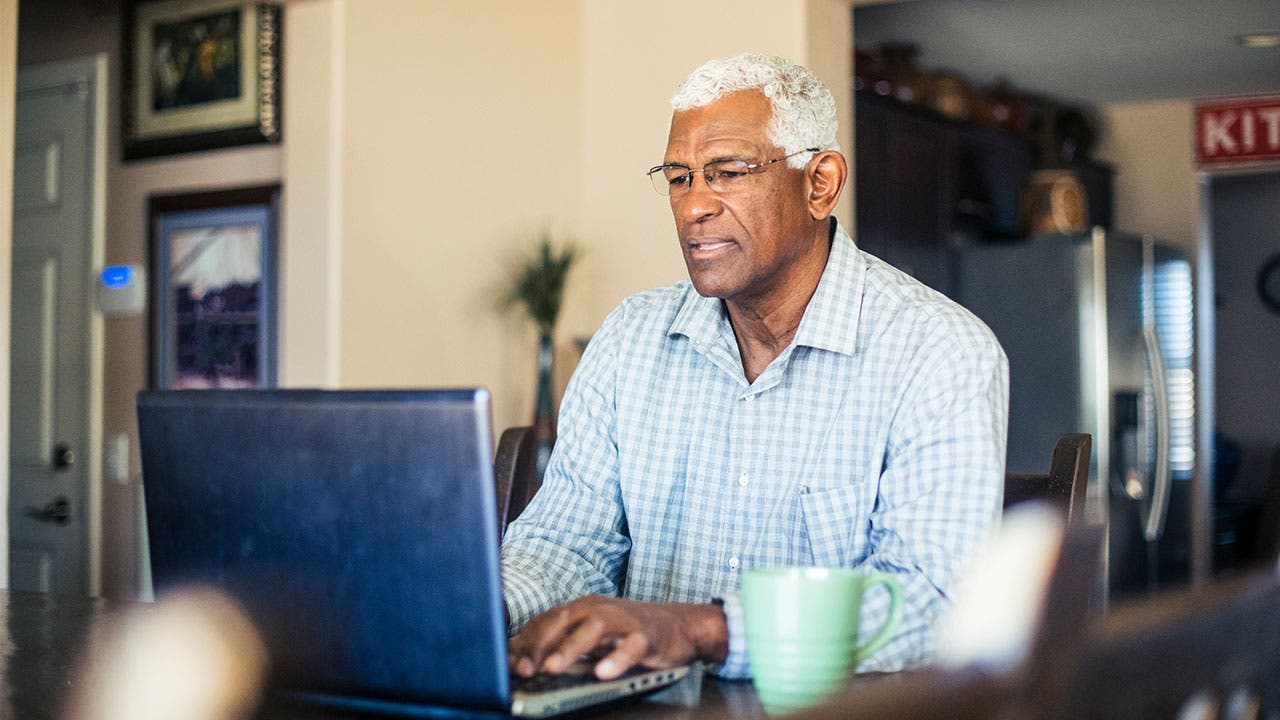 Peer-to-peer lending
Peer-to-peer lending is an alternative to taking out a traditional loan. Most of these types of loans come in the form of personal loans, and the borrower can use them for a number of reasons, including home improvement, debt consolidation or as a small business loan. With peer-to-peer lending, you are not borrowing from a bank. People decide whether they want to invest in your loan. That's the peer-to-peer part.
Most peer-to-peer loans are given by online websites. Borrowers can go to various websites looking for a loan and hoping for a better interest rate than what they would get at a bank. Peer-to-peer loans are a way for the potential borrower to get rid of the middle man and deal directly with a lender.
The whole application process takes place online and usually has a short turnaround time. If enough investors bid to invest in your loan, the bank will offer you the loan and you will probably get your money in as little as a few days. The bank then sells the loan to an investment company that securitizes it into debt held by the peer investors. Popular peer-to-peer lenders include Lending Club and Prosper.
Try to keep the interest rate and fees low
Regardless of where you decide to get the loan, you're looking to minimize its interest rate and fees. The peer-to-peer lenders will let you know the interest rate on the loan with a soft credit pull, without negatively impacting your credit score.
The interest rate will depend in large part on your credit history. On its website, Prosper says annual percentage rates by Prosper Rating (its credit rating) range from 5.99 percent (AA) to 36 percent (high risk) for first-time borrowers. "The average APR for borrowers during 2019 was around 13.9%," it says.
Bank loans
A bank loan is a traditional form of lending that is meant to finance whatever a potential borrower may need, and they often come in the form of a personal loan. Customers who are in good standing and have good credit may benefit from a bank loan because of the competitive interest rates. You can take out a loan for such things as wedding expenses, debt consolidation, home improvements, or unforeseen medical bills. These types of loans often come without a requirement of collateral to secure the loan.
The first step is to apply for the loan from a credit union or a bank. The bank or credit union will request a variety of documents and information to prepare for the underwriting of the loan, such as your annual salary and monthly expenses. It will then check your credit score, and this will determine how much you can borrow and what your terms will be.
The amount that you can borrow will also depend on your debt-to-income ratio (DTI). The DTI shows the how much your monthly payment will be in comparison to how much money you make. A lender from a bank or a credit union will likely approve a loan amount that keeps your DTI under 43 percent.
Peer-to-peer lending vs. bank loans
The primary difference between a bank loan and a peer-to-peer loan is who will grant the loan to the borrower. If the money comes from a lender who is an individual or a group on a web-based platform, then it's a peer-to-peer loan. If the money comes from a credit union, bank or another financial institution then it's a bank loan.
The typical interest rates in comparing a peer-to-peer loan to a bank loan are very similar. A peer-to-peer loan ranges from 7 percent to 39 percent APR, whereas a bank loan ranges from 6 percent to 36 percent APR.
Bottom Line
The bottom line in choosing between a peer-to-peer loan or a bank loan is where you will get the best benefit. Peer-to-peer loans have looser eligibility requirements, quick turn-around time for approval, and you may be able to get good terms if you have good credit. Even if you have less than excellent credit, you may still be able to get a loan. With a bank loan, you get the stability of borrowing from a well-known institution and your rates and terms may be a bit lower, especially if you have good credit.
Bankrate's content, including the guidance of its advice-and-expert columns and this website, is intended only to assist you with financial decisions. The content is broad in scope and does not consider your personal financial situation. Bankrate recommends that you seek the advice of advisers who are fully aware of your individual circumstances before making any final decisions or implementing any financial strategy. Please remember that your use of this website is governed by Bankrate's Terms of Use.
Learn more: