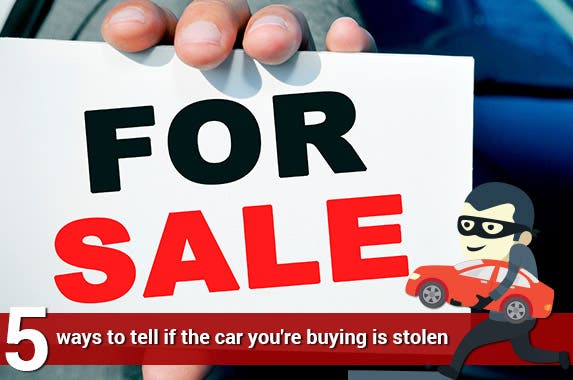 What is cloning?
To clone something can mean to make a copy of it. A cloned car, however, is really one vehicle disguised to look like another, a trick thieves play to get some cash for a stolen ride — and to take advantage of unsuspecting buyers.
A cloned vehicle is one in which car thieves take a license plate, vehicle identification number, or VIN, and stickers from a legal car and place them on a stolen vehicle of a similar make and model. The National Insurance Crime Bureau has issued a warning that buyers of these cars in many states can have their vehicles confiscated, losing their entire investment. The NICB offered five tips to avoid becoming a victim.
Search for great auto loan rates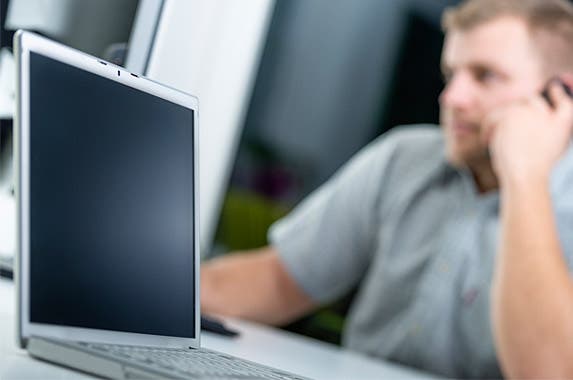 Check the VIN
Before you agree to buy the car, get the VIN from the seller and contact the department of motor vehicles in the state in which the car is registered. The agency can check the VIN to ensure it is registered to the seller.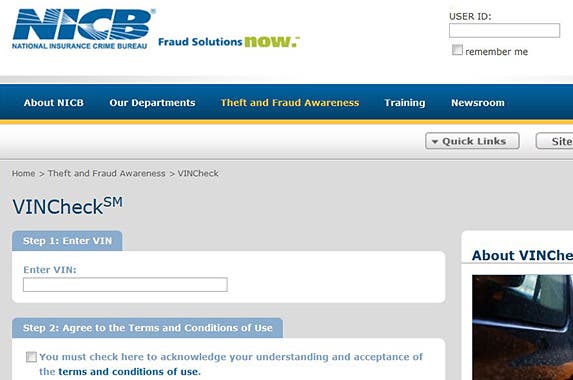 See if the car is stolen
Enter the same VIN in the free VINCheck database at the NICB website. The database specifically logs cars that have been reported stolen but not recovered, or has been reported as salvage.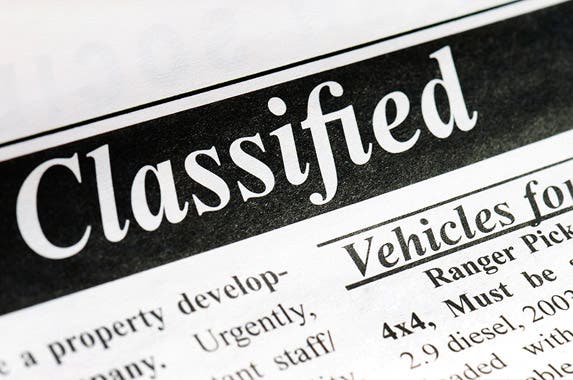 Exercise caution with buyers
While most individuals who advertise a car for sale in the local paper or online are legitimate, this is the most common method for thieves to scam you. Be wary of sellers you don't know. Do a thorough check of the paperwork and the VIN, and have a mechanic inspect the car.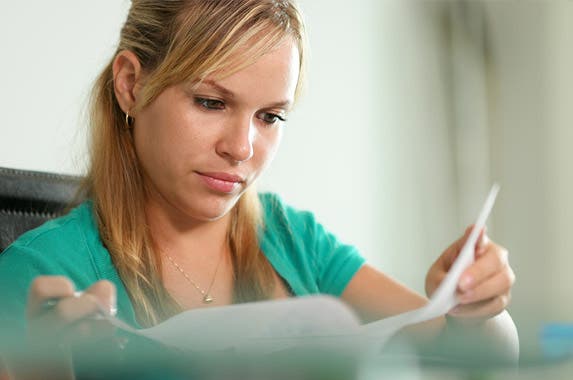 Get a vehicle history report
Use a service such as Carfax to get a detailed report on the car, listing accident damage, recalls, title problems and the state or states in which the car has been registered.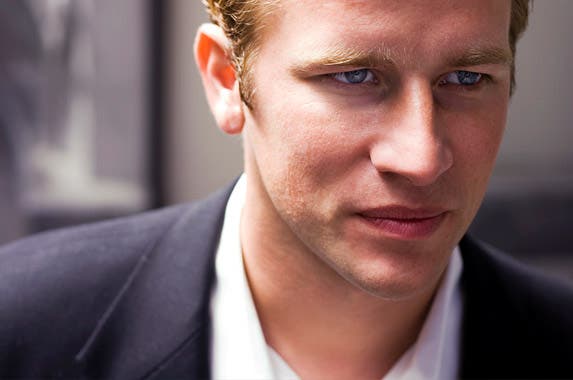 Trust your instincts
If a deal seems too good to be true, or you feel like the person is too eager to sell, walk away. If your instincts are telling you there's a problem, you're probably right.