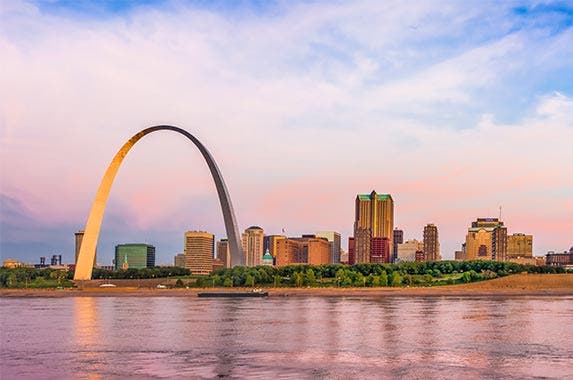 The best cities to build wealth
While it may be natural to focus on income as the measuring stick for financial well-being, household wealth — money that's in the bank and in assets such as a home, a retirement account or stocks — is just as important. It can influence your ability to ride out financial bumps, educate younger members of your family and retire in comfort.
How easy it is to amass wealth can depend a lot on where you live — whether, for example, the local job market is strong enough for you to get full value for your labor, or whether local housing prices are rising and are helping households build home equity.
We ranked the 21 largest U.S. metro areas for wealth-building after scoring them on everything from how easy and cheap it is to access financial services to how much spare income households have after they meet their expenses. (For more on our methodology, see our related story.)
Here are the cities, going from worst to first.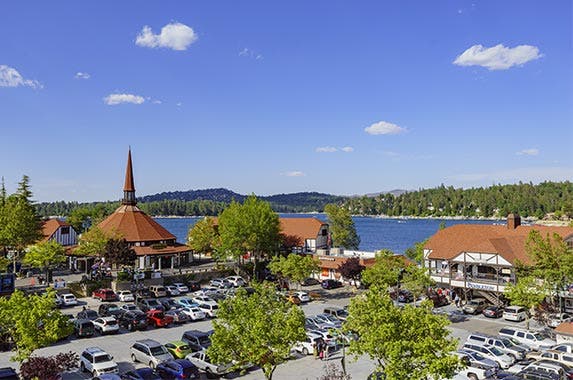 21. Riverside-San Bernardino, California
© Kit Leong/Shutterstock.com
Metropolitan Riverside has the lowest per capita real GDP — the value of goods and services produced per person — of any city in our ranking, at just $27,960, compared with an average of $59,492. That, along with relatively high unemployment, helped push the area down the rankings.
RATE SEARCH: Use CDs to help build your savings. Shop Bankrate today for the best CD rates.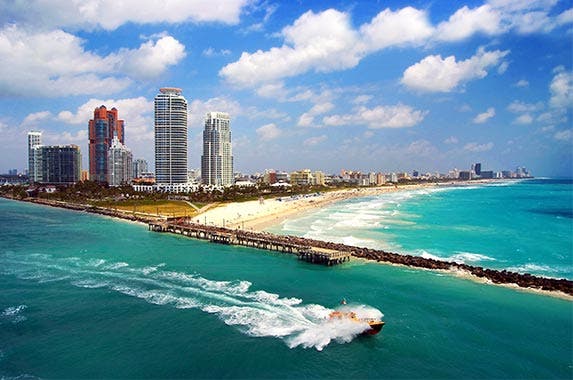 20. Miami
© Roman Stetsyk/Shutterstock.com
Miami actually has negative savable income, on average. That's possibly because of a large percentage of retirees, who often earn less than they spend because they're in the "spend-down" phase of their retirement.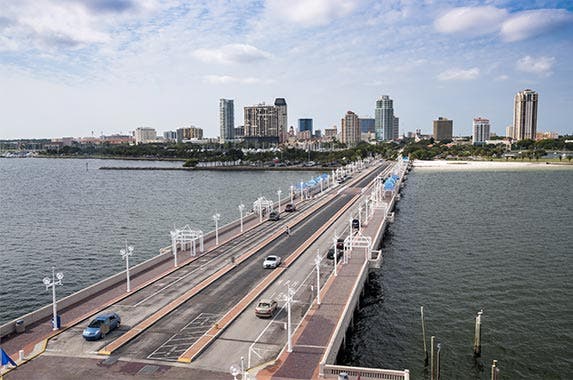 19. Tampa-St. Petersburg, Florida
© Philip Lange/Shutterstock.com
According to Bankrate data, Tampa residents have paid the highest rates for 30-year mortgages over the past 5 years, but they still have an above-average homeownership percentage compared with the rest of the group.
RATE SEARCH: Don't let credit card debt erode your wealth. Find a low-rate credit card today.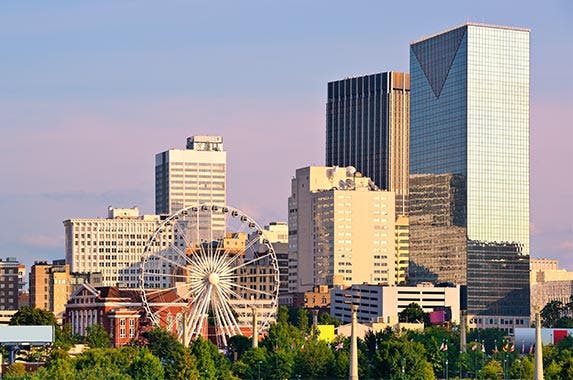 18. Atlanta
© ESB Professional/Shutterstock.com
Atlantans have lower credit scores, on average, than residents of other metro areas, and above-average non-mortgage debt, hurting their overall ranking. Upsides included the metro area's healthy real estate market and high rate of homeownership.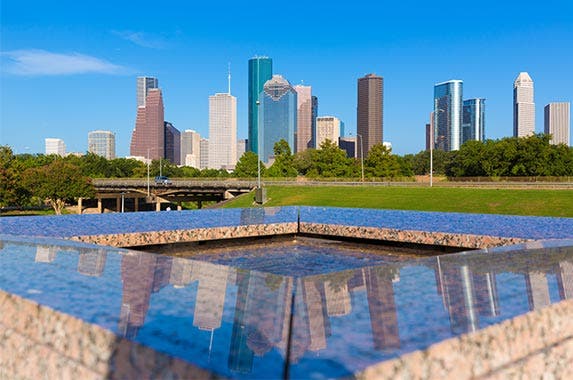 17. Houston
© holbox/Shutterstock.com
Houstonians work hard: The city's real productivity per person is fifth highest of any city we ranked, contributing to its score for human capital. Unfortunately, people in the Houston area also have the highest non-mortgage debt.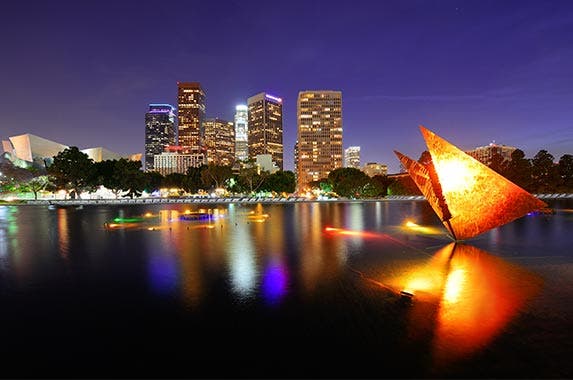 16. Los Angeles
© Songquan Deng/Shutterstock.com
Residents of the Los Angeles metro area have the 2nd lowest debt per person in our ranking, helping to drive their above-average score for handling debt burdens.
ADVISER SEARCH: Need help making the right decisions to build a fortune? Find a financial adviser today.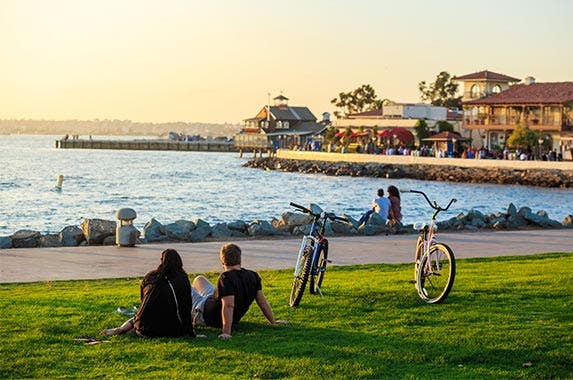 15. San Diego
© f11photo/Shutterstock.com
San Diego scores 2nd highest in educational opportunities and does well in GDP per capita.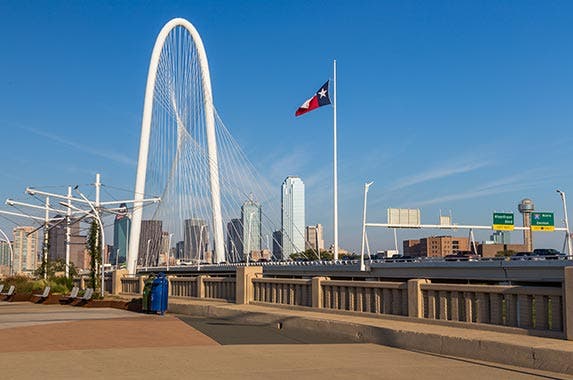 14. Dallas
© kan_khampanya/Shutterstock.com
Average unemployment in the Big D metro area is 4th lowest among the cities in our ranking, and its real GDP per capita is in the top half of cities.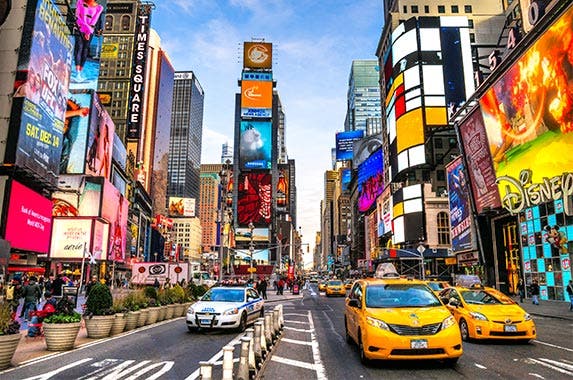 13. New York
© Luciano Mortula/Shutterstock.com
You can make it here! New York area residents have above-average credit scores and below-average levels of non-mortgage debt compared with other cities in the ranking.
RATE SEARCH: Find an interest checking account near you today.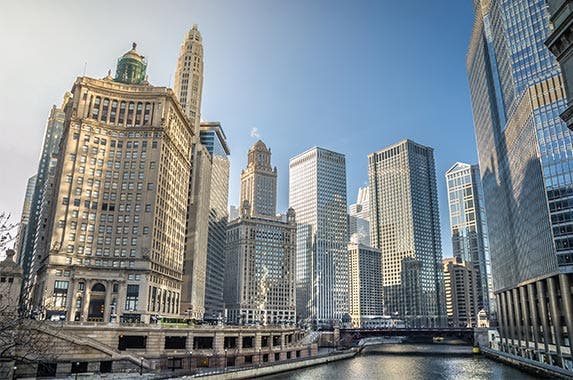 12. Chicago
© Methanon/Shutterstock.com
Chicago does well in access to financial services, with the 3rd highest number of bank branches per person of the cities we ranked and the 2nd lowest rates for auto loans.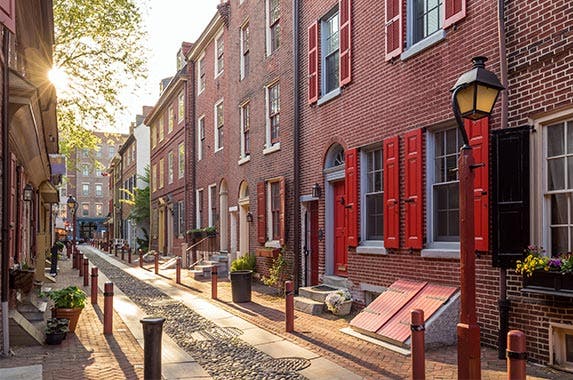 11. Philadelphia
© f11photo/Shutterstock.com
Philadelphia metro area residents enjoy not only a good cheesesteak now and then but also better-than-average savable income, above-average credit scores and below-average debt.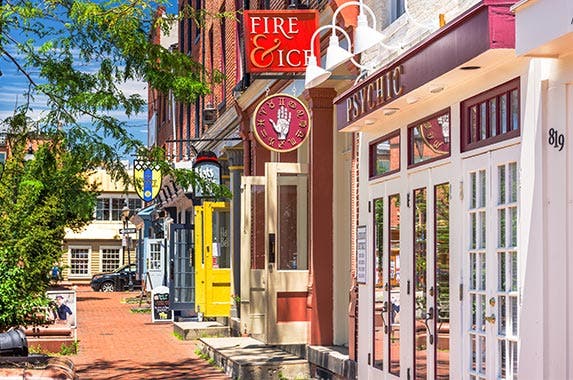 10. Baltimore
© Sean Pavone/Shutterstock.com
Access to retirement plans is relatively common for workers in the Baltimore metro area. It ranks 6th for that among the cities we looked at.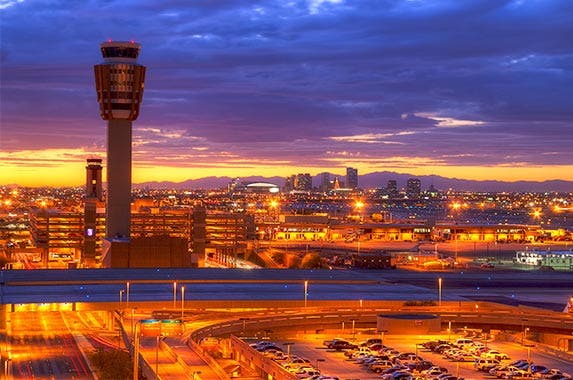 9. Phoenix
© Sean Pavone/Shutterstock.com
The Phoenix metro area is 3rd highest in terms of savable income, and gets high marks on human capital because of its below-average unemployment and high score for educational opportunities.
RATE SEARCH: Search for high-rate IRA money market accounts.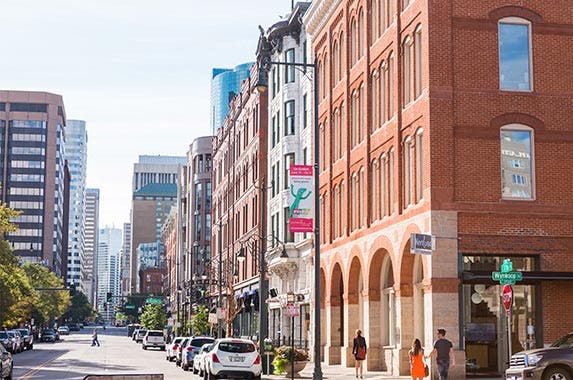 8. Denver
© Arina P Habich/Shutterstock.com
High savable income and a healthy real estate market have helped push the Denver metro area a mile high up our ranking.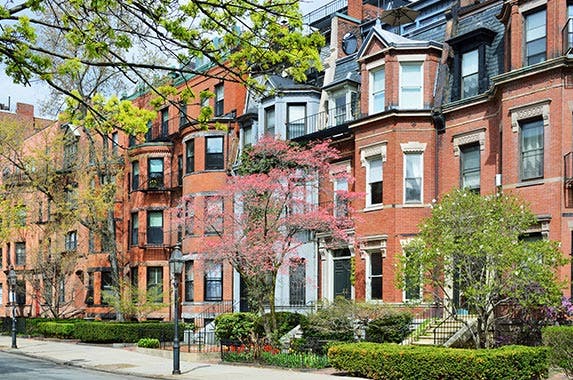 7. Boston
© Jorge Salcedo/Shutterstock.com
A vibrant job market, low debt and high average credit scores are advantages for Boston-area residents looking to build wealth.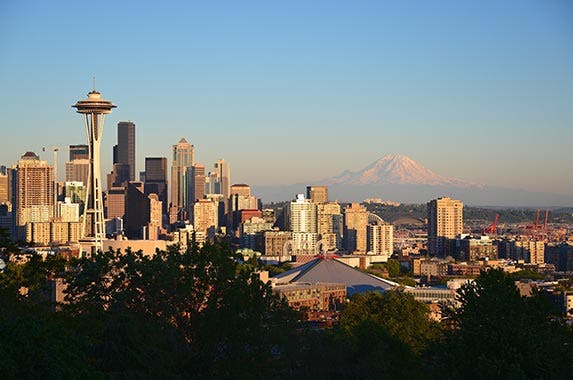 6. Seattle
© Minuteman Photography/Shutterstock.com
Seattle metro area workers enjoy the second highest access to workplace retirement plans of any city in the survey, helping to drive up the community's overall score.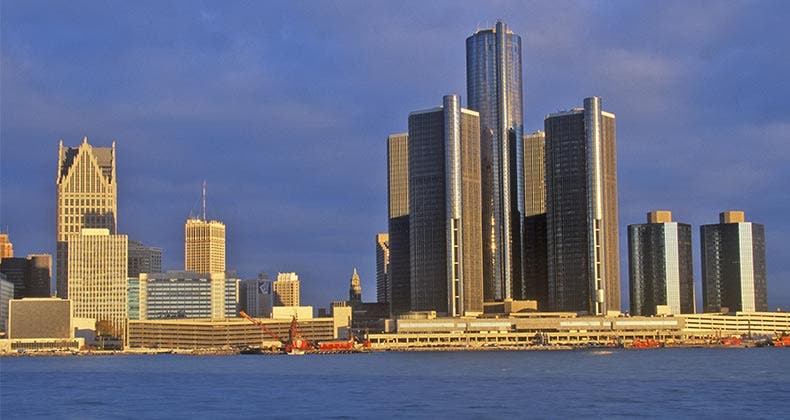 5. Detroit
© Joseph Sohm/Shutterstock.com
While the city's home values, as in many cities, haven't returned to bubble-era highs, Detroit-area homeowners have seen substantial appreciation on their homes in recent years. Motown's best-in-field ownership rate is a testament to the affordability of homes there.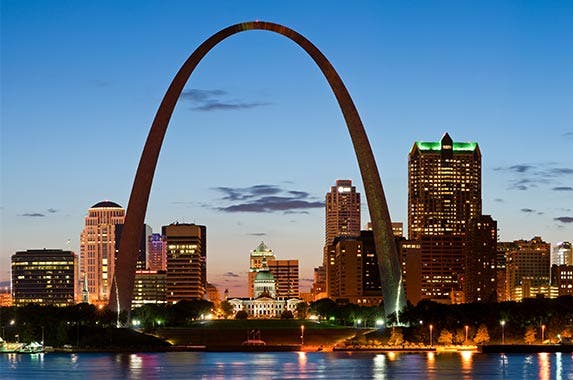 4. St. Louis
© Rudy Balasko/Shutterstock.com
St. Louis provides an excellent gateway to wealth. Ready access to retirement plans, a large number of bank branches per capita and low mortgage rates have helped boost the city's score for access to financial services.
RATE SEARCH: Shop Bankrate for the best money market savings rates.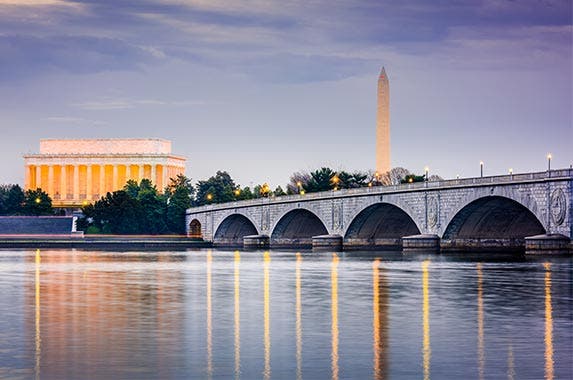 3. Washington, D.C.
© Sean Pavone/Shutterstock.com
D.C.-area residents have among the highest savable income and productivity, and among the lowest unemployment rates of the cities we surveyed, making it a good place for workers to turn the fruits of their labor into wealth over time.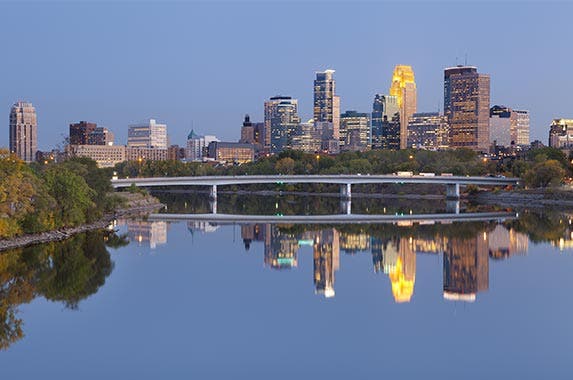 2. Minneapolis-St. Paul
© Rudy Balasko/Shutterstock.com
Minneapolis-area workers enjoy the lowest average unemployment rate and the best access to workplace retirement plans, along with a healthy and accessible real estate market — a potent combination for building up net worth.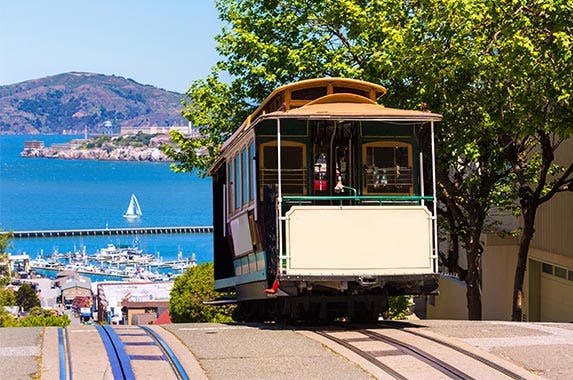 1. San Francisco
© holbox/Shutterstock.com
San Francisco may have a high cost of living, but residents are making enough on average to give the city the highest amount of savable income among the metro areas we ranked.
ADVISER SEARCH: Search today for a financial adviser in your area.