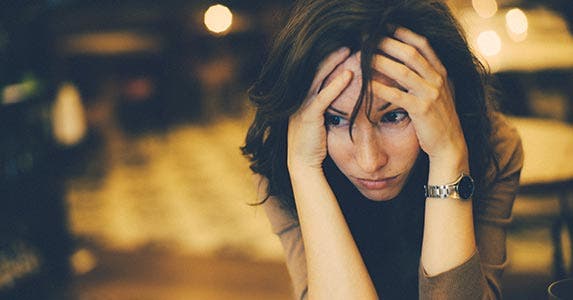 How to live below your means
If you wake up determined to save some money every day — and return to bed later that night having failed miserably — you are not alone.
Last year, a poll by Pew Charitable Trusts found that in a typical month, 55% of Americans either spend all the money they make, or are forced to live beyond their means.
That reality prevents tens of millions from saving, and foils key financial goals, such as:
Building an emergency fund.
Buying a home.
Sending kids to college.
Saving for retirement.
The temptation to spend is everywhere, says Clarissa Hobson, a financial planner at Carnick and Kubik in Colorado Springs, Colorado.
"We are very much living in a 'microwave' society, where people want what they want, and they want it now," she says.
But with a little planning, you can reverse this spendthrift mindset, and put yourself on the pathway to financial independence.
Following are 6 tips to help you finally realize the dream of living below your means and achieving your financial goals.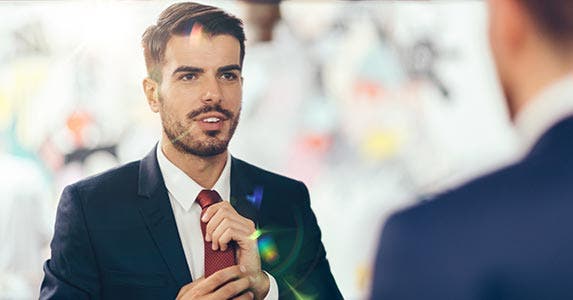 1. Track your spending
Martin Dimitrov/E+/Getty Images
People who struggle to live within their means usually lack 2 crucial insights about their financial situation, says Alan Moore, the Bozeman, Montana-based co-founder of XY Planning Network.
"They have no understanding of how much money they make, and how much they spend," he says.
Too many people mistakenly think their salary figure represents how much they actually earn, Moore says.
"It's easy to say 'I make $60,000 a year.' However, you actually bring home a lot less than that, thanks to taxes, health insurance and other deductions," he says.
That miscalculation causes many workers to overspend. If you are among them, Moore urges you to track spending, and to measure it against how much money you really bring home — after taxes and costs — each month.
"I'm not saying to make major cuts in your spending tomorrow," he says. "I simply recommend that you start tracking your spending."
RATE SEARCH: Find a savings account with a higher yield at Bankrate.com.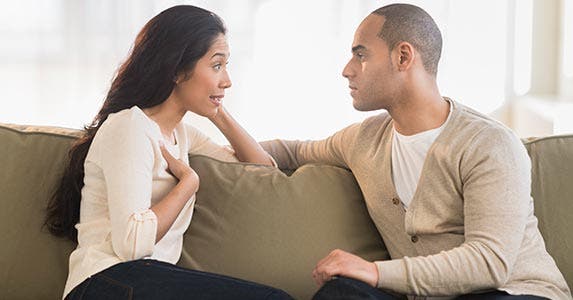 2. Set up a budget
Tetra Images/Getty Images
Many people remain reluctant to budget, and see the very term as "a 4-letter word," says Samuel Scott, president of Sunrise Advisors in Leawood, Kansas.
However, engaging in the time-tested practice is actually more important than ever before, he says.
Scott says the digitization of commercial transactions has depersonalized how we spend money. Punching a few numbers into a keyboard and hitting send does not have the same impact as pulling money from a wallet, or writing out checks.
"It's almost like purchases are 'make believe' — but believe me, the bills are real," Scott says.
You can turn technology to your advantage by using sites such as Mint.com to track where and how you spend your money, Scott says.
"This is critical to understand how much (money) is going where," he says. "When I did this personally, I was a little surprised."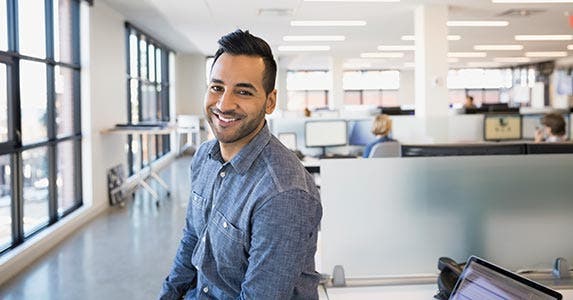 3. Start saving automatically
Hero Images/Getty Images
Having a budget will put you in a much better position to pay down debts. Eventually, you will accumulate some savings.
This is the critical moment: Either you start down the pathway to living below your means, or you return to living beyond your means — and racking up new debt.
Remember, life is full of reasons to spend, from the mortgage payment to your child's after-school activities. So, you need to make saving a priority, says Robert Schmansky, founder of Clear Financial Advisors in Livonia, Michigan.
"The sooner that you take 5% of your income and have it automatically go to retirement — and increase that amount each year by 1% — the better," he says.
The best way to save is to automate the process by having the funds set aside in a separate account, Schmansky says.
"Set a mental goal that's achievable," he says. "If you are not contributing to an IRA or Roth IRA, make it a goal to get to the $5,500 limit each year."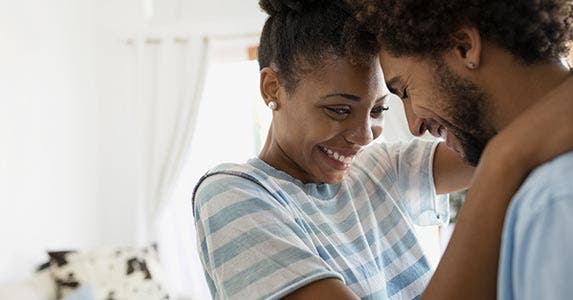 4. Bank or invest your raises
Hero Images/Getty Images
The boss says you are getting a raise, and you want to celebrate. But if you plan on living below your means, blowing that money on a one-time party or vacation — or worse, using the new funds to inflate your lifestyle permanently — can be a big mistake.
"When you receive a raise, it shouldn't be a blessing to spend more money," says Sunrise Advisors' Scott.
Scott says many of his most financially successful clients owe their wealth to the technique of saving and investing raises year after year.
"Most of them didn't even miss the extra money," he says. "When you are living on yesterday's budget, you will naturally be living below your means."
Saving continuously for tomorrow helps insulate you from any potential future hardships, Scott says.
"If you've become used to living on a set amount and can pocket or invest the rest, you will wake up one day and wonder how your savings or investment account got so large."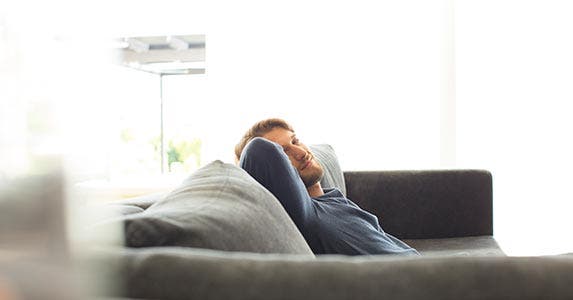 5. Tune out the noise!
CaiaImage/Getty Images
These days, product pitches assault our senses wherever we turn — from TV, the Internet, direct mail, radio, billboards. All those ads can tempt people into spending a lot more than they should, Hobson says.
"I often see people making 'stretch' purchases," she says. "Then, their circumstances change."
For example, stretching to buy a home at the maximum payment you can afford leaves you vulnerable if the house needs a sudden, major repair, or if you lose a job or have unexpected medical expenses.
Hobson urges people to try to drown out the siren song of our consumerist culture as much as possible.
This involves everything from muting TV commercials to socializing with friends who share your beliefs "so that you don't feel that you're always in competition for the latest and greatest item."
RATE SEARCH: Find the best savings account for you at Bankrate.com.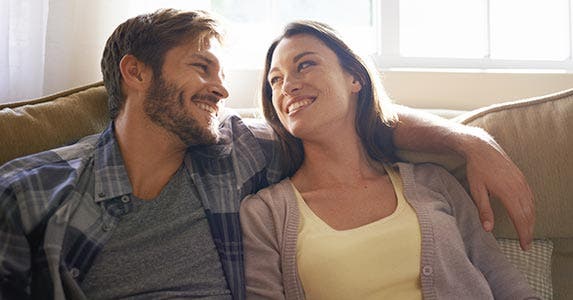 6. Tune into your values
PeopleImages/E+/Getty Images
If you really want to make a habit of living below your means, then that desire becomes part of your internal value system.
After tracking your expenses for a month or two, some patterns should become clear. Ask yourself 2 key questions:
Does each of my expenditures match my values?
Are there areas where I spend money that don't contribute to my overall happiness?
If the answer to the second question is yes, "make adjustments as needed," says XY Planning Network's Moore.
Hobson also suggests avoiding credit cards, which make you more likely to purchase things you want, but cannot afford.
"Using cash to make purchases really helps people understand the reality of what they are paying for an item," she says.
Next: Take Bankrate's Money Makeover quiz to see if you have control over your personal finances!