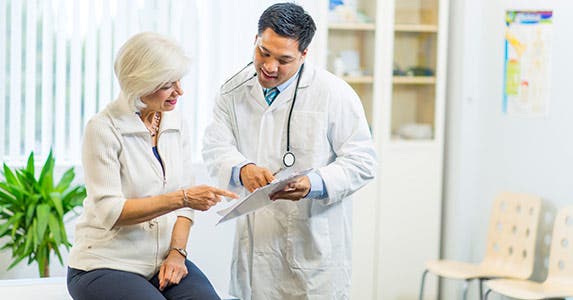 Obamacare's advantages for women
The Obama health care law has been hailed as the most significant milestone in American health care since the creation of Medicare and Medicaid in the 1960s. For women, Obamacare has been even more groundbreaking, the law's proponents say.
"In my opinion, the Affordable Care Act has been the most important advance in women's health in my lifetime," says Dr. Nancy Lee, deputy assistant secretary of Health and Human Services and the director of the Office on Women's Health.
Lee says that because women are more likely than men to be covered through their spouses' employer-based health insurance, they have historically been more susceptible to losing coverage if they become widowed, divorced or their spouse becomes unemployed.
Search for quotes on health insurance from reputable insurers
Health reform helps change all that and offers women many important benefits.
"The Affordable Care Act provides a larger range of insurance options and more security for women," Lee says.
Here are five ways women can get the most from Obamacare.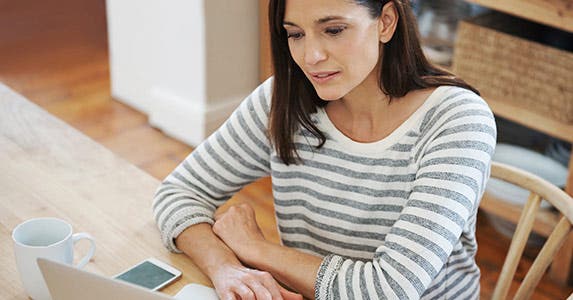 Buy a health plan without the 'gender tax'
Today, women can do something that was largely impossible for earlier generations: They can purchase private health insurance on an equal basis with men.
Prior to the Affordable Care Act, the overwhelming majority of individual health plans routinely charged women as much as 80 percent more for health insurance than men. Insurers also could deny coverage or cancel a woman's insurance if she had a pre-existing condition — including pregnancy.
"If you were insured with a large employer, you were mostly OK," says Cynthia Pearson, executive director of the National Women's Health Network. "But if you were out there on your own or working for an employer that didn't offer health coverage, you were very likely to pay more and get less."
Obamacare not only put an end to discriminatory "gender rating" and exclusions for pre-existing conditions, including pregnancy, it also outlawed annual and lifetime benefit limits that threw Americans of both sexes into poverty when they needed health care the most.
"It was a huge step forward for consumers," says Rachel Klein, director of organizational strategy for the health care consumer group Families USA.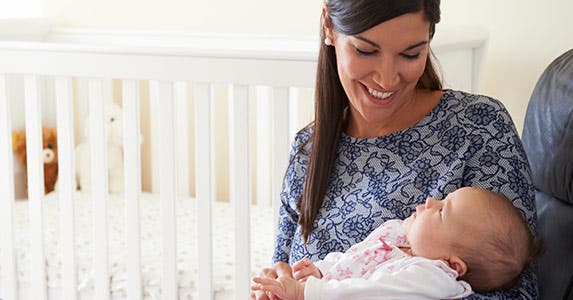 Have a happy, healthy baby: It's covered!
Having a healthy child is a life-changing event. It also can be a major financial strain, given that the average cost of prenatal care and an uncomplicated birth runs more than $20,000, according to federal government figures from 2011.
Little wonder that health insurers would often cancel or deny coverage to pregnant women before health care reform outlawed the practice and guaranteed prenatal, childbirth and newborn coverage for an estimated 8.7 million moms-to-be.
"Lack of maternity care was perhaps the most egregious example of women getting less," says Pearson. "Having that simply disappear through an act of Congress and a stroke of the president's pen was seeing government do what we like to have government around for."
The benefits extend well beyond the delivery room, according to Klein.
"Making sure that maternity care is covered on a regular basis is important for families or anyone who is having a baby," she says. "Access to prenatal care is incredibly important to make sure that babies are born healthy and have a good start in life."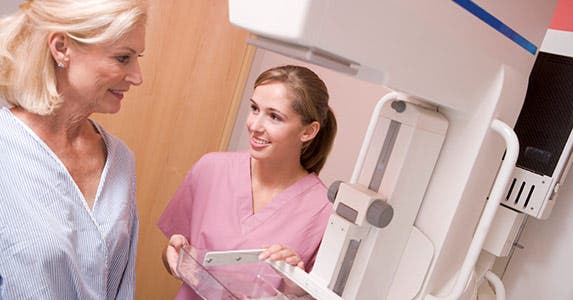 Get your 'ounce of prevention' for free
Obamacare supersizes the old adage, "An ounce of prevention is worth a pound of cure," by requiring that a ton of woman-focused preventive care services be covered by most health plans at no out-of-pocket expense to the policyholder.
Covered preventive services include such potential lifesavers as mammogram and breast cancer genetic screenings, Pap smears for cervical cancer, sexually transmitted disease testing, annual wellness visits, and counseling for alcohol abuse, tobacco use and domestic violence.
Previously, up to 30 million women could not afford these services. Because they are included without copayment under Medicare and Medicaid, as well as other health plans, it's estimated that 48.5 million women are now benefiting from this profusion of prevention.
Women also now are able to contact obstetrician/gynecologists without a referral or use them as a primary care doctor.
"Making sure that people have access to preventive care and a wide range of wellness services, not just sick care, is very, very important," says Klein. "Now that they're available without copays, many more people can stay healthy, catch conditions and get the early treatment that improves their outcome."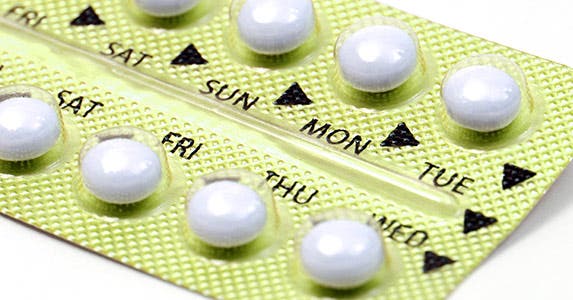 Practice birth control without cost
Obamacare's preventive care benefits include making contraceptives available at no cost to the patient. As a result, women saved $483 million on birth control during 2013 alone, according to the IMS Institute for Healthcare Informatics, a health care data provider.
Women using only the pill saved $269, on average, IMS says.
While the law requires most plans to cover all forms of prescription birth control without an out-of-pocket expense, the requirement doesn't apply to all brands or pharmacies. Check with your health provider for specifics.
"To go from a U.S. health care system where some states still didn't even require coverage of contraceptives to where they're included with no extra fees was just fabulous!" says Pearson.
"The percentage of women who have been able to get their IUD (intrauterine device) with no copayments or extra fee has really jumped as well," she says. "Getting that at no extra fee can save a woman hundreds of dollars."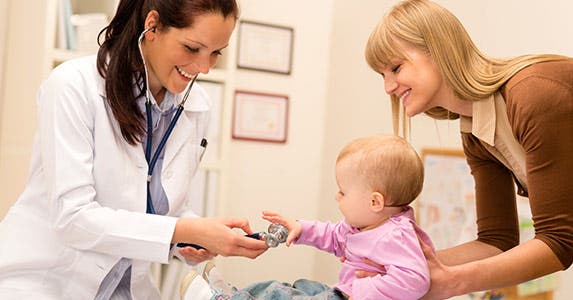 Insure your kids now and later
Moms can take comfort in knowing that most Obamacare exchange plans must now cover a range of preventive services for your children without copays, coinsurance or concern for your deductible. These range from hearing and vision screening for newborns to autism and developmental assessments for toddlers to vaccines and behavioral counseling for older children.
And as with their parents' plans, kids cannot be denied coverage or canceled due to a pre-existing condition.
Pearson says that change was huge. "Some kids were able to continue their chemotherapy when their parents changed jobs," she says. "It was almost a generational shift in just four years."
In the unlikely event you haven't heard, Obamacare also requires insurers to allow parents to keep their children on their family plan until age 26. That's especially good news for young women who become pregnant in their teens and early 20s.
"Before, even if you scraped together enough to buy a bare-bones plan, you often discovered you had no prenatal or maternity coverage," she says. "That was a devastating experience for many young women who thought they were doing the right thing."