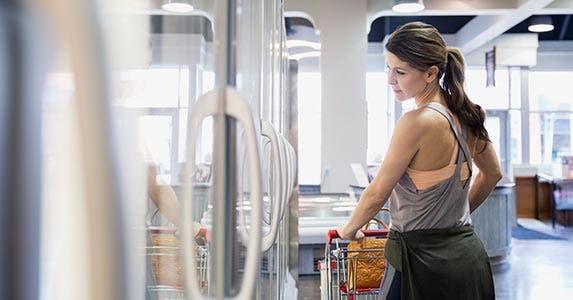 Where consumer prices landed in 2015
No one's complaining about paying less at the pump.
Lower gas and crude oil prices also mean decreased consumer prices on related items, like power bills.
Unfortunately, not all consumer goods follow suit.
Tickets to a movie at the theater? Up 2.2% in 2015, according to the Bureau of Labor Statistics. The cost of a checking account and other bank services? Up almost 1.4%.
With some products — such as food — there's often a lag between when gas prices dip and when you see a drop in consumer prices on goods and services, says Jennie Allison, a project manager with the Council for Regional Economic Competitiveness.
Here's a look at where prices went in 2015 on 6 consumer favorites.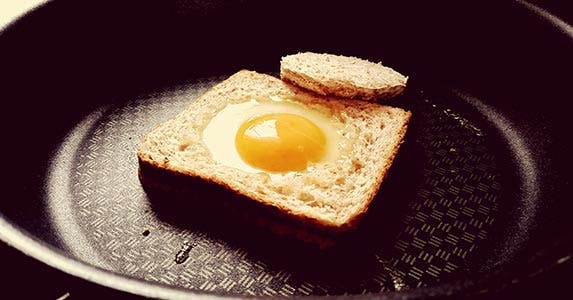 Breakfast products
Marc Hiestand / EyeEm/Getty Images
The cost of a breakfast that you cook at home got more expensive, as the cost of eggs, bread, coffee and orange juice went up in previous year.
Egg prices jumped almost 18% in 2015, according to the Bureau of Labor Statistics. Bread is up 1.3%.
After falling 2 straight years, coffee went up 2.3% in 2015, according to the BLS. And the price of your morning juice was up 1.1%.
The good news at the morning table is that the cost of bacon and sausage was down more than 5% in the previous year. Milk was down 5.8%; cereal was about the same — up only 0.4%.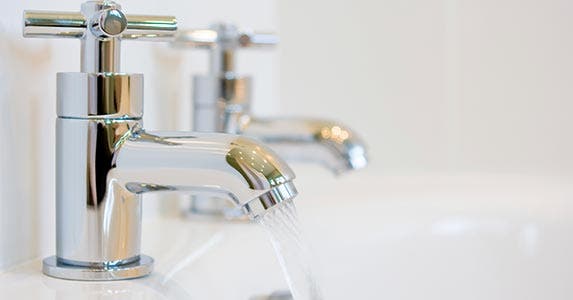 Home power bills and utilities
tom_fewster/E+/Getty Images
If your house runs on natural gas, you likely saved some money in 2015. Home gas bills fell  11.9% in 2015, according to the BLS. By comparison, home electric bills were up 0.6%.
If it seemed like you were paying more for other utilities, you're correct. 
Water and sewer bills were up 5.3% in the previous year, and garbage collection fees were up 1.5%.
Landlines — remember those? — were also pricier, increasing 2.1%, but cellphone service costs were down 3.8%, according to the BLS.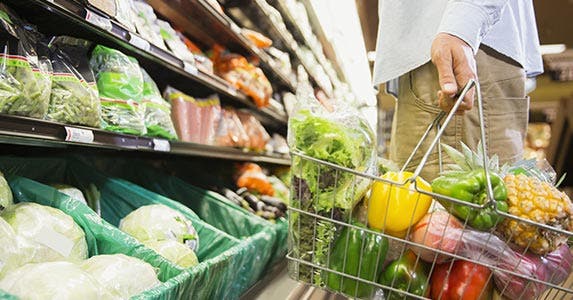 Groceries
Dan Dalton/Caiaimage/GettyImages
Groceries went up 1.2% in 2015, but the prices of some items have changed even more, according to the BLS.
Beef and veal were up 7.2% over the previous year. Poultry was almost the same price as in 2014 — up a mere 0.4%; pork was down 3.9%.
Fish and seafood were down almost 1%.
If you tossed a salad or made stir-fry, you paid more for fresh veggies. They were up 1.6% over 2014.
And that dish of ice cream or frozen yogurt moved 1.8% higher, as well.
If you packed a lunch in 2015, the peanut butter you spread was down 3.9% from the previous year — the 3rd straight year of decreases — but the bread or crackers you spread it on went up only 0.6% since 2014.
Did you throw a piece of fruit in that sack lunch? You paid 4.6% less than in 2014, but oranges and tangerines were about the same.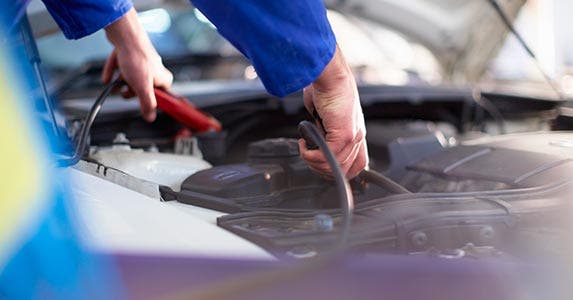 Cars, parts and service
Westend61/Getty Images
Gas was cheaper, but not all car-related expenses were down in 2015.
New vehicles, service, repairs and insurance costs were all higher. So were many auto parts.
A gallon of regular unleaded was almost 28% cheaper than in 2014, according to the BLS. More recently, the price for the average gallon of regular was $2.14 in mid-April, according to the U.S. Energy Information Administration.
Yearning for a new car? Last year, prices were up a smidge –0.6%, according to BLS stats. But the price of used cars and trucks was lower by 1.3%.
Parts and equipment were up 1.2% in 2015. Motor oil, coolant and other fluids were up 0.6% over 2014.
In addition, service and maintenance were up only slightly — 1.2%, while repair costs moved higher by 2.3%.
The price of tires decreased 12% over the previous year, following a 2.3% decrease in 2014 and a 3% decrease in 2013.
Auto insurance, however, rose 5.4% in 2015.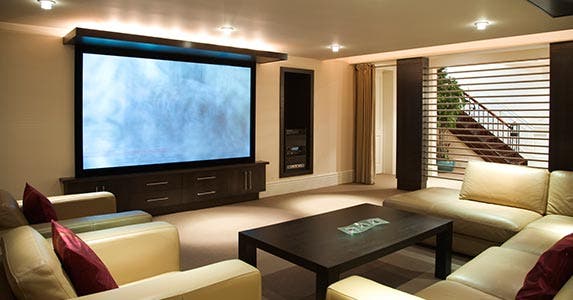 Electronics
Scott Tysick/Photodisc/Getty Images
Home electronics were less expensive in 2015.
Television prices decreased 14.2% over the previous year, and the cost of video equipment was down 4.1%, according to the BLS. Audio equipment dropped 5.3%.
But the cable, satellite and radio subscription services that you used with that audio and video gear were up only 1.6%.
If you've bought a new home computer or related equipment in 2015, you probably noticed that prices had fallen. They were down almost 9% percent in 2015, according to bureau numbers.
In addition, apps and software were down slightly — about 0.6% less than the previous year. And Internet and data services were down 0.7%.
Love taking photos? Consumer prices on cameras and other photographic equipment were down 8.1% in 2015.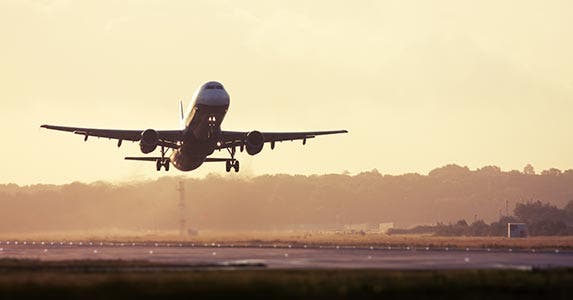 Domestic travel
Greg Bajor/Moment/Getty Images
Whether you like to travel by planes, trains or automobiles, the price of domestic travel was cheaper last year than in 2014.
Airfare dropped 5% in 2015, according to the BLS, and that was the 2nd year of price drops. Airfare fell 1.6% in 2014.
In addition, the cost of transportation from one U.S. city to another hasn't changed since 2014.
Unfortunately, it costs more for a hotel or motel room at your destination this year. Lodging went up 3.1 percent in 2015, according to bureau numbers.
And for commuters, the news isn't so rosy either. Public transit costs were up 2.2% in 2015, the BLS says.