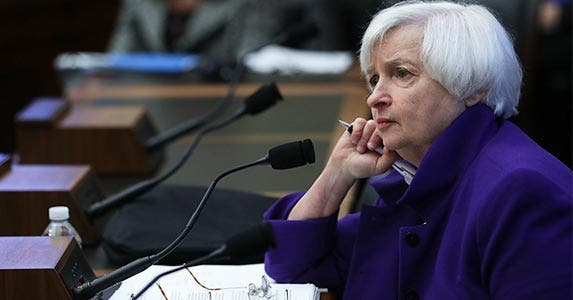 The latest from Bankrate on CDs
With signs that the Federal Reserve may be inching toward rate increases, savers should be wary of committing to today's low rates by stashing their money in a certificate of deposit.
However, banks and credit unions like to have deposits they can hold on to for a while, so they market an array of CDs that mostly offer savers a range of different protections against rising rates.
RATE SEARCH: Compare banks for the best CD rates now.
To find out whether these flexible and rising-rate CDs are actually a smart deal, Bankrate surveyed 150 banks and thrifts — 10 of the largest in each of 10 U.S. markets — along with 50 of the nation's largest credit unions from Oct. 2 to Oct. 15.
Here's what Bankrate found.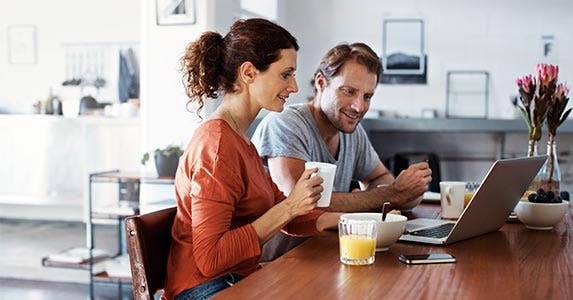 Liquid CDs
kupicoo/Getty Images
What it is: A liquid CD offers the investor a way to access some or all of their investment without penalty prior to maturity.
Maturities available: Three months to seven years
Return: Lower than top-yielding national CDs.
Greg McBride's bottom line: For investors valuing liquidity over a maximum two-year investment horizon, opt for a top-yielding online savings account rather than a liquid CD, unless you find a yield exceeding what can be found on such a savings account. Not only are the returns better, but there are no restrictions on access to your money.
For longer time horizons, investors can optimize their yield by dividing funds between an online savings account and a top-yielding conventional CD rather than choosing a liquid CD.
RATE SEARCH: Compare CD rates today at Bankrate.com!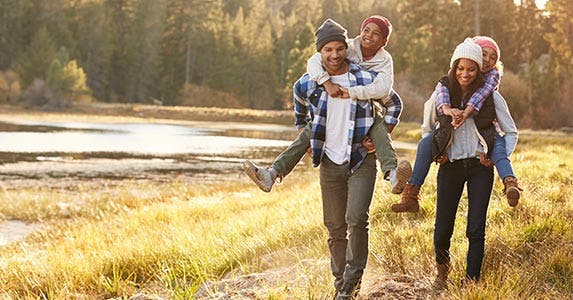 Bump-up CDs
Monkey Business Images/Getty Images
What it is: A bump-up CD gives the investor an option to boost the CD rate at some point during the term, should interest rates rise.
Maturities available: Three months to seven years
Return: Lower than top-yielding conventional CDs. The highest-yielding two-year bump-up CD in the survey paid 0.85 percent annual percentage yield, while the top-yielding, nationally available traditional CD earned 1.5 percent. For the highest-yielding bump-up CD to return as much overall as the highest-yielding conventional CD, you would need to "bump up" from 0.85 percent to 2.15 percent at the one-year mark. Good luck with that.
Greg McBride's bottom line: Optimizing bump-up CDs involves a lot of guesswork on the front end, such as when and by how much rates will rise. Maturities also need to be long enough to allow time to exercise the bump option to capitalize on any boost in rates, while still leaving enough time remaining before maturity for the now higher yield to maximize interest earnings.
There is no ironclad rule to go by, but any prospect for slow increases in interest rates makes it unlikely that any of the bump-up CDs surveyed will beat the yield that can be obtained now on a traditional CD.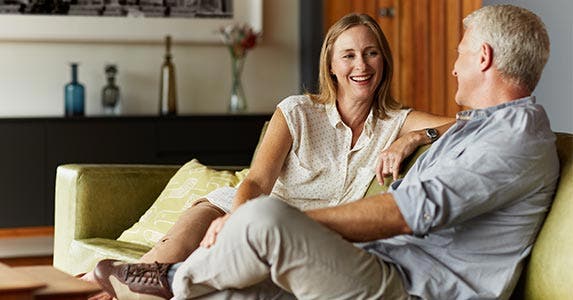 Step-up CDs
Morsa Images/Getty Images
What it is: A step-up CD offers predetermined increases in the rate at specified periods during the term.
Maturities available: Two to five years
Return: The blended annual percentage yield, accounting for the amount and timing of each scheduled increase during the term, fell well short of the top-yielding, nationally available conventional CD.
Greg McBride's bottom line: The initial rates offered are so low that even with regular step-ups, the total return falls well short of what you can get in a top-yielding conventional CD. A step-up CD with a blended annual percentage yield exceeding the top-yielding traditional CD of the same maturity would be compelling. We just didn't find one in our survey.
FREE CREDIT SCORE: Looking for a free credit score? Check out myBankrate.com right now.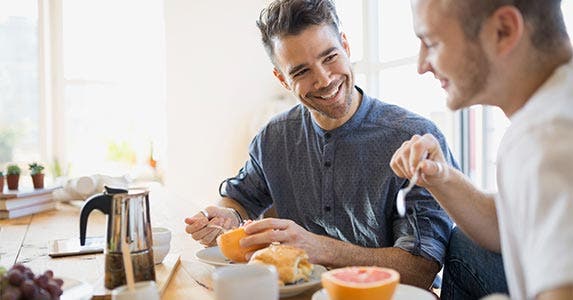 Callable CDs
Hero Images/Getty Images
What it is: A CD that can be called in prior to maturity at the bank's discretion.
Maturities available: Two to 10 years. The point at which it can be called in ranged from anytime to up to two years after issue.
Return: It is initially lower than the best conventional CDs. However, the yields were more competitive over the time period during which the CD might actually be called.
Greg McBride's bottom line: Callable CDs are typically a "heads I win, tails you lose" proposition from the issuing financial institution's perspective. If the yield is actually attractive, it will likely be called so they can reissue at a lower yield, and the saver will not earn the attractive yield for very long.
On the other hand, a yield that appears attractive only if the CD is called in quickly but is otherwise unappealing probably won't actually be called in because the CD is unlikely to be reissued at a still-lower yield. Since the option to call in the CD rests with the financial institution, it is pure guesswork on the part of the saver as to whether the CD will be called in. And if it is called, it typically does not work to the saver's advantage.
RATE SEARCH: Look for the best CD rates at Bankrate.com today.