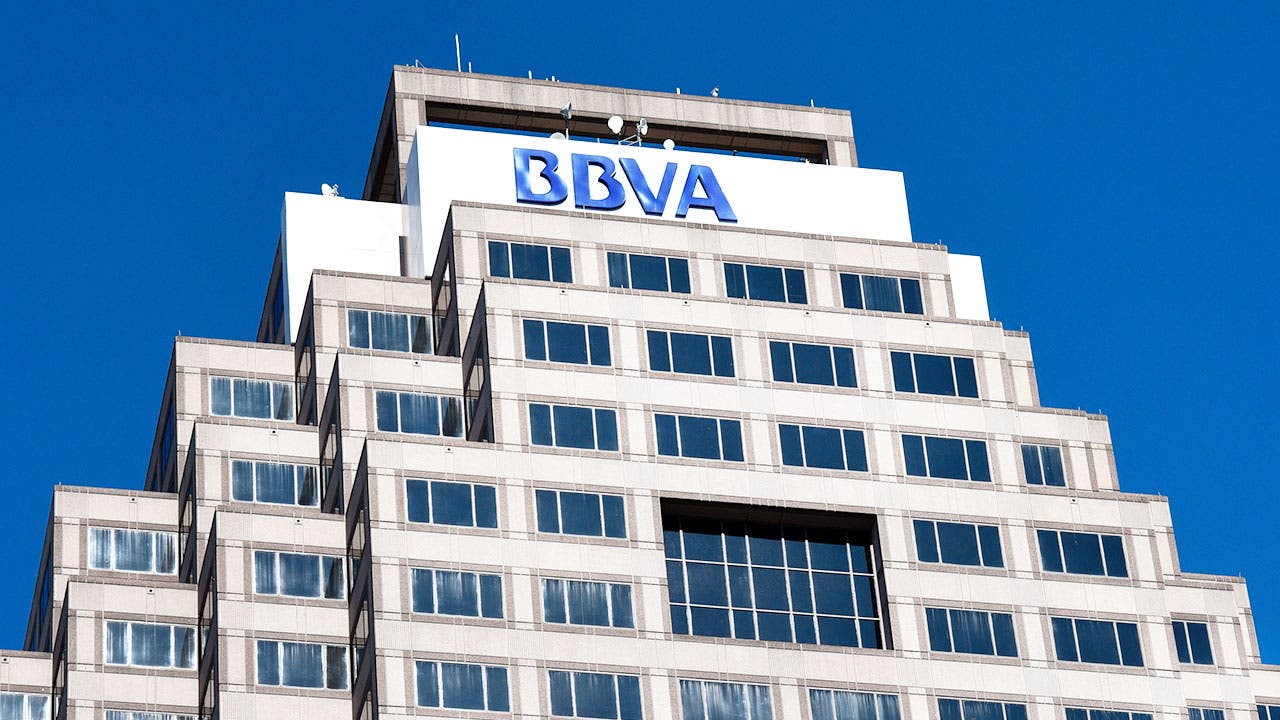 This could be the best year in a while for savers.
Savers are off to a great start in 2019, with multiple banks already raising their annual percentage yields (APYs) on savings products. These APYs are helping savers beat inflation in 2019.
"2019 is picking up right where 2018 left off, with online banks in an arms race to attract consumer deposits," says Greg McBride, CFA, chief financial analyst at Bankrate. "This is something that puts more money in your pocket as long as you're willing to go outside the comfort zone of having all your money at the bank down the street."
People have all kinds of excuses for keeping their low-APY savings accounts. But keeping your savings at the local bank, generally, just doesn't make sense because their APYs usually aren't competitive with a number of online banks.
APYs are on the rise at these banks
Here's a look at some of the banks that raised their APYs on savings products in the past week:
BBVA Compass (money market account): From 2.25% APY to 2.35% APY.
Citizens Access (savings account): From 2.25% APY to 2.35% APY.
State Farm Bank (money market savings account): From 2.10% APY to 2.25% APY (introductory APY).
Vio Bank (savings account): From 2.35% APY to 2.37% APY.
Savers have plenty of options, with some banks featuring low minimal minimum balance requirements and APYs that haven't been this high in years, thanks to four Federal Reserve rate hikes in 2018 and a competitive landscape for online banks.
"This will be another great year for savers – interest rates are rising, banks are competing for deposits and savers can earn returns above inflation, on a pretax basis, by shopping around," McBride says.
Not all banks are aggressively raising yields
Bankrate's national average for savings accounts is still at a very low 0.1 percent APY. The national average for one-year CDs isn't much better at 0.88 percent APY. There are a number of savings accounts, money market accounts and CDs that offer yields well above those national averages. The national average yield on money market accounts remained at 0.23 percent annual percentage yield this week, according to Bankrate data.
Look for a bank that has a minimum balance requirement that fits your needs and a competitive APY. If you're looking for CDs, focus more on short-term CDs to use as a holding pattern to see where APYs head in the future.
"Don't lock in those multi-year CDs just yet," McBride says. "As interest rates rise further, the longer maturities will offer yields that are more compelling for the period of time you're committing your money. Right now, the additional yield you get in a four-year or five-year CD isn't enough of a boost over a one-year CD to make you take the plunge into longer maturities. Later this year may present a better opportunity to do so."
Learn more: