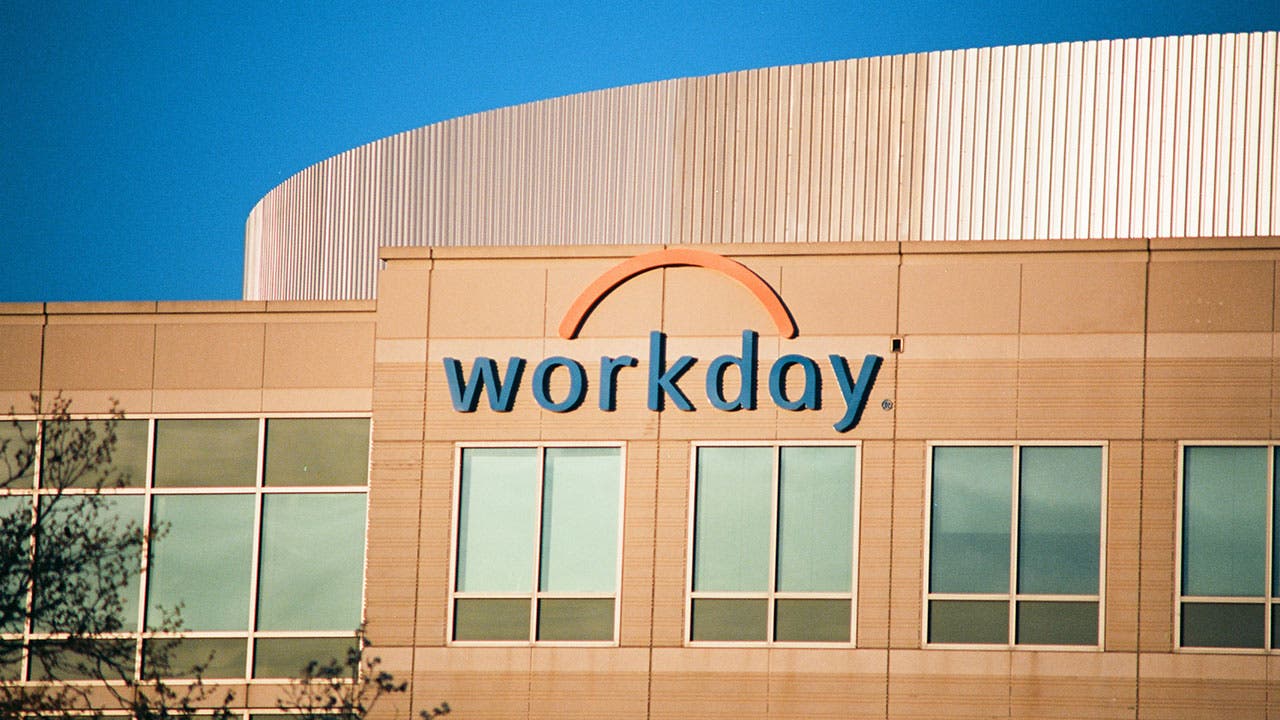 With the stock market lurching into the new year, seasoned investment advisers are focusing on stocks and sectors that appear to have staying power, both short- and long-term.
Stocks lost ground last year and have been subject to high volatility. So keep in mind that picking individual stocks is not for the weak of stomach, and diversification is a key to investing success.
What follows is a look at investments that experts believe might offer strong growth prospects in what is likely to be another rocky year for investors.
Tech stocks anchored by security
The big guns of internet and e-commerce – Amazon, Apple, Facebook, Netflix and Microsoft – are likely to hold core value and might offer a few quick-strike buying opportunities, says Toni Turner, who coaches individual investors and has authored several investment strategy books.
Looking beyond these giants, the ever-increasing importance of security is likely to buoy lesser-known companies, including Workday (WDAY), which creates and supports an integrated data backbone for company operations.  Turner says that the company is on track to boost revenues by 30 percent in 2019.
"They're smart because customers subscribe to a cloud platform rather than a one-time purchase, and that ensures recurring revenue," says Turner.  Because Workday has yet to achieve overall profitability, that translates to extra volatility. But Turner says she believes the company is about to come into its own.
Qualcomm (QCOM), which makes broadband gear that delivers on the promise of 5G connectivity for Niagra-like data flows, is coming off a rough patch. Its well-publicized patent and licensing disputes with Apple have complicated both companies' global expansion plans. But Turner believes that as consumers and businesses transition to 5G, Qualcomm will benefit. For instance, Samsung's latest phone relies on Qualcomm's platform.
Behind the scenes, companies including Keysight Technologies (KEYS) help other companies test and confirm the reliability of their data networks. Already, 5G is driving Keysight revenues, which surged in its fourth quarter, ended Oct. 31.
Though this year is off to a rough start for tech stocks, both Turner and Chris Markoch, a contributor to Marketbeat, a service that tracks equities and trends for individual investors, say that the way to win in 2019 is to avoid impulsive moves.
"If you currently own Amazon, Google and Facebook, don't overreact," says Markoch. "If you don't own them, see how things shake out. And look for the emerging companies in those categories."
Green in biotech and cannabis
Life science companies are, by definition, a long play.  When companies achieve key milestones with approvals from the Food and Drug Administration, they often shift into high growth. That is what Markoch detects with CRISPR Therapeutics (CRSP) and Sangamo Therapeutics (SGMO).
In October, CRISPR announced that the FDA green-lighted its application for a new sickle cell disease gene-editing treatment. (Vertex Pharmaceuticals is CRISPR's partner on the project.) Sangamo hit a similar milestone last fall in its quest to produce gene-editing treatments for immunological and autoimmune diseases, when it announced promising results from another round of clinical trials.
Stock analysts see good prospects for companies that bring a food-processing point of view to cannabis.  Dismantling the elements of cannabis, much as corn is broken down into starches and sugars, transforms the substance into a commodity that can be added to many foods and drugs.
Analysts at Zacks are enthusiastic about prospects for medical cannabis company Tilray Inc. (TLRY), a Canadian company that has just announced high-profile partnerships that open the door for cannabis as an ingredient.  For instance, its newly announced partnership with AB INBEV (ANH), commits each company to $50 million in research to figure out how to infuse beverages with elements of cannabis.
Similarly, Tilray's partnership with Sandoz, a division of Novartis (NVS), accelerates the penetration of cannabis elements to pharmaceuticals globally, including co-branding new products. Zacks and Markoch see potential for cannabis up-and-comers like Canopy Growth (CGC).
They are good options for investors who find the global cannabis players a bit out of reach. "Canopy is in the 20's and you want to get in on the ground floor at that level," says Markoch.  Smaller players will likely be acquisition targets as cannabis-as-an-ingredient establishes itself within the food and drug industry.  "That's the ballgame," says Markoch. "It's not about the neighborhood shop. It's about big companies that will drive demand."
Learn more: