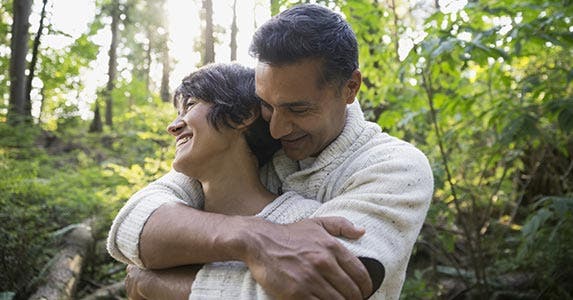 7 retirement planning tips
You've seen it on TV and the Internet: various pitches by financial services firms in which they attempt to persuade you to open an individual retirement account, or IRA, with them. While choosing the best custodian is important, determining how an IRA fits into your retirement planning needs is equally so.
IRAs often take a back seat to workplace retirement plans like the 401(k). In reality, an IRA provides everybody with the opportunity to save for their golden years no matter what their circumstances — as long as they have earned income — though there's an exception for spouses. It's important to know how to maximize this opportunity.
As with all financial decisions, don't fall for promotional hype when choosing your IRA custodian. You should also know the different ways an IRA can serve your future needs. Read on to learn about 7 IRA planning tips to make the most of this gift from Uncle Sam.
ADVISER SEARCH: Find a financial adviser today at Bankrate.com.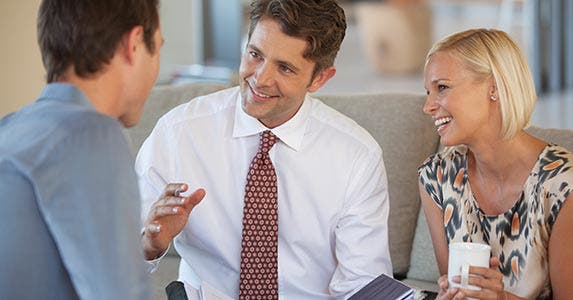 Choose an IRA custodian that is a good fit
SamEdwards/Caiaimage/Getty Images
Look beyond the incentives many IRA custodians offer. Make your decision based upon your needs and what is important to you as an investor.
Does the custodian offer a wide selection of the types of investments that fit your strategy?
Does the custodian offer a full array of services and accounts beyond IRAs that fit your current needs or that will accommodate your future needs?
Are the custodian's account fees and transaction costs competitive?
Charles Schwab, Fidelity, TD Ameritrade and other custodians offer an array of services and investment options. Major mutual fund firms Vanguard and T. Rowe Price have evolved into full-blown custodians, as well.
So how do you pick one? If, for example, your investing strategy involves significant use of Vanguard's low-cost index funds and ETFs, then Vanguard might be the best custodian for you since account holders can trade their mutual funds and ETFs with no transaction fees — though an annual account fee may apply for smaller accounts. If you'd like personal interaction with a financial adviser, you might choose a firm that provides brick-and-mortar financial centers, such as Fidelity or Charles Schwab.
ADVISER SEARCH: Want to start investing? Find a financial adviser now to help you do that.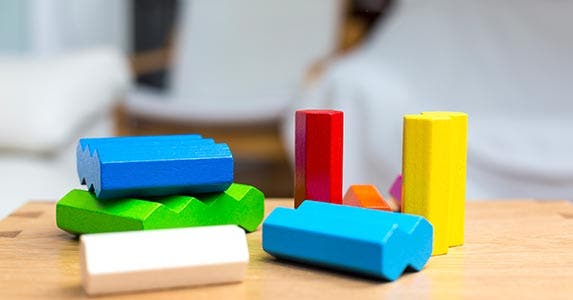 Consolidate retirement accounts
Westend61/GettyImages
Many folks have "financial clutter" — a number of old retirement accounts scattered about.
"Given that U.S. workers job-hop a lot more these days than they once did, it's not at all unusual to encounter investors with many IRAs, some of them quite small," says Christine Benz, director of personal finance at Morningstar. "Consolidating all of those accounts into a single IRA can make it easier for investors to keep tabs on their investments — their total stock/bond mixes, as well as the individual holdings."
Benz adds that the move would help many investors eliminate holdings that duplicate investments they already own. "Investors who consolidate their accounts with a single firm may also be able to qualify for perks that aren't available to smaller account holders," she says. Besides lower fees, they might get "some component of free financial advice," she adds.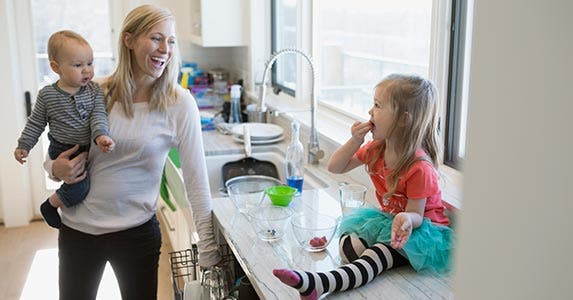 Take advantage of a spousal IRA
Hero Images/GettyImages
Take advantage of a spousal IRA
Spousal IRAs are an excellent way for a non-working or low-earning spouse to contribute to an IRA.
Spousal IRAs are not a new or different type of IRA, but the rules allow a non-working spouse to have access to the tax benefits offered by a Roth or traditional IRA.
You must be married and file a joint return to open a spousal IRA.
"Spousal IRAs are a great way to save for a non-working spouse if the other spouse has earned income, says CFP professional Katie Brewer, a Dallas-based virtual fee-only financial planner for Gen X. "The total contributions to both the working spouse's IRA and the non-working spouse's IRA can be as much as $11,000," she says.
Income limitations do apply for high earners. If the working spouse has access to a retirement plan at work and earns more than $194,000, the couple can't take a tax deduction for traditional IRA contributions. "IRA contributions when income is between $184,000 and $194,000 are subject to a phase-out," she says, meaning part of the contribution is tax-deductible.
FREE CREDIT SCORE: Get your credit report and score today, free and with no obligation, at myBankrate.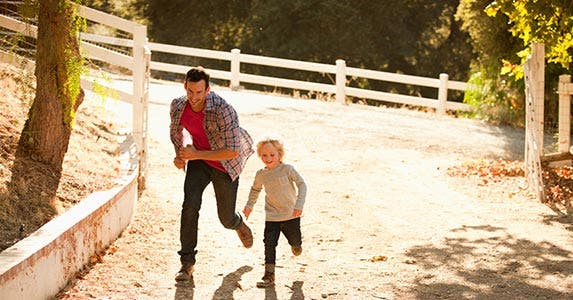 Make catch-up contributions
Sam Edwards/OJOImages/Getty Images
Those who are 50 or older at any point during the year can make a catch-up contribution of $1,000 annually to a traditional or Roth IRA. That's in addition to the $5,500 contribution limit available to all IRA investors. So, $6,500 is the maximum amount you can contribute each year, even if you contribute to more than one account or to both a Roth and traditional IRA.
It is generally beneficial to take advantage of the catch-up on top of the base amount if you are eligible. For instance, if you invest $5,500 a year beginning at age 50, you'd accumulate $128,018 by age 65, assuming a 6% annual return. Adding an extra $1,000 a year brings the amount to $151,294.
While $1,000 a year may not seem like a huge amount, it adds up and every little bit helps.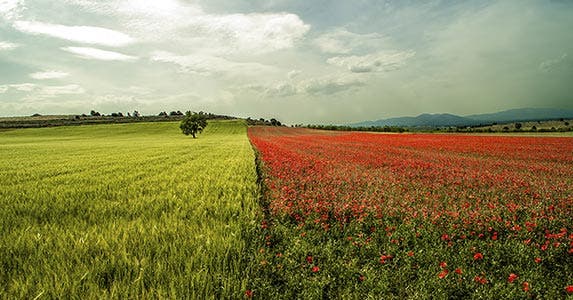 Consider a Roth IRA conversion
Lourdes OrtegaPoza/Moment/Getty Images
The Roth IRA is a powerful retirement and estate planning tool.
The earnings in Roth IRAs are not subject to income taxes on withdrawals — as long as you are at least 59 1/2 and have had a Roth account in place for at least 5 years.
Roth IRAs are not subject to required minimum distributions, or RMDs.
Surviving spouses who are beneficiaries of a Roth IRA can treat the account as their own and enjoy income-tax free withdrawals.
Roth IRA withdrawals by non-spousal heirs are not subject to income taxes, making a Roth IRA an excellent estate planning vehicle.
Conversions from a traditional IRA to a Roth IRA are taxable in the year the conversion is made. If this is of interest to you, consider doing a conversion in a year when your taxable income might be lower than normal.
Doing a conversion after the stock market has taken a tumble is another strategy to consider, as it is likely that the value of the assets that you wish to convert will have dropped. This allows you to convert a larger percentage of your traditional IRA. If the account value should drop after you make the conversion, you can "recharacterize" the IRA so that you're not trapped paying taxes on the former, inflated value of the account.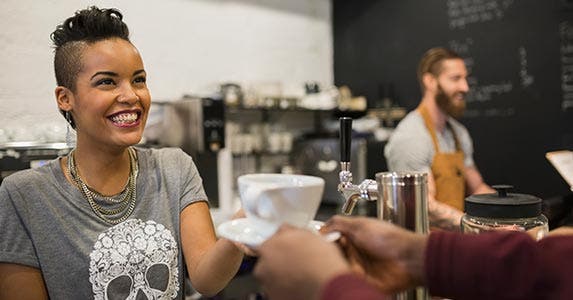 Contribute to an SEP-IRA
Hero Images/GettyImages
An SEP-IRA, designed for the self-employed or small businesses, allows higher contribution limits than a regular IRA.
The SEP-IRA allows for contributions in 2016 of the lesser of 25% of compensation or $53,000.
An SEP-IRA can be opened and funded up until the date that your tax return is filed, including extensions, for the prior tax year. This means that a contribution for 2015 can still be made up to the time you file an extended return, as late as mid-October.
There is little or no extra paperwork associated with an SEP-IRA.
Most major custodians offer an SEP-IRA.
These plans work best for solo business owners or those with a business partner such as a spouse. That's because the owner must contribute the same percentage of salary to their employees' SEP-IRAs as they do for their own. Contributions are tax-deductible up to 25% of compensation. It is best to consult with your tax adviser about the amount you are eligible to contribute since the calculation for sole proprietors is a bit more complicated than for those with W-2 earnings.
ADVISER SEARCH: If you're ready to invest, Bankrate can help you find the right financial adviser for you now.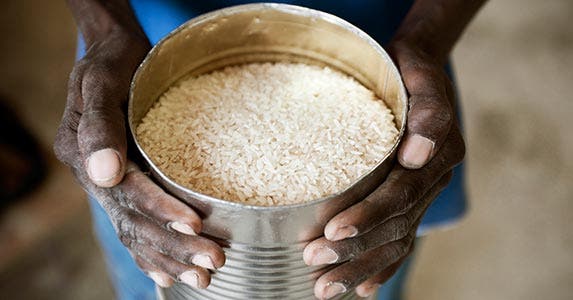 Consider a qualified charitable distribution
Claudiad/E+/GettyImages
The qualified charitable distribution, or QCD, allows those age 70 1/2 or older to direct all or a portion of the annual RMDs from their traditional IRA to a qualified charitable organization. In fact, they can direct as much as $100,000 each year if they're feeling generous. The RMD will not be taxed — though there is no charitable deduction — as that would be considered double-tax dipping.
"The qualified charitable distribution is a win-win-win for charitably inclined retirees," says Benz. "Not only can they make their charitable donations and satisfy their required minimum distributions from their IRAs, but they can reduce their adjusted gross incomes at the same time."
Benz says that this move will often be better than taking a distribution and then donating the money and taking a deduction, "because the QCD has the potential to keep a retiree out of a higher tax bracket."
The tax law was made permanent in December 2015, thanks to the Protecting Americans from Tax Hikes, or PATH, Act of 2015. This tactic is great for those who are charitably inclined and who can afford to donate some or all of their RMD amount.