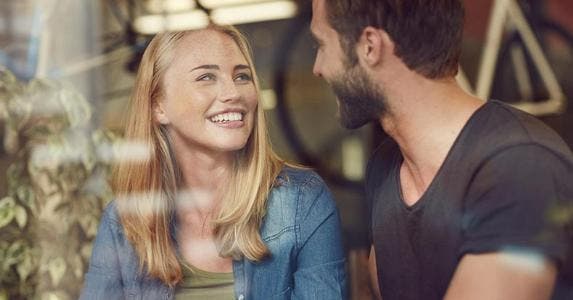 iStock.com/Squaredpixels
Rising rents and low mortgage rates have made house payments cheaper than rent in many housing markets. But the flexibility and freedom that come with renting can sometimes tip the scale in that direction.
Ask the right questions before you decide to buy
Here are 6 questions to consider as part of your decision to buy or rent.
1. How long do I plan to live in the home?
"The most important consideration is how long you intend to stay in a home," says Kelley Long, CFP professional with Financial Finesse in Chicago. She recommends owning a home for a minimum of 5 years.
"If home prices don't go up, you need time to build up equity so you don't have to bring money to the table when you sell," she says.
2. How much of a down payment can I make?
The next question to answer is how much cash you have for the down payment. If you put down less than 20%, you'll have to add private mortgage insurance to the monthly payments.
Look up low mortgage rates in your area.
3. Is there a home available in my price range?
Finding a home that satisfies your wish list and matches your budget can be challenging, particularly for 1st-time buyers in cities with high housing costs. Long recommends that buyers spend no more than 28% of their before-tax income on their total monthly housing payment, ideally 25%.
4. Am I prepared to handle home maintenance or pay someone to do it for me?
Renters often are unaware of the time and money consumed by basic tasks such as lawn care, much less major repairs such as a leaky roof. "If you're not handy, you have to be prepared to pay someone to repair your toilet or fix a dripping faucet," says Stanley Corey, CFP professional and managing director of United Capital Financial Advisers in Great Falls, Virginia.
5. What's the cost of owning vs. renting?
Nationally, the median monthly rent in 2014 was $920, including utilities, according to the U.S. Census Bureau. For homeowners with a mortgage, the median cost of ownership was $1,522 a month, including taxes, insurance and utilities. Ownership tends to cost more, but owners build equity.
Homeowners do get the benefit of a tax deduction for mortgage interest, but Corey says buyers "shouldn't have blinders on" about the costs of insurance, property taxes, maintenance, repairs and association fees.
6. How do I balance stability and flexibility?
For many millennials, the ability to change jobs and try out new cities is the ultimate freedom, and Corey says that embracing the "sharing economy" lifestyle of using Uber instead of owning a car means that some people don't necessarily want to be tied down by homeownership.
The ready-to-buy scenario, while different for everyone, should include a look at your cash flow and job stability, Corey says.
"Some people get caught up in the idea that buying a home is a good investment, but it's never a good idea to make a decision based on that," Long says. "You have to live there and you can't put a price on living somewhere you want to be rather than in a property where you feel stuck. It's important to realize that home values won't always go up, so you need to buy a home where you want to live for the long term."