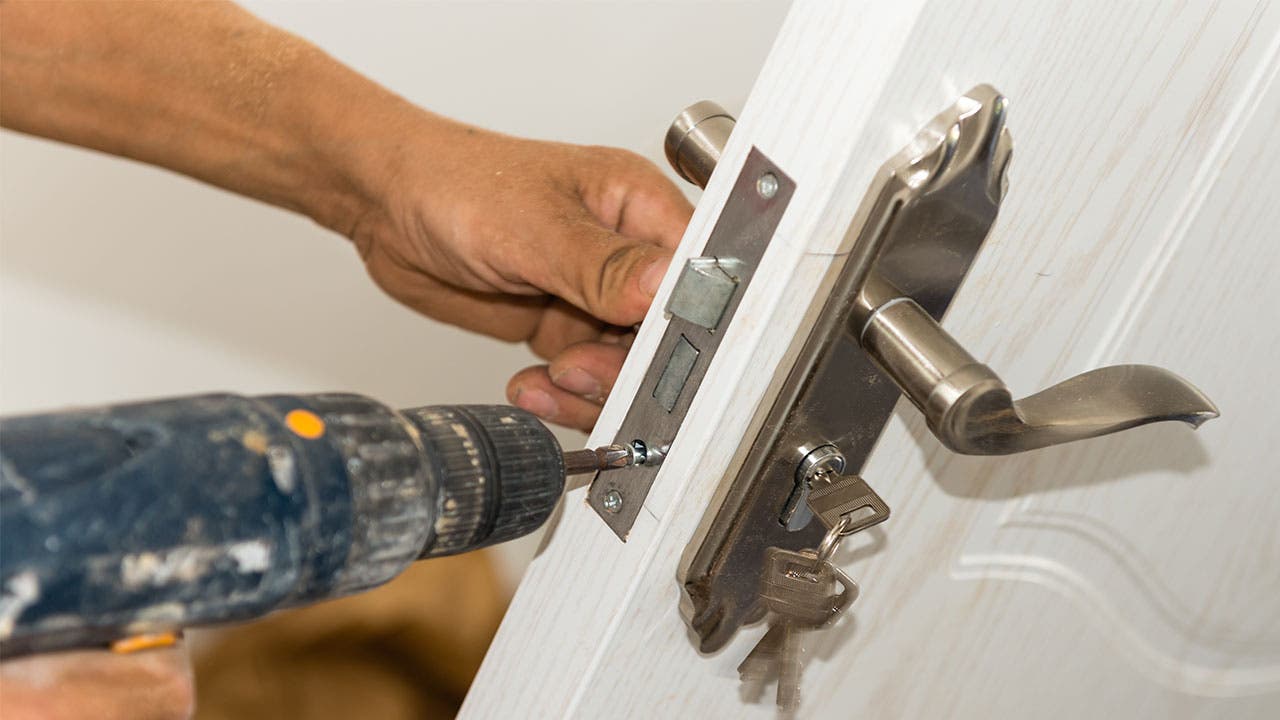 First thing: Change the locks
You bought the house and circled "moving day" on the calendar. Before you get settled in, there are five things you need to do to your new home immediately.
The No. 1 task: Change the locks. Who knows how many people have keys to what's now your home? The fix is easy: "It's usually a minimum charge for a locksmith to come to the house," says Ron Phipps, principal with Warwick, Rhode Island-based Phipps Realty and past president of the National Association of Realtors.
Phipps' advice: Don't just re-key the locks — replace the hardware, too. You get a nice update, plus peace of mind, he says.
Have you just moved into your new house? Pick the best credit card today to help you fill it with awesome furniture.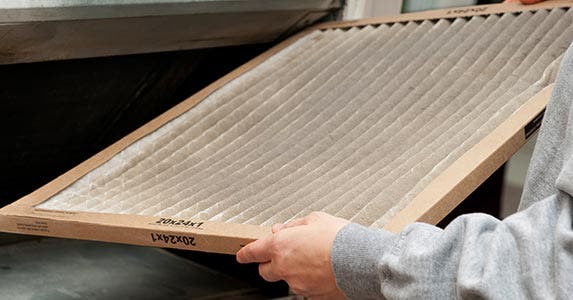 Replace the filters
The average home has a lot of filters. Change them all when you move in. This includes:
Aeration filters in kitchen and bathroom spigots.
The air filter in the heating and air conditioning unit.
The vent filter above the stove.
This advice comes from Paul DiMeo, designer and builder for "Building Wild" on the National Geographic Channel and a former contractor on "Extreme Makeover: Home Edition" on ABC.
He says aerators cost about $7 each, and if there's been an accumulation of sediment over the years, replacing them will improve the water pressure. Range vent filters can run $10 to $30, while heating and air filters are available for $5 to $30.
While you're at it, DiMeo says, "Check the dryer vent to make sure it's not clogged."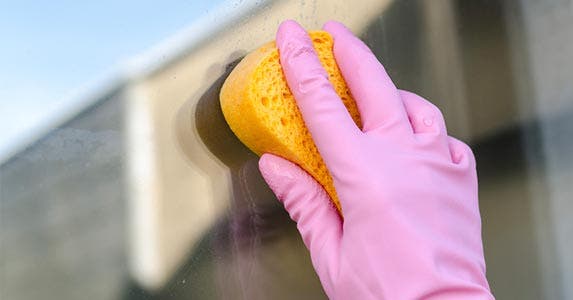 Clean the house completely
Claim your new space by giving it a thorough cleaning, DiMeo says. When the house is empty, you can see every mark and flaw. Also, it's harder to get to some places after the house is filled with your stuff.
Wash windows, vacuum floors and steam-clean carpets, he advises. "Anything that was left behind by the family before me, I want to get that gone. Really go in there and wash the entire place."
With no furniture in the house, it's a good time to buff and seal wood floors, DiMeo says.
Still looking for that perfect home? When you find it, let Bankrate help you get the best mortgage deal.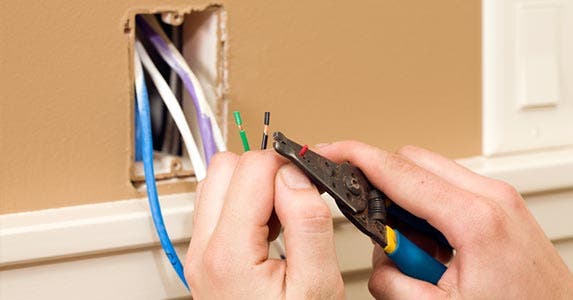 Update home tech
The best time to install or update home technology is right before (or during) the move-in, Phipps says.
Not only do you have easy access to every spot in your home (which makes planning and installation easier), but you get to enjoy the benefits from Day 1.
Consider a personal loan to cover the expenses if costs start to pile up.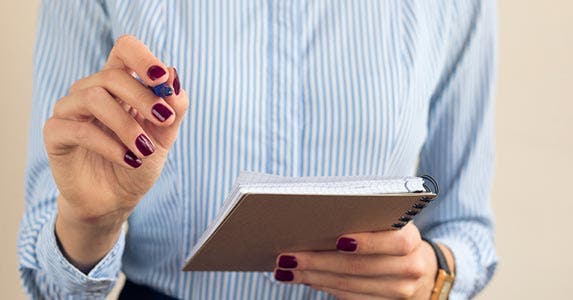 Prepare for anything
"Ask the prior homeowner for a list of contacts and service people they've used," Phipps says. "A personal recommendation in your neighborhood is really, really valuable."
And if you've had a decent relationship with the sellers, inquire if you might have their new contact information — but make it clear you won't use it to bother them, he says.
Say something like, "I won't call you, but can I text if I need to know how to do something?" Phipps says.
Ready for your first home? Compare mortgages on Bankrate.