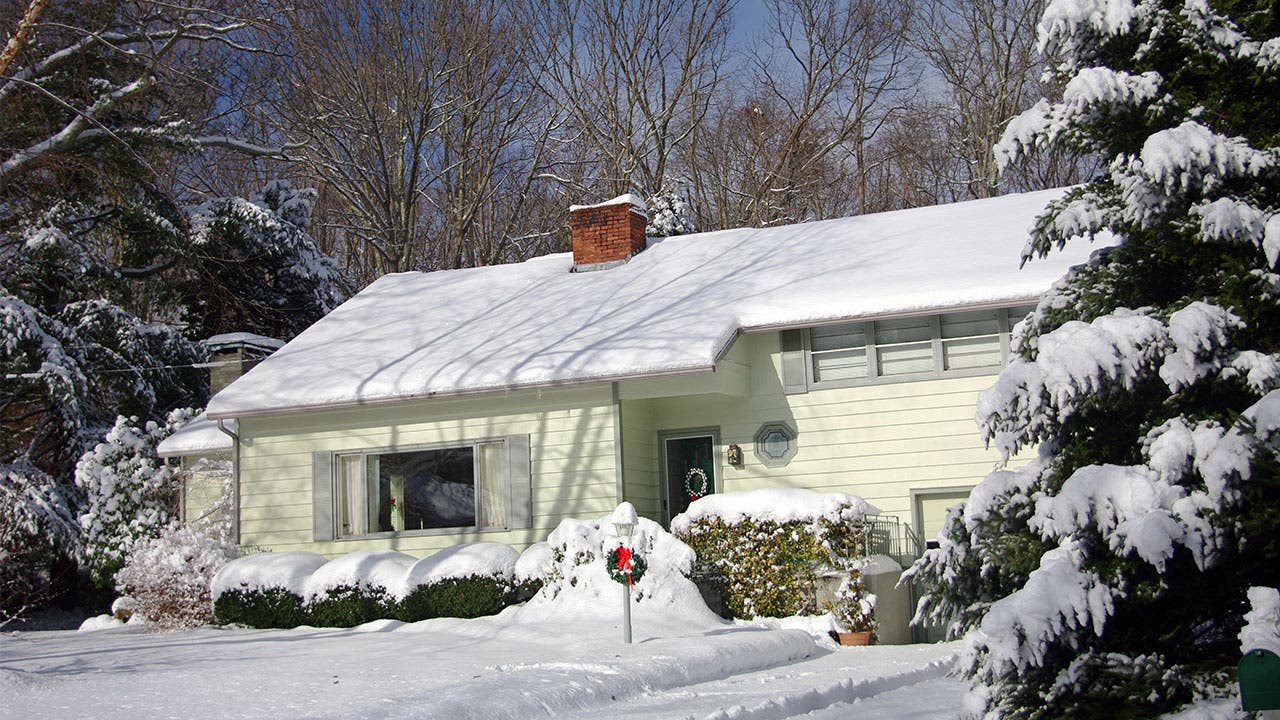 There are so many variables to consider when buying a house—including the location, the size of the house and, of course, the price. One variable that many buyers may not consider is when the best time is to buy. In fact, seasonal shifts can affect everything from home inventories to prices. Here's what you need to know about when the best time is to buy a house.
The spring and summer inventory peak
Spring and summer often means more houses on the market—and more buyers looking for their next home. The good weather can make it more appealing to attend open houses and check out neighborhoods. What's more, houses look their best when foliage is in bloom, giving sellers some additional curb appeal to attract buyers. Nearly half of all home sales happen during the summer. One reason: Families with school-age children want to be settled into a new home (and possibly a new school district) before the school year starts.
However, the greater housing inventory in spring and summer means greater competition with other potential buyers. If you plan to house hunt in the spring and summer, look for opportunities to shop when other buyers may not be house hunting. For instance, Easter weekend can be a low-traffic time in the housing market, meaning less competition from other buyers. Also, there often are more homes for sale at the end of the summer than any other time of year. If a home has sat on the market all summer, you may be able to negotiate a good deal before the big real estate season ends.
The winter buyer's market
In the winter, many sellers take their homes off the market. This means fewer homes to choose from, but the sellers who keep their homes listed are likely more motivated. As a result, you'll have less competition and may be able to find a better deal than if you were buying during a more competitive time of year. What's more, buying around the holidays—particularly close to Christmas—also can yield a great deal. People tend to be "in the holiday spirit" and easier to negotiate with. And again, you'll have little competition.
In colder climates, one drawback to buying during the winter is the challenge of properly inspecting and evaluating the property. For instance, snow drifts might obscure a problematic foundation, or mask a blighted backyard. Consider asking the seller for detailed photos of the property taken during warmer months to get a fuller picture of the property and its condition.
Also keep in mind that if you're trying to buy in a warm-weather destination such as Florida, you may find heavy competition during the winter months. Consider checking out these locales during months when demand is lower.
Consider market conditions
In some cases, market conditions will have a greater influence on the best time to buy a house. For example, if you're looking in a hot city or neighborhood, you're likely to face competition regardless of the season. Look closely at real estate listings: If most of the houses have been sitting for at least six months, the market is likely slow, so you can take your time and shop around without too much competition. If houses don't seem to sit around long, you probably need to stay active in your search regardless of the season.