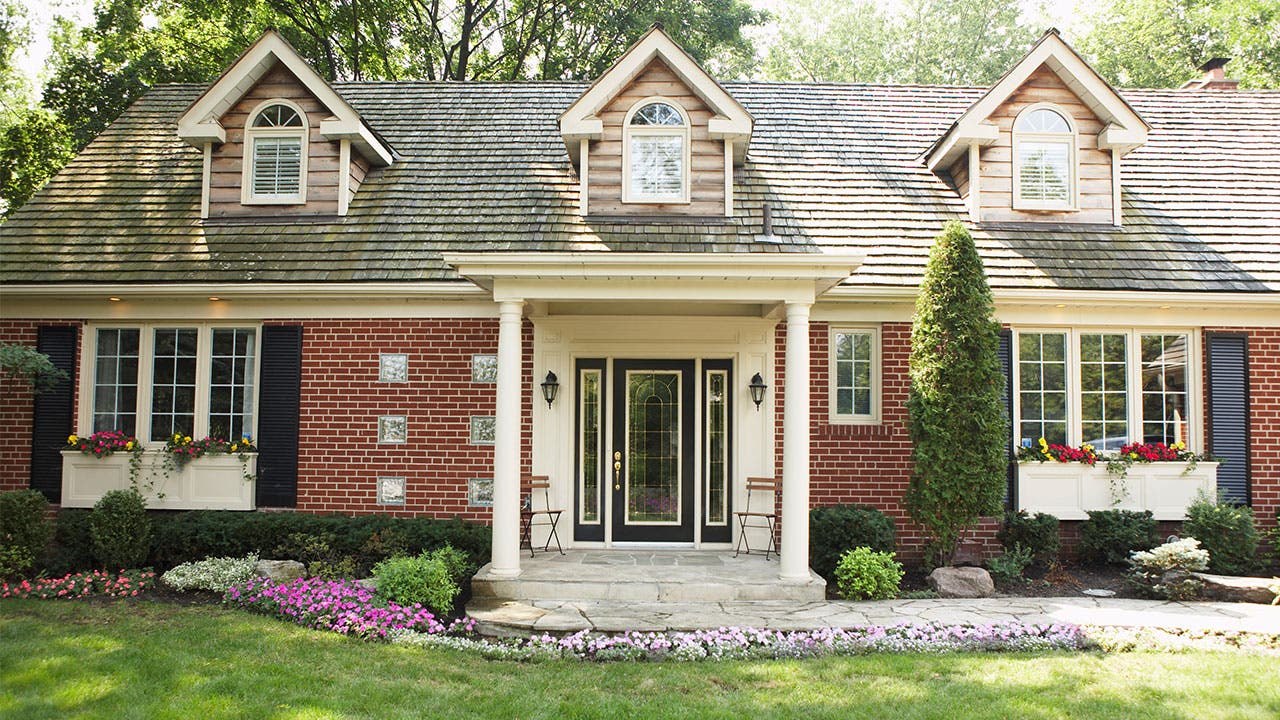 When you're thinking about buying a home, you're concentrating on beefing up your down payment and lowering your monthly installments. But closing costs can be an expensive and surprising fee if you don't know how much they're going to be.
To make sure you're prepared for closing costs, learn what they are, how much they can run, and what you can do to lower them.
What are closing costs?
The process of buying a home accrues many different costs other than the price of the home. Fees that come from an inspection, an appraisal, and pulling your credit report have to be paid. All of these and more are closing costs and get paid at the loan closing.
According to the Consumer Financial Protection Bureau, your lender is required by law to provide you your closing disclosure at least three business days before closing. Fees can include:
Application fee: Charges from your lender to process the application.
Home inspection fee: Someone who inspected the house to determine the condition of the home.
Origination fee: Administrative costs from the lender.
Underwriting fee: The cost of someone evaluating and verifying your loan.
Document prep fee: Preparing your loan for processing.
Appraisal fee: Paid to someone who estimated and confirmed the market value of your home.
Credit report fee: Your credit gets checked so you'll need to pay for the report to be pulled.
Title and research fees: Paid to the title company for searching property records and creating the home's deed.
Other fees may be included depending on the laws in your city, county, and state. The total cost of closing also varies by region, but averaging closing costs are between 2 and 5 percent of the total loan. So if your home cost is $200,000, you could end up paying between $4,000 to $10,000.
Can you avoid closing costs?
While you can avoid some closing costs, you can't bypass them all. Both buyers and sellers are responsible for closing costs, but who is responsible for what is different.
For example, sellers are typically responsible for paying the realtor commission and title transfer fees. Buyers normally pay for lender, third-party, and homeowner fees.
For some agreements, you might have closing costs eliminated at the time of closing, but they're rolled into the total cost of the mortgage. This is convenient if you don't have the cash handy up front, but you'll end up paying more in the long run. No-closing-cost mortgages have higher interest rates, so you'll be paying interest on top of closing costs for months after you close on your home.
You can negotiate some of your closing costs. On the second page of your agreement — sections A and B — look for origination charges and third-party fees. These services typically include the cost of pulling your credit report, having an appraisal, flood certification, and tax services. You can shop around for those and don't have to settle for what your lender provides.
Section C also offers room for haggling. Many different vendors offer title insurance and if you live in a place where different companies offer different prices, you can look around for the best cost. You can also look for other vendors to do the home inspection, homeowners insurance, and survey.
You might be a bit overwhelmed with the list of vendors that your lender gives you. They're required to give you one but it's not necessarily comprehensive. There are plenty of vendors available for you to negotiate with — you just need to find them.
How to prepare for closing costs
Mortgage closing costs can be expensive, especially if you aren't prepared for them. Reducing closing costs allows you to put more money towards your monthly payments and any renovations or updates to the house.
Researching and browsing other vendors and lenders can help lower the costs of fees. But you might want to consider saving separately for closing costs. If your down payment is in tact and you've got your monthly payments figured out, put any extra cash to your closing costs. Maybe you get a hefty tax refund or start a side-hustle to cover the extra cost. Cut out your major expenses and live well below your means.
If you're struggling to find extra cash for closing, talk to your lender or realtor about ways to lower closing costs. Ask about folding the costs into your mortgage payments. You might end up paying more in interest and in the long run, but it's better than not being able to close on your house.