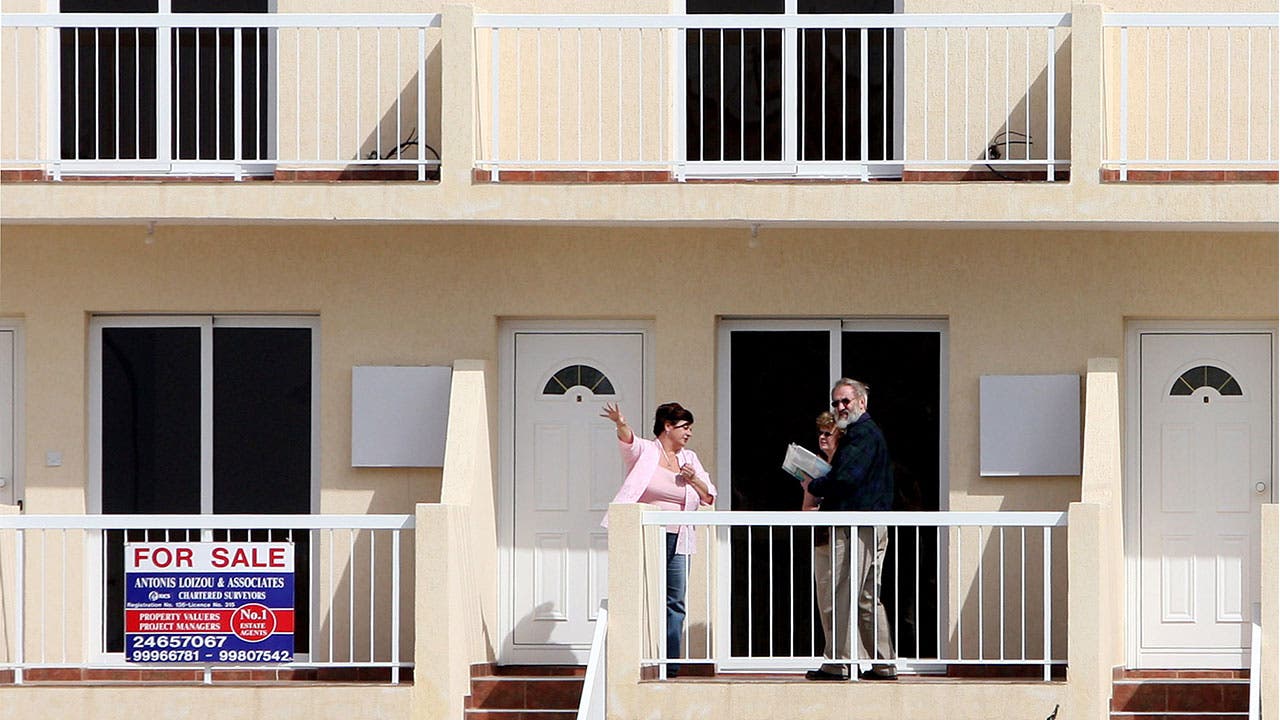 We've all made mistakes in life. Most of the time we can put our errors behind us, but when you've made financial blunders, those aren't so easily ignored.
Missed payments, loan defaults and other money miscalculations can affect your credit report and your financial future. However, getting a mortgage is still possible even with credit problems. Here's what you need to know.
You might qualify for a better loan than you think
If you've slipped up and missed a few payments or if you know you have an old debt you've avoided settling, it may not mean your credit is shot. Check your credit score to find out just where you stand.
Some types of late payments will hurt your credit more than others, says George Pantelaras of Planet Home Lending, an online mortgage lender. So, owing money for dental work, for example, probably won't ding your credit the same way a late housing payment might.
"The standard is you can't have a mortgage delay, meaning more than 30 days late on payment, within 12 months," says Pantelaras. If you did miss a payment on your mortgage within the past year, you could be better off waiting until you've made enough on-time payments to get a better rate on a new mortgage or refinance loan.
There are workarounds to a credit problem
If your financial portfolio is strong, but it's your credit report that's weak, it may not be a deal-breaker.
"A simple solution is to bring more cash to the table," says Allen Shayanfekr, an attorney and CEO of Sharestates, a crowdfunding platform for real estate investments. A larger down payment can help make you more attractive to lenders, since you'll need to borrow less money from them for the purchase.
Your rainy-day savings will be a boon in this case, too. "When you show that you have a reserve it makes you a more credible buyer," Shayanfekr says.
Help exists; use it
Even if your FICO is just fair and you don't have a lot of cash in the bank, you may still qualify for a loan.
"There are products out there that are being overlooked," says Danny Felton, branch manager at Primary Residential Mortgage Inc. in Miami Gardens, Florida, and chair of the National Association of Real Estate Brokers mortgage division.
Felton cites FHA loans, which are loans insured by the Federal Housing Administration, as a prime example.
"There's a stigma that conventional financing is a better loan. A buyer should have the knowledge and the option about both FHAs and conventional loans," he says.
For a potential homebuyer with credit problems, an FHA loan could be the solution. Minimum credit scores for FHA loans depend on the type of loan the borrower needs. Borrowers with credit score of 580 or higher might be able to get a loan with a down payment as low as 3.5 percent. A credit score below 580 might still qualify, but you'll have to make a minimum down payment of 10 percent. See how much you can afford to pay using Bankrate's mortgage calculator.
There are also other mortgage programs designed to help those who may not qualify for a traditional loan, such as a USDA loan which is designed for specific rural areas and has strict income requirements. The U.S. Department of Veterans Affairs also offers low-cost VA loans to active-duty military members, veterans and surviving spouses. The government's Fannie Mae and Freddie Mac programs work with local lenders to offer mortgage options that benefit low- and moderate-income families.
It's worth fixing
If your credit score is so poor that you're struggling to find a loan option that fits your circumstances, you may want to work on repairing it first.
"There are means to help people get their credit profile rehabilitated," Felton says.
There are some simple steps to improve your score. First, get a copy of your credit report; you're legally entitled to a free one every year, and make sure there isn't anything on there that doesn't belong.  Contact your credit card issuer and ask for an increase to your credit line, which can improve your credit utilization ratio and in turn boost your score. You may also consider a personal loan to pay down credit card debt. Personal loans typically have lower interest rates and won't affect your credit rating the same way.