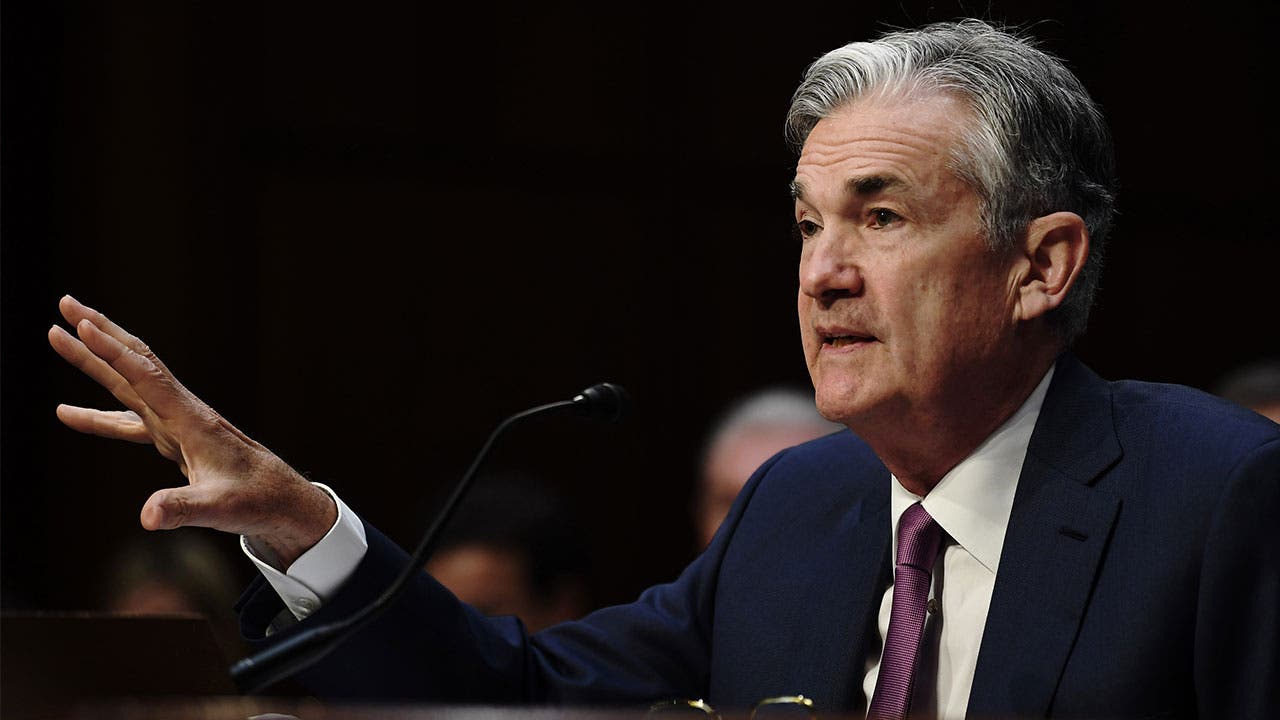 Borrowers still reeling from the last interest rate hike have very little time left to gather their bearings.
The Federal Reserve's rate-setting committee ended its fourth meeting of the year by voting unanimously for a quarter-point rate increase. It also penciled in an additional rate hike, raising the expected number of short-term rate increases for the year to four.
The Federal Open Market Committee isn't expected to bump up its benchmark interest rate during its final meeting of the summer on Aug. 1. But the meeting won't be a total snoozer. While recent discussions with President Donald Trump about the Fed shouldn't have an impact on the central bank's approach to monetary policy, there are other factors on the its radar that it may eventually have to address.
The president's stance
In an interview with CNBC, Trump announced that he was "not thrilled" about the Fed's interest rate hikes. Though the comments were unusual for a sitting U.S. president, there's no chance that they'll drive the Fed to change course, analysts say.
"The Fed is fully independent," says Mark Hamrick, Bankrate's senior economic analyst. "The president ultimately has no ability — other than to wage a public relations campaign — to directly influence interest rates as set by the Fed."
Be prepared for short-term interest rates to keep climbing. Unemployment remains low and the economy continues to chug along. U.S. employers added 213,000 jobs in June, which was higher than anticipated.
Though there's still some slack in the labor market that's putting downward pressure on wage growth, the economy is in a sweet spot, says Ryan Sweet, director of real-time economics at Moody's Analytics and editor-in-chief of Economy.com. And the Fed's hoping to keep it that way.
What will be interesting is whether there are any changes in the Fed's meeting statement to their forward guidance, especially now that the committee knows how the president feels.
"If Trump continues to criticize the Fed or air grievances with the Fed raising interest rates, a counter punch the Fed could do to Trump's jabs is change its forward guidance," Sweet says. "So sort of go radio silent — become less predictable in raising interest rates. Therefore, any change in monetary policy, it would be difficult for the markets to assess whether or not it was politically driven or just more unpredictable."
Here's what does influence the Fed
Unlike the president's take on rate hikes, what does influence the Fed's choices is its ability to achieve its goals of maximizing employment and keeping prices in check.
Inflation has finally moved close to the central bank's 2 percent target. But because it's been low in recent years, there's likely some "wiggle room" in letting inflation run above that goal, Sweet says.
Still, policymakers will be concerned about whether inflation could keep rising, says Lynn Reaser, chief economist at Point Loma Nazarene University in San Diego. A falling unemployment rate could also eventually become an issue.
"They don't want the economy to grow too quickly where (the) unemployment rate falls well beyond the natural rate of unemployment," Sweet says. "Turning an economy to full employment without triggering a recession would be very difficult for the Fed to do."
The impact of trade disputes
Trade tensions will likely be a hot topic during the upcoming FOMC meeting. At the moment, it appears as though the impact of tariffs on the economy is minimal. But the Fed will have to decide moving forward whether trade-related concerns need to be addressed by a more aggressive pace of monetary tightening, Reaser says.
Issues related to trade disputes could impact the economy in several ways. They could hinder future growth and create a higher level of uncertainty for folks in the business world. They could also have an impact on prices, Hamrick says, leading the cost of some items to rise while others fall.
"One very real impact is, for example, the rising cost of Canadian lumber and its impact on the housing industry," Hamrick says. "The National Association of Home Builders has estimated that the average price of a new home is driven up by $9,000 because of the Canadian lumber tariffs."
The Fed's likely more concerned about how the trade tensions may affect GDP growth and employment rather than inflation, Sweet says.
Paying attention to tax cuts
The Fed will also be paying close attention to the impact of the new tax policy. But it's perhaps too early to tell how it will affect the broader economy. During his testimony last week before the Senate Banking Committee, Fed chair Jerome Powell wouldn't specify whether the tax cuts were positive or negative from an economic standpoint.
Consumers and investors may have to wait until the next meeting for more clarity on what's ahead for the Fed.
In the meantime, now's a good time to buckle down and pay off variable-interest rate debt tied to credit cards and home equity lines of credit. Rates aren't expected to fall anytime soon.
"Take advantage of low-rate balance transfer offers, get the debt paid off as quickly as possible and make sure you're getting the best bang for your buck on your savings," says Greg McBride, CFA, Bankrate's chief financial analyst.