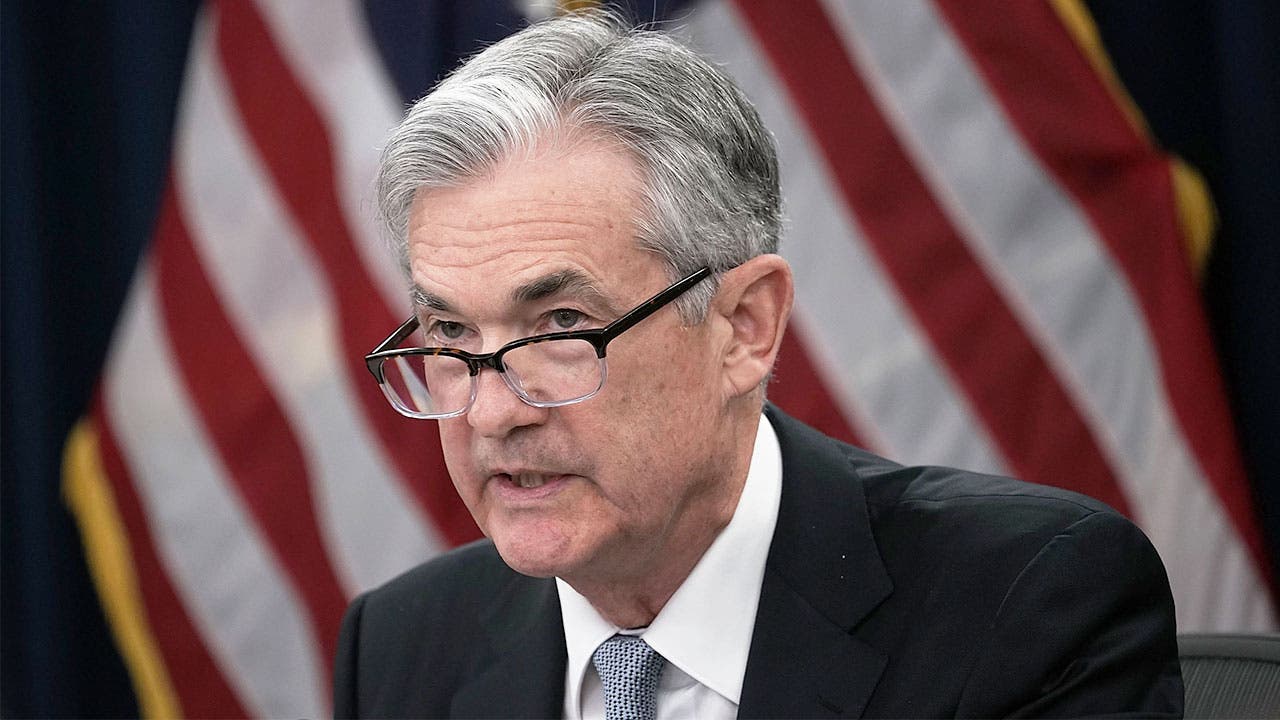 We're days away from an important meeting that will determine whether it'll cost more to borrow money.
If you've neglected to keep up with what the Federal Reserve is doing, it's time to start paying attention. The decision the Fed makes next week will have a lasting impact on everyone, including consumers and investors.
Policymakers will meet next Tuesday and Wednesday for the fourth time this year. Here are five things to expect from the Federal Open Market Committee.
1. Another rate hike
Expect the Fed to raise short-term interest rates next week. This will be the second rate hike of the year (following one in March) and the seventh since December 2015.
We haven't seen much wage growth, which is perplexing given how tight the labor market is. And despite the tweets and headlines about the "strong" May jobs report, some experts weren't impressed by the latest employment numbers.
"I didn't think it looked particularly strong," says Robert Brusca, chief economist of consulting firm Fact and Opinion Economics. "There's been a shift in the jobs market where we're getting job gains in the goods sector and manufacturing and construction and mining. And we're still getting weaker numbers out of the services sector, and the hours worked were not particularly strong."
Still, the May jobs report indicates the Fed is in a good position to lift rates.
"The economy is continuing to add jobs, both of which underscore efforts by the Federal Reserve to continue pushing benchmark interest rates higher," says Greg McBride, CFA, Bankrate's chief financial analyst.
2. Bad news for borrowers
Usually, if the Fed's benchmark interest rate is increasing, so is the prime rate. Borrowers with unpaid credit cards and home equity lines of credit should prepare to pay more interest.
Luckily, it's not too late to focus on ditching your debt. McBride recommends looking for a 0 percent or low-rate balance transfer offer.
"This locks in a period of time where you've got that tailwind of a very low interest rate helping you towards that repayment," he says. "It also insulates you from further rate hikes during that period of time."
Do whatever it takes to pay down debt, even if it means taking on a side hustle, McBride says. The Fed will likely raise rates at least one more time this year.
3. Another win for savers
Savers also have work to do. If the Fed is raising interest rates, there's a good chance that CD, savings and money market account yields will eventually rise, too. If your bank hasn't raised rates in a while, see what other institutions have to offer.
"This is definitely an environment where you want to continue to monitor the landscape," McBride says. "There's a lot of competition, particularly among the online banks. So yields are expected to continue to rise."
Moving your money over to an account paying more interest could be worthwhile, particularly if you're saving for something specific, like a vacation.
4. Plans to continue 'normalizing' rates
When the Fed's rate-setting committee meets again, it's expected to continue down the path of normalizing interest rates. This plan has been in motion for several years to help the central bank reach its 2 percent inflation target and get the economy closer to full employment. The Fed is also taking steps to reduce its balance sheet.
What constitutes "normal," of course, is hard to say.
"I'm not sure that they can really define normalization yet, but even though they can't define it, it's their objective to get there, a little bit like Jason looking for the golden fleece," Brusca says.
Earlier, the Fed indicated that it was planning to raise interest rates three times this year. But it will have to decide whether economic conditions warrant a fourth rate hike.
"It's very possible at this meeting the Fed will change its estimates and we'll see the Fed looking for four rate hikes," Brusca says. "I don't think they'll do that, but that's sort of where they've been tilting."
Top economists predict that we'll see another recession within the next several years. In preparation for the next economic downturn, the Fed appears to be raising rates in anticipation of lowering them in the future, says Phillip Swagel, an economist and professor at the University of Maryland.
5. Moderate inflation pressures
The Fed acknowledged at its meeting in May that inflation had moved closer to 2 percent. But the pressure to raise rates to keep prices under control isn't substantial.
Time will tell whether inflation will remain somewhat subdued or rise faster than expected, forcing the central bank to take a more aggressive approach toward raising rates, McBride says.
The Fed will also have to wait to see the potential impact of other factors, such as the tax cuts that went into effect at the beginning of the year.
"We know theoretically what the tax cuts should do," Swagel says," but knowing in practice is much more important to the Fed, and they just won't know for several quarters."