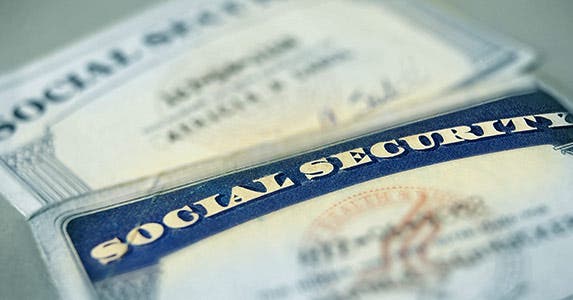 Gay married couples gain benefits
The U.S. Supreme Court has now legalized same-sex marriage nationwide, effectively tying up loose ends left by a 2013 decision that opened the door for same-sex married couples to gain access to the same federal benefits as traditional married couples.
"Few of those benefits are more important than Social Security," says Crosby Burns, a graduate student at the Harvard Kennedy School of Government and former policy analyst of the LGBT Research and Communications Project at the Center for American Progress, an independent, nonpartisan educational institute based in Washington, D.C.
"This program forms part of the bedrock of our nation's safety net," Burns says. "With full and equal access to this social insurance program, families headed by same-sex couples finally have access to the economic safeguards they need, intended to keep them out of poverty and afloat during hard times."
While many same-sex couples have availed themselves of Social Security spousal, survivors and other benefits since the 2013 ruling, some still were left out if they happened to live in a state that didn't recognize their union. The new decision settles things. Read on to see what married gay couples have gained in Social Security benefits.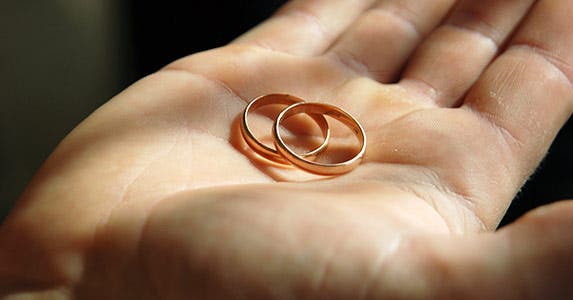 The spousal benefit
Social Security's spousal benefit allows marriage partners more flexibility in planning for retirement in a number of ways. For example, at full retirement age, lower-earning spouses can collect a benefit based on their own record or half of their higher-earning spouse's benefit, whichever is larger.
Also, higher-earning spouses can, at full retirement age, "file and suspend," enabling their lower-earning spouse to collect benefits while they continue to work and accrue additional retirement credits.
"Quite a bit of money could be at stake," says David Rae, a CFP professional and vice president of investments for Trilogy Financial Services in the Los Angeles area, "especially if one partner stayed home."
A divorced person who was married for 10 years can also claim spousal benefits.
Attorneys with the Boston-based Gay & Lesbian Advocates & Defenders, or GLAD, say May 2014 was the earliest date that Social Security benefits based on the earnings record of a former spouse of the same sex could be claimed.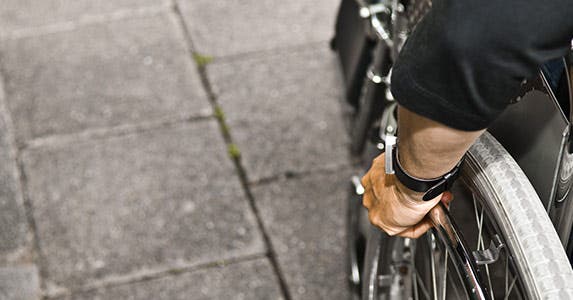 The spousal disability benefit
When the primary wage-earner in a family becomes disabled, Social Security provides relief for his or her spouse through the spousal disability benefit. Even a divorced spouse of a different sex may be eligible for this benefit.
"This is a huge safety net," says Vickie Henry, director of the Youth Initiative at GLAD. "Disability is a problem that tends to affect workers in their prime, and most people don't carry enough disability insurance to provide for that."
Now same-sex married couples have access to this basic protection.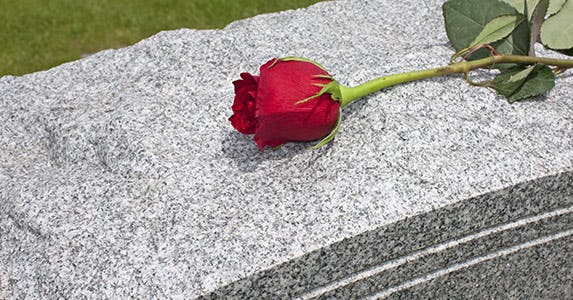 Lump-sum death, survivors benefits
When the first spouse dies, Social Security's lump-sum benefit pays $255 to the surviving spouse. A surviving child may also receive this benefit.
The survivors benefit ensures that the surviving spouse is eligible for monthly Social Security benefits based on the earnings of the deceased spouse beginning as early as age 60, if the marriage lasted at least nine months.
Typically, says Henry, one partner in a marriage has much higher lifetime earnings than the other, and therefore a higher monthly Social Security check. If the higher wage-earner dies, the survivor will then start getting checks for that higher amount.
A widow or widower older than 60 who was married for more than 10 years, and who has remarried, has the option to continue to collect survivors benefits or to collect based on the new spouse's earnings.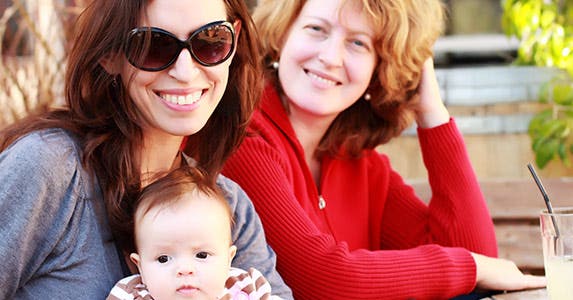 Children of same-sex partners
The children of same-sex marriages have been profoundly affected since the Supreme Court's 2013 same-sex marriage ruling, which overturned the Defense of Marriage Act, or DOMA.
Burns says the children now have access to programs designed to keep them out of poverty.
"This includes Social Security benefits, which offer thousands of children the economic support they need when their parents are no longer able to financially provide for them due to old age, disability or death," says Burns.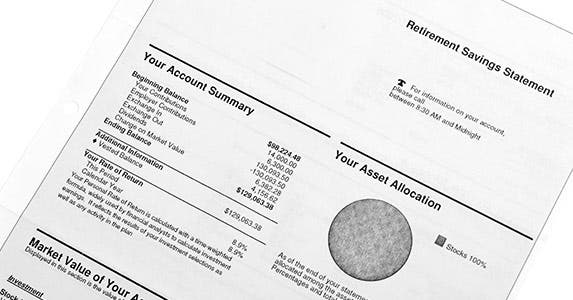 Impact on same-sex couples
The finances of same-sex marriage partners were often crippled before their unions were legally recognized. One example: "For every $100 in retirement benefits a month they did not have access to," Rae says, "a gay couple had to save $24,000 or so to be in the same position at retirement as an opposite-sex couple who was depending on Social Security."
That $24,000 is the lump-sum amount needed to generate $100 in monthly income, assuming a withdrawal rate of 5%.
Even after the Supreme Court's DOMA decision, legally married gay couples ran into obstacles collecting Social Security benefits if they subsequently moved to a state that did not recognize their marriage.
The Social Security Administration deferred to state law on whether same-sex marriages were allowed or those from other states were recognized. But now, with the Supreme Court's Obergefell v. Hodges ruling that deems same-sex marriages legal nationwide, this will no longer be a problem.
And the Social Security Administration encourages same-sex couples to apply right away for benefits, even if they aren't sure they qualify. Applying could protect couples against the loss of any potential benefits.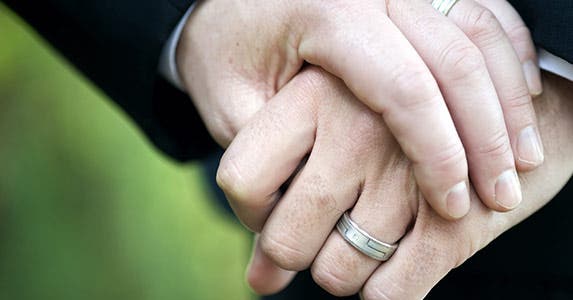 The social impact
Striking down DOMA was a huge step in the right direction, says Rae. Still, years later, same-sex married couples are working through exactly how Social Security applies to them as they qualify for the program's benefits.
With the high court's 2013 DOMA ruling, 114,100 additional couples became eligible for the range of safety-net programs and benefits that fall under Social Security's umbrella, says Burns. As the country ages, more will qualify each year.
Since Social Security currently serves more than 59 million Americans, "This hardly impacts the financial standing of the Social Security program," he says. "More importantly, social insurance programs like Social Security are an ultimate net gain to the economy by keeping people out of poverty, protecting against the vicissitudes of health, old age and disability."