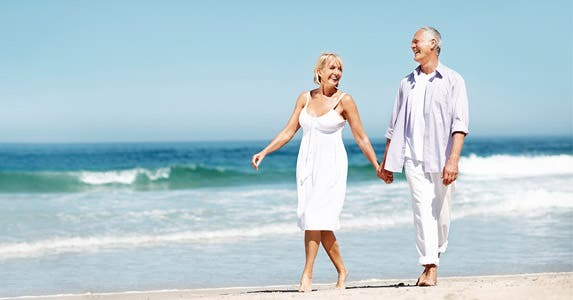 Retiring abroad: A dream or disaster?
Retiring to sun-drenched beaches and tropical scenery is the dream for many approaching retirement. Fold in the promise of a lower cost of living and you can practically smell the ocean air from as far away as Nebraska.
But retiring abroad isn't a permanent vacation. Often, the realities of living in a new country, particularly a developing nation, can make life difficult for retired expats. Some may thrive in a new culture, while others may not have the mettle to deal with a new way of life. And that can take its toll on relationships.
Bankrate spoke with some people who moved to Costa Rica, as well as other locales. Though some people live happily ever after as retired expats, not everyone enjoys their experience.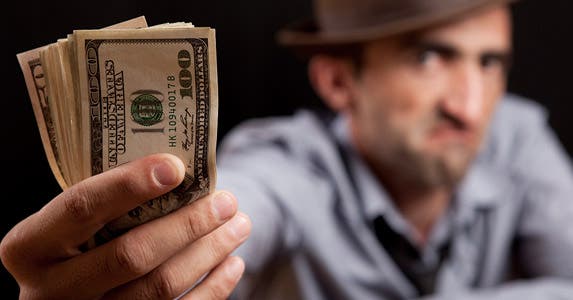 Bureaucracy and corruption
Randy Berg and his wife moved to Costa Rica from Minnesota in 2002. After building a house for themselves, the couple got into the real estate business. The business took off, and the Bergs were even featured on the cover of Newsweek as the faces of the new movement to retire overseas.
Unfortunately, they were beset by a series of disasters. A serious flood literally put their investments underwater. Then, the Bergs' successful real estate venture ground to a halt due to political bureaucracy: After their company had brought in utilities, built two bridges, put in a swimming pool and sold more than half of the property's planned homes, the local municipality told them it had decided to change the zoning.
"They made it clear to one of our Costa Rican project managers that the ruling could be successful, with a simple 'unofficial fee' of $10,000. We refused to pay," Berg says.
The final straw came when the Bergs discovered their attorney had stolen what was left of their money. They tried to get it back but were ultimately unsuccessful.
"My wife and I loved Costa Rica, but honestly we would never go into business there again," says Berg.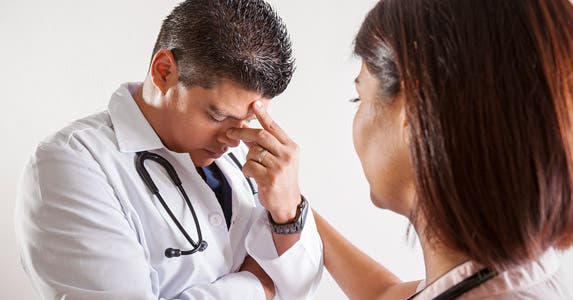 Health care concerns
Many people say health care in developing nations can be inexpensive and easily accessed by retired expats. Your mileage may vary, however.
"People tell you the health care is so great," says Andy Browne, founder of Boomers Offshore, a website devoted to retiring to Costa Rica. He and his wife lived there for several years before decamping back to the States.
"Some aspects are good, and the things that are important for day-to-day life are not so great," he says.
Ironically, the Brownes moved to Costa Rica because of health care costs in the U.S., which would have drained their resources, but they moved back home a few years later for health care reasons.
His wife visited the top eye specialist in Costa Rica to treat a chronic eye condition. She was prescribed a medication that the doctor believed would help her. The only catch was that the medicine wasn't available in Costa Rica.
The couple made the decision to leave Central America and relocated to Florida.
"Now she is treated by the top specialist in the United States, and in the world probably. My wife's vision has improved dramatically over the past six to seven months," he says.
The timing was right, since health care in America has become less expensive.
"We qualified for the Affordable Care Act and got incredible insurance, and at a great rate," Browne says.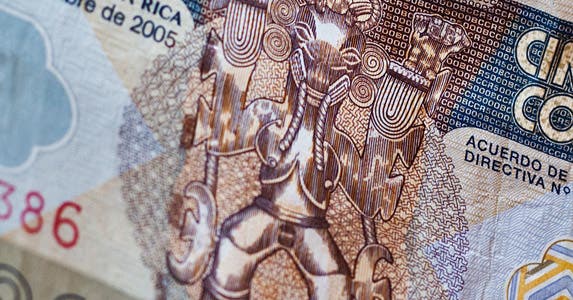 Service economy not always efficient
In developing countries, banking is a far cry from the slick, no-hassle process Americans are accustomed to.
"In Costa Rica, you can't get a bank account until you have residency, and that is another series of hoops people have to figure out," Browne says.
In some countries, such as Panama and Ecuador, the dollar is used as the local currency, so retirees don't have to worry about converting currency. In Costa Rica, the colon is the currency, but dollars are readily accepted.
Dan Prescher, senior editor for InternationalLiving.com, has lived in seven countries and agrees that banking can be a challenge in developing nations.
"There's a lot more rules and flips and twists. A bank with a certain name in one town won't have any connection with another bank with the same name in another town," says Prescher.
"That being said, we haven't had a bank account. We can get by perfectly well with our ATM and credit cards," he says.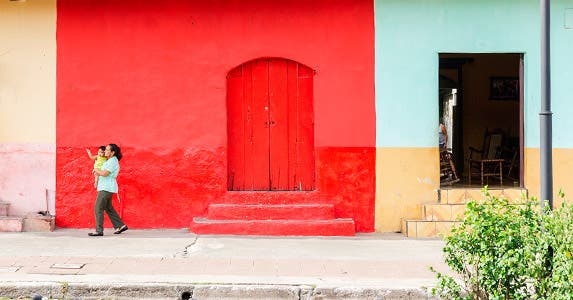 Mail, bills, zoning: It's all different
Little things such as address numbers may not exist in your new home country.
"In Costa Rica, you give directions by saying your house is 200 meters south of the church with the white fence. If you call police or fire or ambulance, you have to give them the instruction in Spanish," Browne says.
With no addresses, getting your mail is a little bit more of an adventure.
"There is no home delivery mail service. To pay your bills, you go to the bank or supermarket and give them your account numbers and pay your electric and water and other bills," says Browne.
"It can take a half a day or more to do something that takes us five minutes. It's kind of cute at first, standing in line to get everything done. You play musical chairs — one person gets up to do something and everyone moves down chairs," he says.
Zoning can be a little different in other countries, as well. Prescher recommends thoroughly vetting an area before moving in.
"You're just as likely to have a guy with goats and chickens living next door or a car repair place or a disco," he says. "Spend a lot of time in the place you're going to be — you don't know what you're getting into until the disco starts up at night."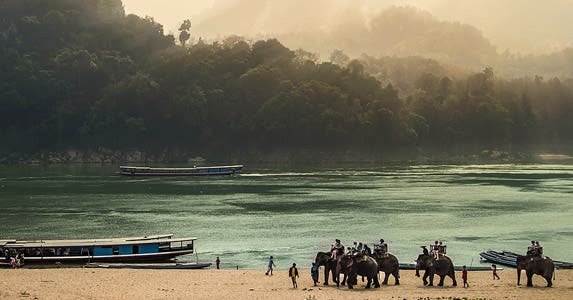 Spouses may be at odds
Unless you're single, retiring abroad has to be a shared endeavor with your spouse. If you don't see eye to eye, you could end up spending your golden years solo — which may not always be a bad thing.
"I retired in 2011 to go traveling with my wife. It didn't take long before she became aware that being semi-nomadic was not the type of life she wanted, and wanted to go 'home,'" says Jonathan Look Jr. in Vientiane, Laos.
"We divorced. I have since realigned my strategy, and I am loving being retired in many foreign countries," he says.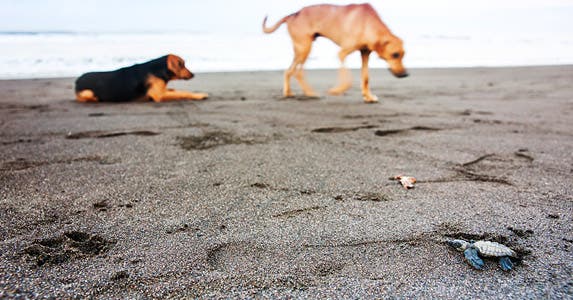 Culture clash
It can be jarring to realize that the rest of the world doesn't do things the American way.
For instance, Prescher says, "They can't handle how Latin Americans handle their stray dogs." And there are lots of stray dogs.
Even pets are a different animal in some foreign countries.
"The culture of having and caring for pets is totally different," says Susanna Perkins, former resident of Panama and a writer for ExpatFocus.com. "In Panama, the middle class is relatively new and growing fast, so many Panamanians still believe dogs and cats are working animals, not to be pampered. This means, for example, not many options, if any, for boarding them while you're away, unless you're in Panama City."
Perkins took her dogs with her when she and her husband moved to Panama in 2012. It was a move she ended up regretting.
"We were constantly fighting infestations of ticks, and we believe our oldest dog, who died during our time there, was weakened by the ticks and passed away early because of it," she says.
Though Perkins is back in the States for now to be close to elderly in-laws, she plans to move back as soon as possible.
Despite the difficulties, a foreign country can be a retirement paradise with a little luck and a good attitude.