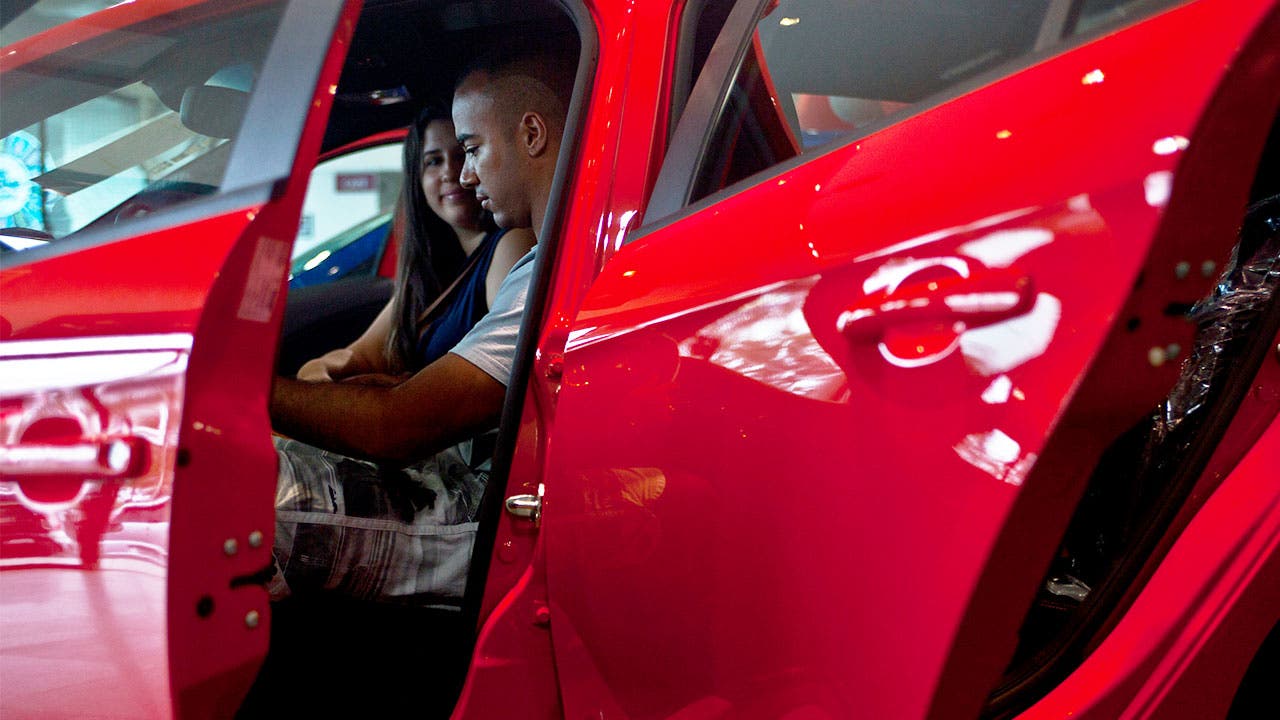 For many people, the process of buying a new car begins with the thinking that maybe "it's time" versus being forced into buying a new car because of mechanical problems, a car accident or some other event. If you have the luxury of timing your purchase, there are many ways to decide when it's the right time.
Regardless of when you buy a car, compare auto loans to make sure you're getting the best rate.
Weekday vs. weekend
In general, you'll get a better deal if you buy a car on a weekday as opposed to the weekend. You are also more likely to get a better deal if you buy toward the end of the month because dealers are more likely to be squeezing in a few more sales for their monthly totals to close out the month.
One important caveat about this timing: The auto sales cycle sometimes ends a few days into the next calendar month, making the first of the month just as good as the last day of the month (in some cases).
If you can wait a long time — potentially months — then there are a few things you can look at. If you can wait a while and the latest technology is important to you, then you'll want to make sure you buy a model that is brand-new or thoroughly redesigned for the current model year. And buying as soon as the current model year of that car goes on sale — which is usually in late summer or early fall — will give you more time to take advantage of having the latest technology.
Make sure you get the best auto loan rate when you buy a car. Compare auto loans on Bankrate.
When new models arrive
If saving money is important to you and you can wait, then you might consider buying a car that's the previous model year (when it is on closeout). That occurs when the new model year is fully arriving on dealers' lots and dealers are eager to clear space to make room for the new models.
If this is your preference, then fall is the best time of year for you; if you wait until winter, it will likely be too late on most models.
Regardless of your situation, the best time to buy a car is before you actually need one.
Before you get started, be sure to read out 10 tips for buying the right new or used car.