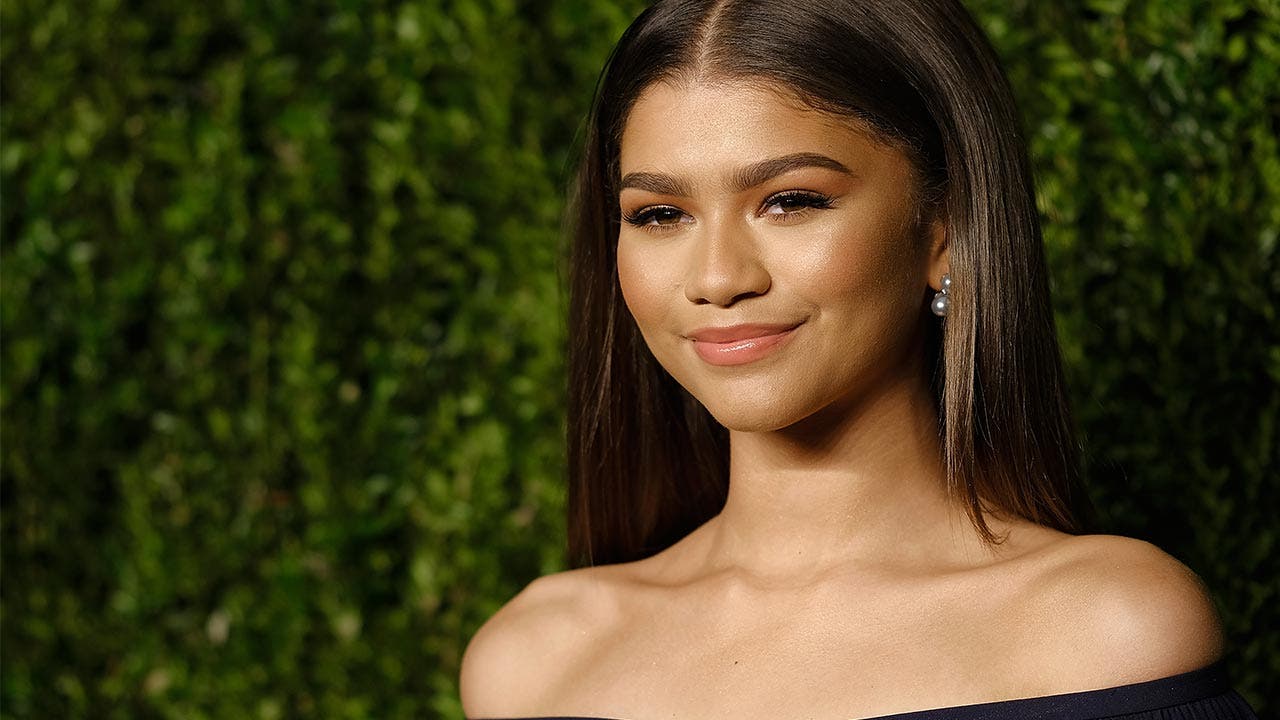 How Zendaya's net worth was built
Zendaya's wealth comes from acting, singing and dancing, but she's bound to boost her profile with the latest Spider-Man movie.
Her breakthrough role was as Rocky Blue in the Disney Channel TV series "Shake it Up."
In 2012, she signed with Hollywood Records and has released singles such as "Swag It Out," "Watch Me" (with Bella Thorne) and "Replay."
She booked work as a model and dancer. She modeled for Macy's, Mervyns and Old Navy, and was a backup dancer for Selena Gomez's Sears Arrive music video.
As of July 2017, Zendaya's net worth stood at $5 million, according to Celebrity Net Worth.
Use this net worth calculator to find out how you fare against Zendaya.
Zendaya
Born: 1996
Birthplace: Oakland, California
---
What she's up to now
Zendaya currently lives in Los Angeles with her family and has three movies coming out this year and in 2018: "Spider-Man: Homecoming," "The Greatest Showman" and "Duck Duck Goose."  She also was a contestant on "Dancing with the Stars," where she finished in second place. Her single "Replay" was No. 40 on the Billboard 200, where it reached platinum status.  Zendaya is very active on social media, especially Instagram.
---
Accolades
Zendaya has been nominated 11 times and has won 2 awards. Most notably, she was nominated three times by the Young Artist Awards, twice for YoungStars awards by the BET Awards and twice for Outstanding Performance in a Youth/Children's Program by the Image Awards from 2011 through 2014. She won a Teen Choice Award for Candie's Choice Style Icon in 2014 and a Blimp Award for Favorite TV actress in 2016.
Think Zendaya is rich? Check out Taylor Swift's net worth.