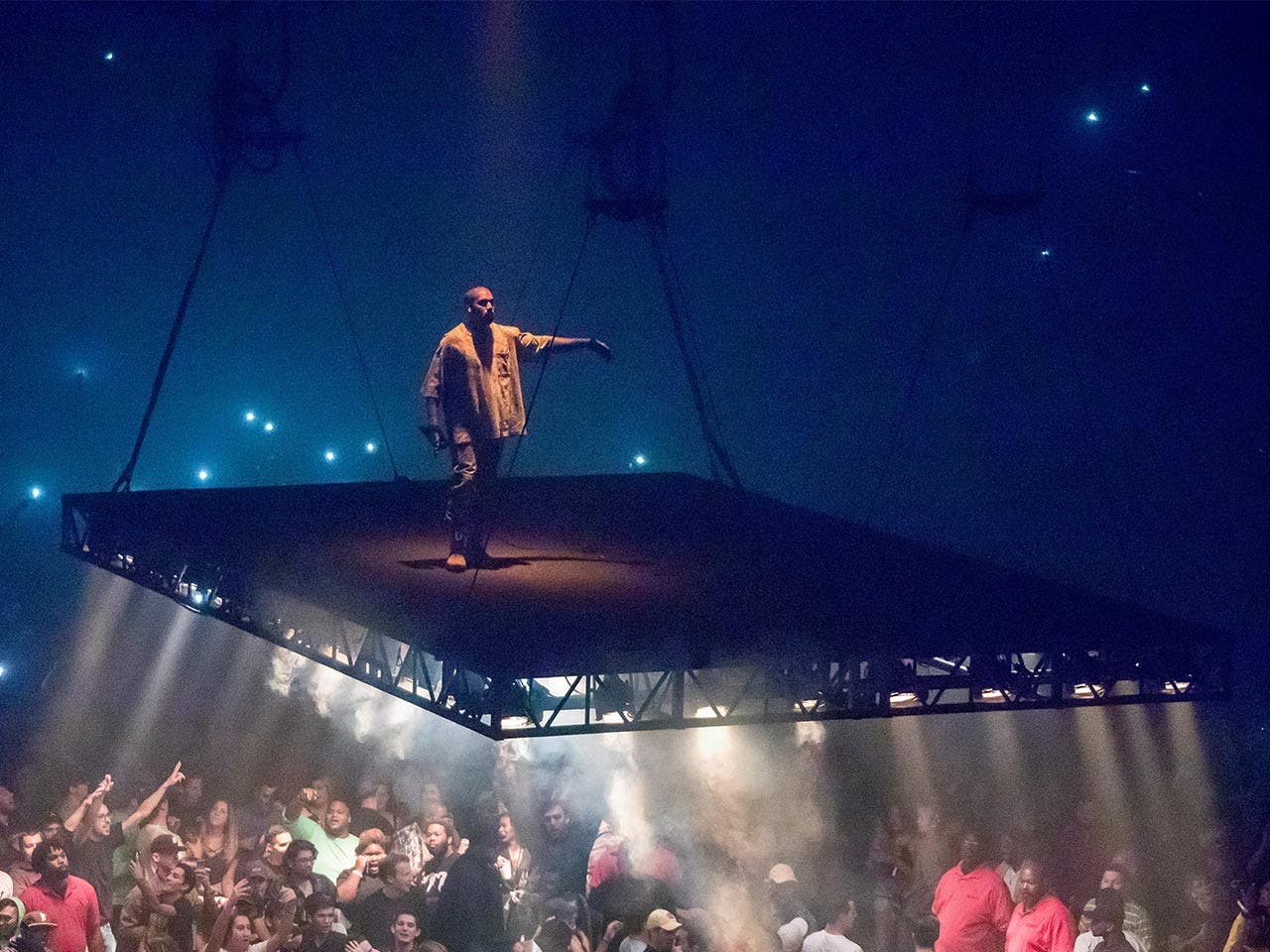 Net worth of 7 Grammy-winning music stars
They're making killer tunes and earning killer paychecks while pulling in Grammy gold. Here are some of the wealthiest winners of music's Grammy Awards, using Forbes net worth data (unless otherwise noted).
RATE SEARCH: Use high-yield CDs to build up your net worth. Shop Bankrate for the best CD rates.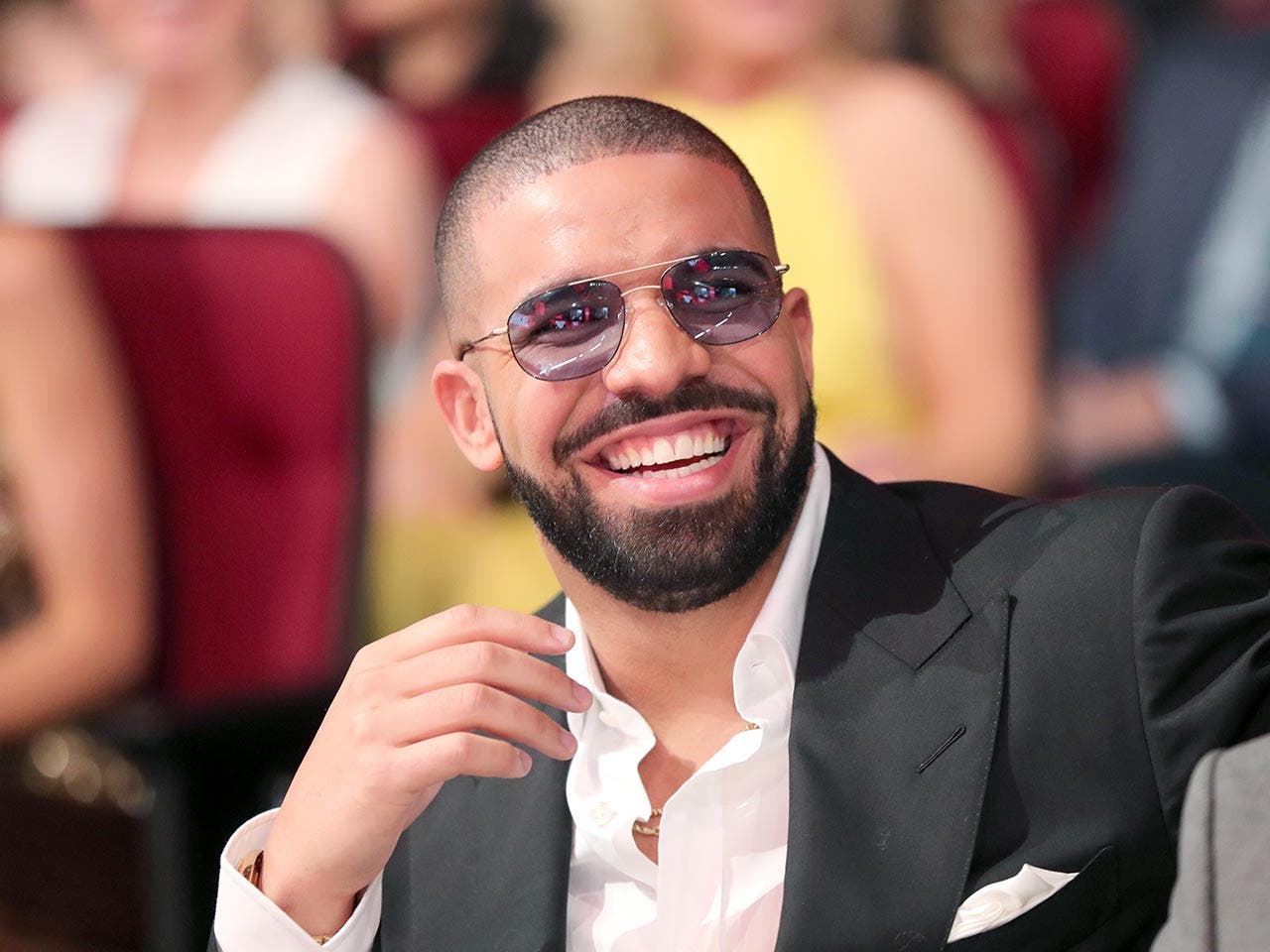 Drake
Christopher Polk/AMA2016/Getty Images
Estimated net worth: $60 million
Drake has built his wealth with multiplatinum recordings, high-grossing tours and major endorsements.
He started his career in his native Toronto, quitting high school to take a role in the TV series "Degrassi: The Next Generation" and making $40,000 a year. He began rapping and singing in 2006 and — though still unsigned — gained recognition from Billboard and high-profile artists such as Kanye West, Jay Z and Lil Wayne. After signing with Universal Motown in 2009, his success continued. Drake has earned about $150 million so far before taxes and spending.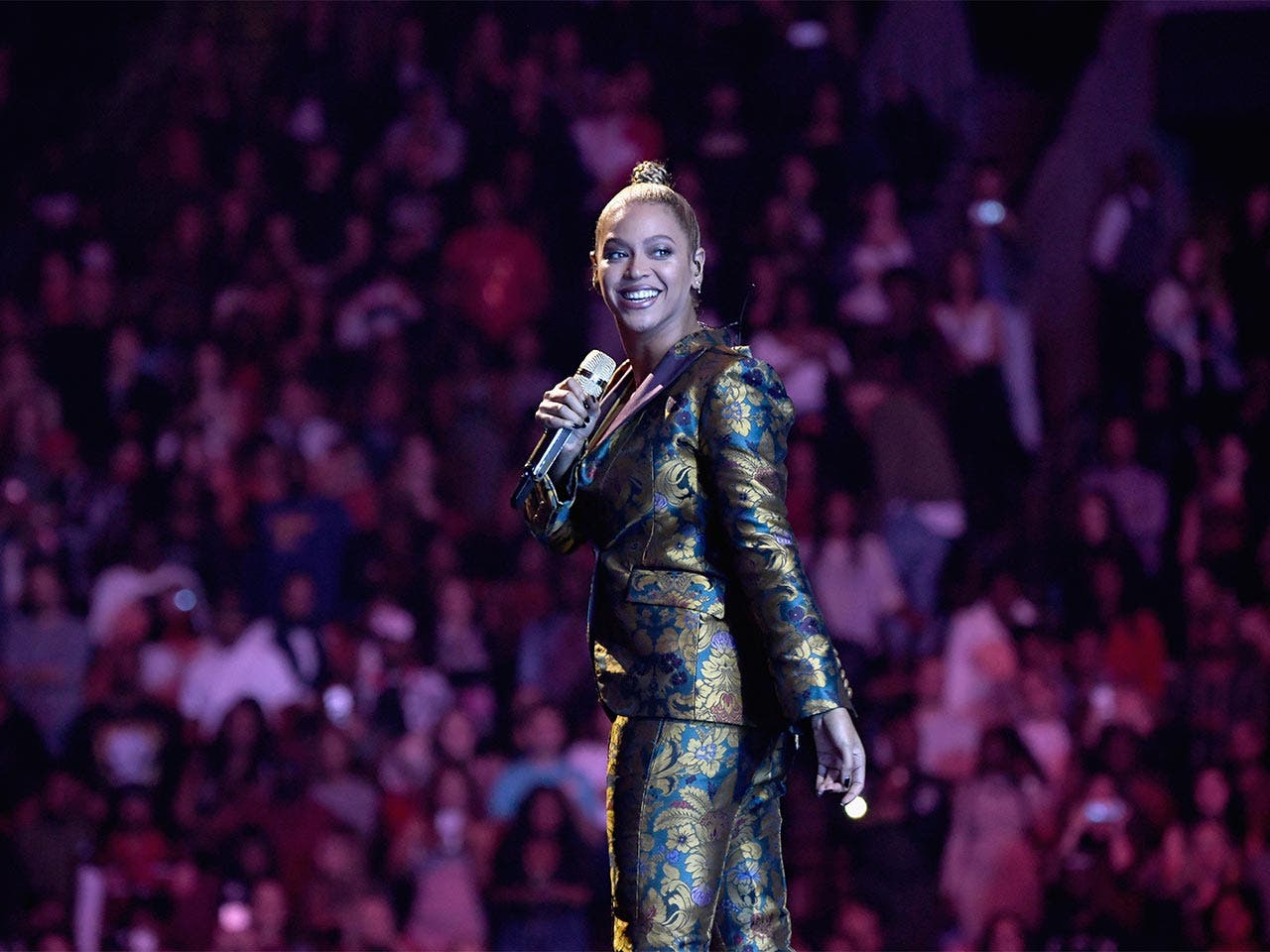 Beyoncé
Larry Busacca/Getty Images
Estimated net worth: $450 million*
Beyoncé Knowles got her start singing while sweeping hair in her mom's hair salon. By age 9, she was part of a girl group that made it onto the TV show "Star Search" and eventually became Destiny's Child.
In 2003, she started her solo music career. Pop hit songs like "Drunk in Love," "Formation" and "Halo" have made her one of the highest-paid celebrities in the music business. Beyoncé has endorsement deals and a fashion collection, and has starred in numerous films.
*According to Celebrity Net Worth
RATE SEARCH: Don't let your finances hit a sour note. Find a low-rate credit card today and stop blowing money on interest.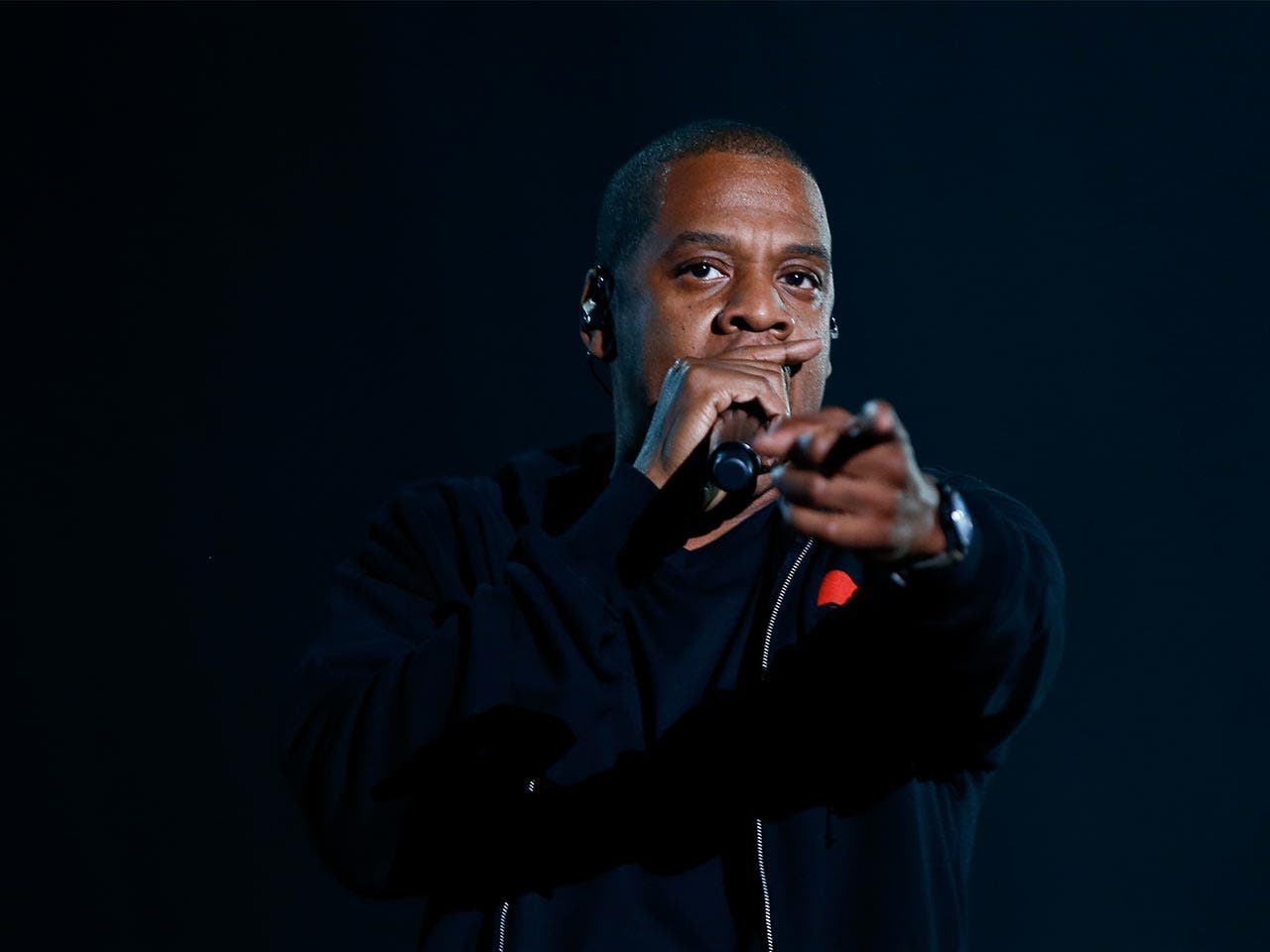 Jay Z
Debby Wong/Shutterstock.com
Estimated net worth: $610 million
Shawn "Jay Z" Carter — rap music impresario and husband of Beyoncé — began his life in a housing project in Brooklyn and made money selling drugs before music started paying the bills. By 1996, he had formed Roc-A-Fella Records with two friends and released an album. This was followed by a string of successes and critical acclaim.
While primarily known for his music in the hip-hop scene, Jay Z's business ventures have contributed tremendously to his net worth. Tidal, his streaming service, has more than 3 million subscribers. His Roc Nation entertainment company, Armand de Brignac champagne and D'Usse cognac are helping.
You can use Bankrate's net worth calculator to see how you compare.
Kanye West
Tinseltown/Shutterstock.com
Estimated net worth: $145 million*
Growing up in Chicago and dropping out of college to pursue music worked out pretty well for Kanye West. He began as a hip-hop beat-maker and got his big break producing for Jay Z. This led to a recording contract with a major label.
Along with his musical success, he has been a mainstay in the media thanks to his unfiltered comments about Taylor Swift, former President George W. Bush and others. His marriage into the Kardashian family (his wife is Kim Kardashian) has brought him even more attention.
*According to Celebrity Net Worth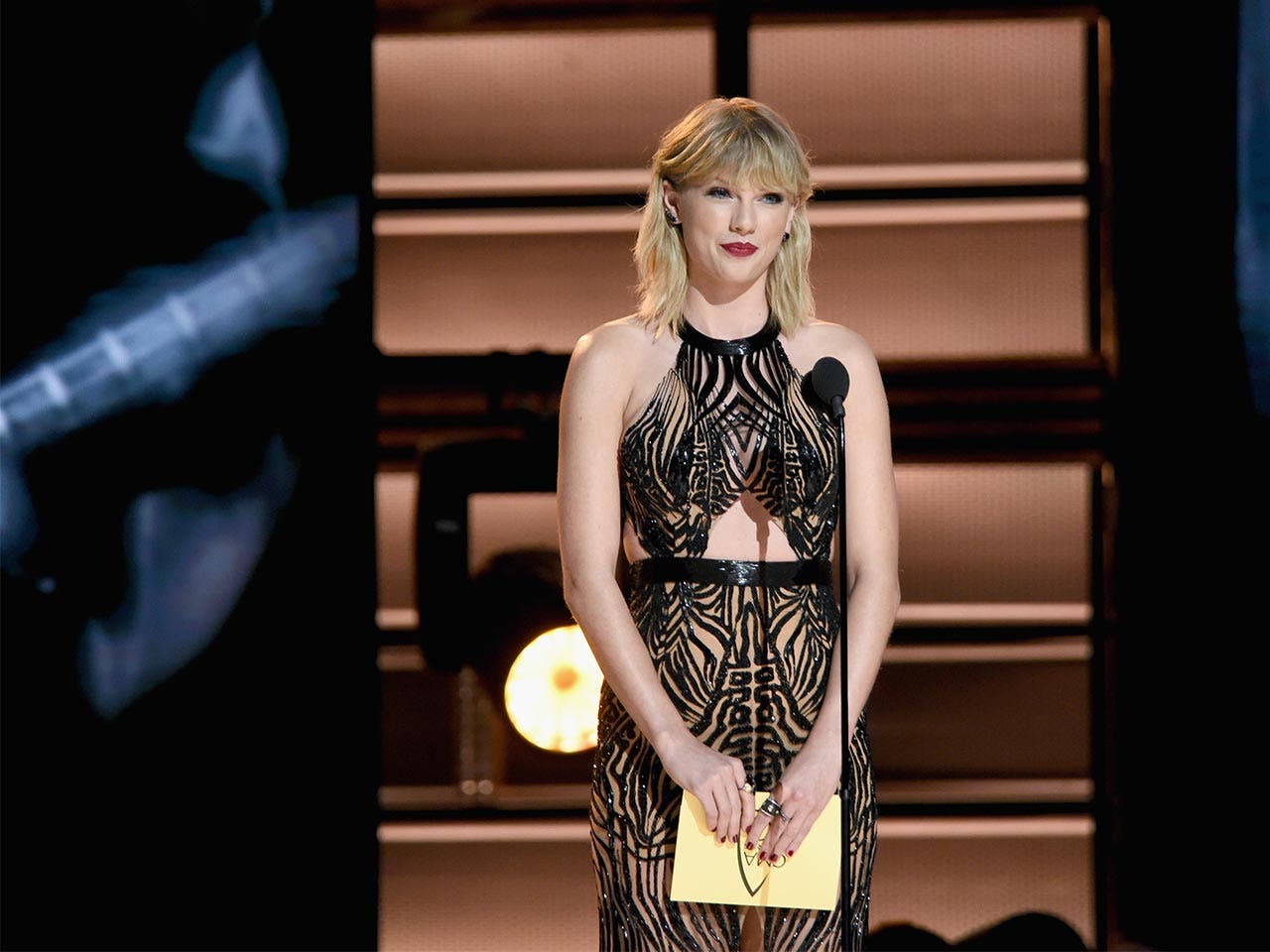 Taylor Swift
Erika Goldring/Getty Images
Estimated net worth: $250 million
Taylor Swift was singing at events like a Philadelphia 76ers game by age 11. She started writing her own songs by 12 and scored her first contract with Scott Borchetta's Big Machine Records after a performance at the Bluebird Cafe in Nashville, Tennessee.
She released her first single, "Tim McGraw," in 2006, a top-10 hit that sold more than 2.5 million copies. She made the majority of her wealth promoting her album "1989" on a world tour that grossed around $200 million.
RATE SEARCH: Get some interest on your savings beginning today by shopping money market accounts.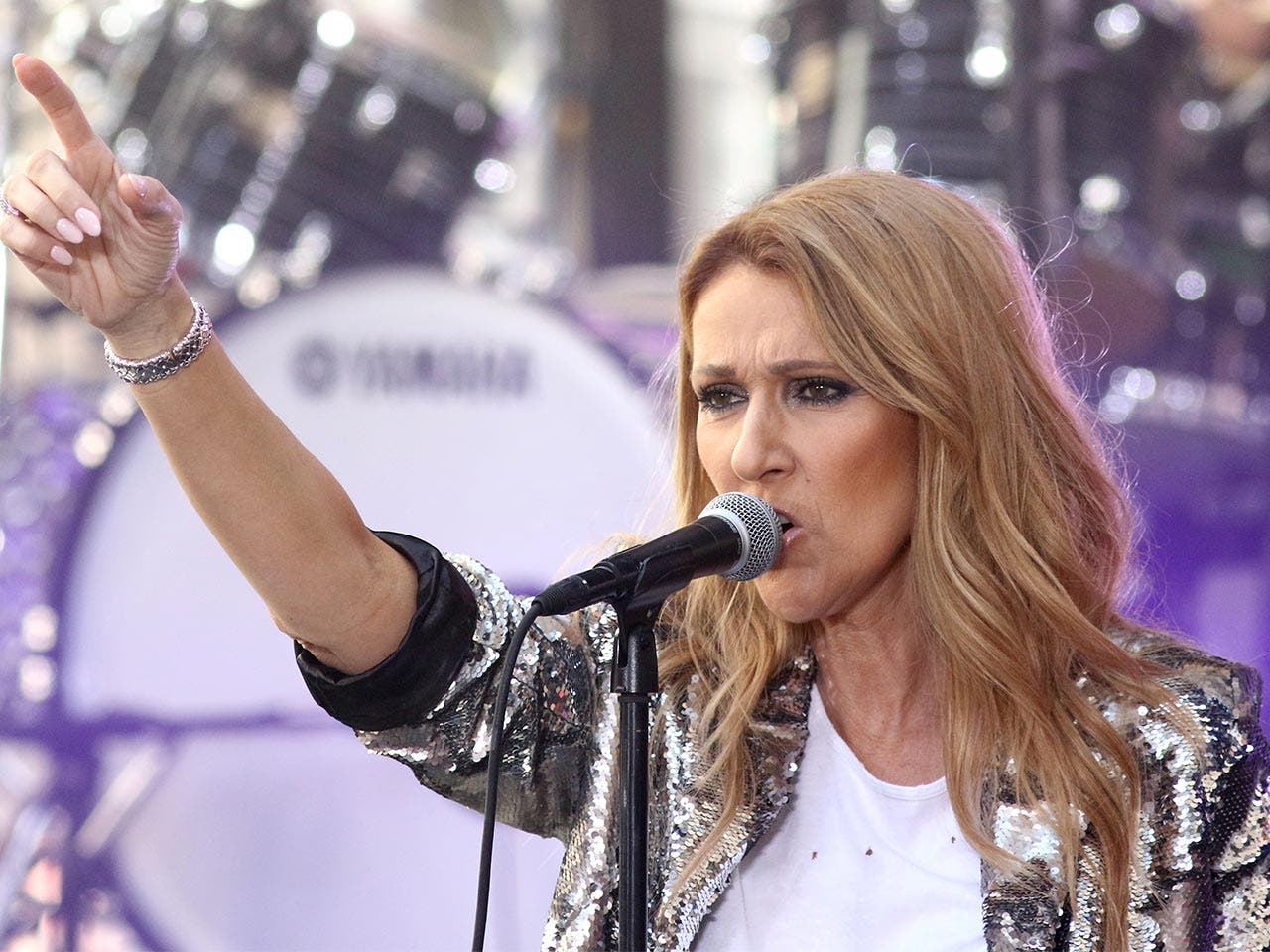 Celine Dion
JStone/Shutterstock.com
Estimated net worth: $380 million
The youngest of 14 siblings, Celine Dion got her career started when her mother sent Rene Angelil, a Canadian music producer, a tape showcasing her 12-year-old daughter's budding talent. After Angelil gave her an in-person tryout, he decided to become her manager.
Dion's career as an adolescent singer blossomed. By the 1990s, she was established as one of the best-selling artists in the world. Her "Let's Talk About Love" album had major success with the 1997 song "My Heart Will Go On," which became the theme of the hit movie "Titanic." Dion made Forbes' list of America's Richest Self-Made Women in 2016.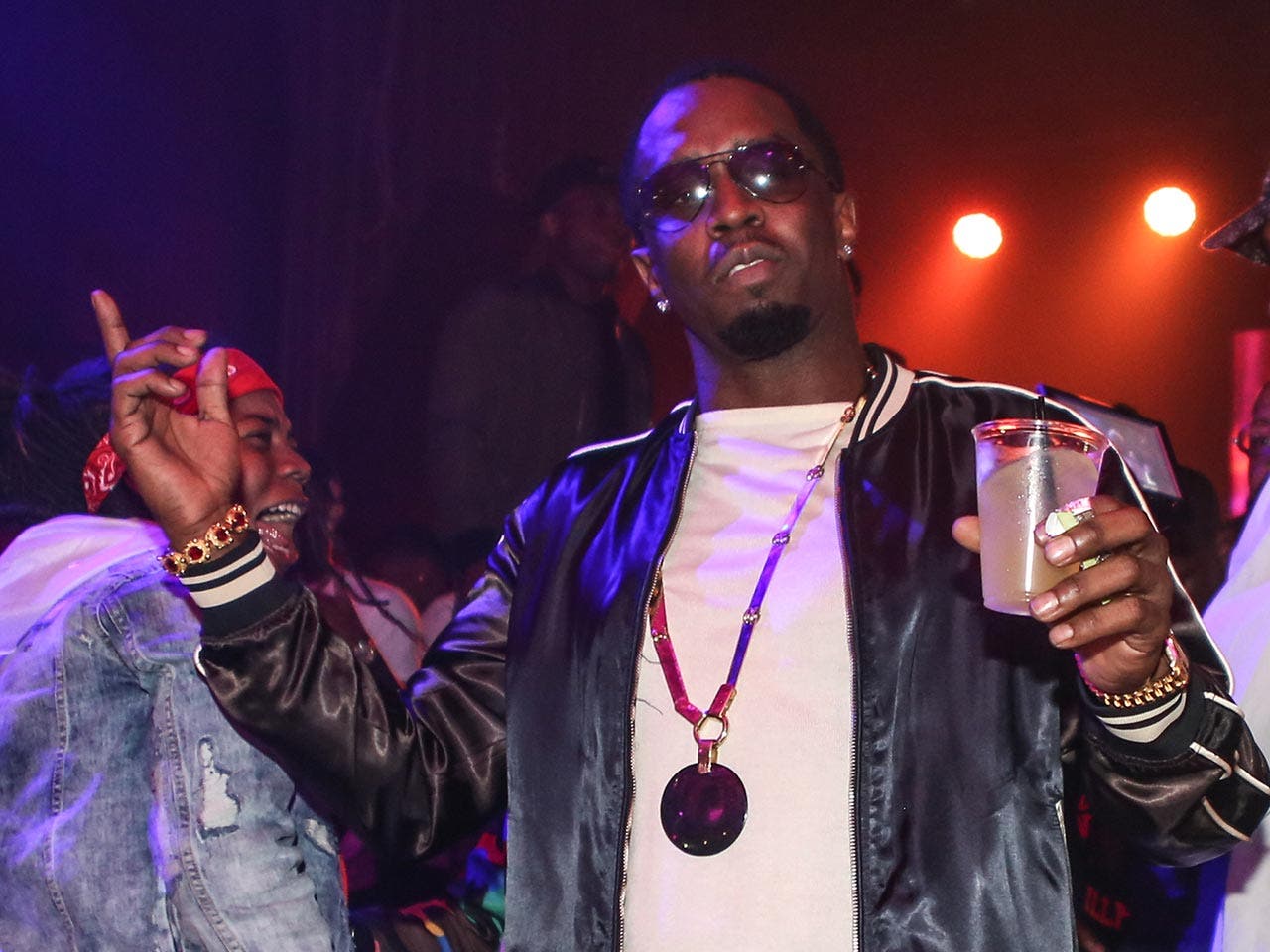 Sean "Diddy" Combs
Thaddaeus McAdams /Getty Images
Estimated net worth: $750 million
Sean "Diddy" Combs — also known as Puffy, Puff Daddy and P. Diddy — lived in Harlem until age 12, when his family moved to Mount Vernon, New York. He attended Howard University but left to take an internship at Uptown Records, where he worked his way up to vice president until getting fired in 1993. That setback resulted in the creation of his own label, Bad Boy Entertainment.
Combs notably discovered Notorious B.I.G. and negotiated a $15 million deal to move Bad Boy Entertainment to Arista Records. He began recording in the summer of 1997, shortly after the death of Biggie.
Though mostly known for his hip-hop music, Diddy holds stakes in the TV network Revolt, Sean John clothing and alkaline water brand AQUAhydrate. He also makes money from his deal with Diageo's Ciroc vodka.