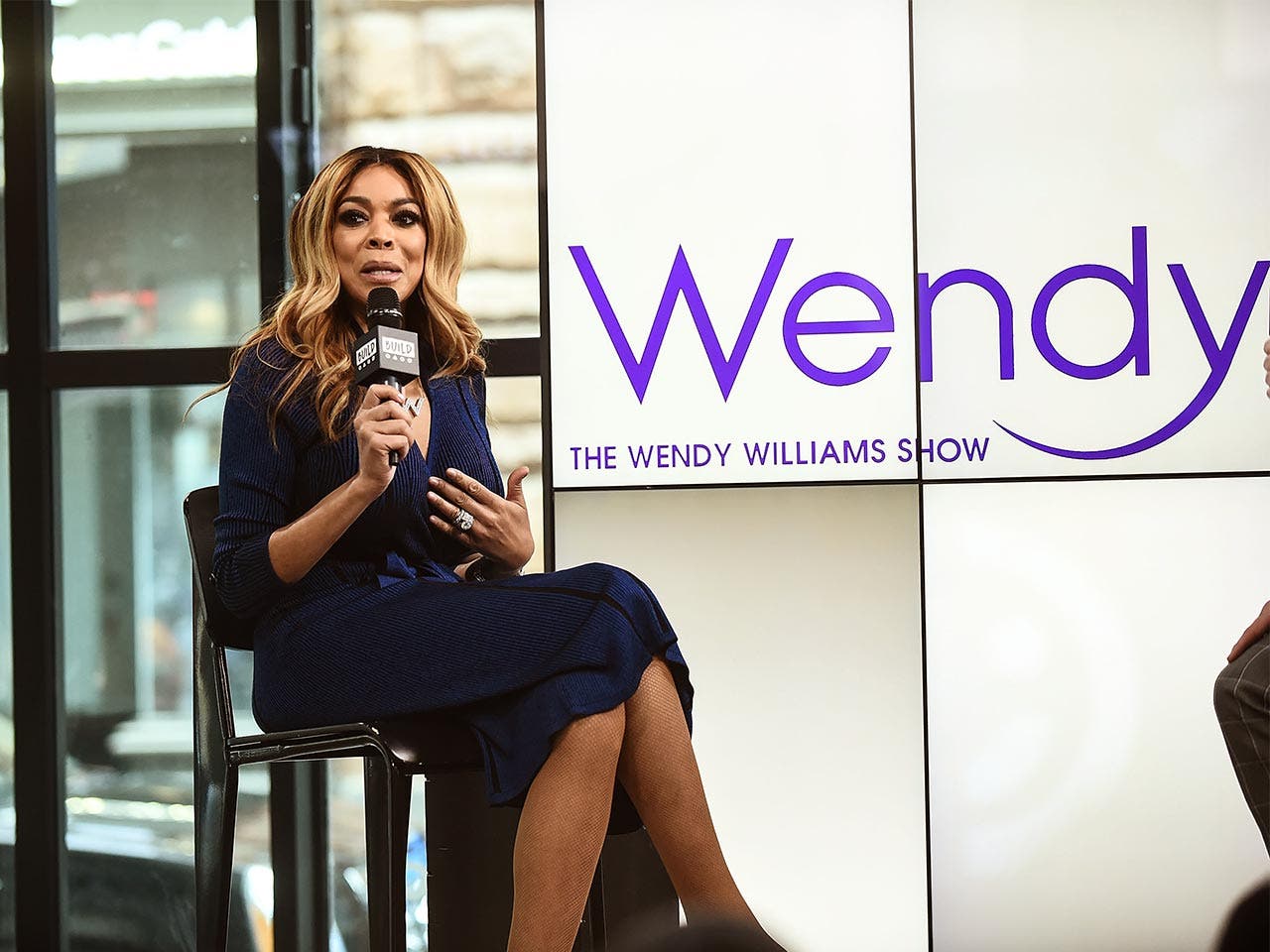 How Wendy Williams' net worth was built
Talk-show host Wendy Williams says she was a clear and passionate communicator from an early age and spoke "too loud, too fast, and too much" throughout her youth.
While attending Northeastern University in Boston, Williams hosted her own college radio show and interned for the host of a local commercial station. After graduation, she relocated to the Virgin Islands for her first job, but the station in St. Croix fired her because she refused to stick to a script.
She worked at Philadelphia urban station WUSL, where she says she debuted her catchphrase, "How you doin'?" Williams then moved to Manhattan to host "The Wendy Williams Experience" for WBLS radio. She told her audience about her personal life, previous drug addictions and other relatable topics. She quickly realized that she didn't have to spin the hits of the day to draw big ratings but instead could offer advice to her 12 million listeners about relationships and making big decisions.
In 2009, Williams's financial future was sealed with the launch of her daily syndicated TV program, "The Wendy Williams Show." It continues to air, though its popularity has fallen.
As of April 2017 Wendy Williams had a net worth of $60 million, according to Celebrity Net Worth.
You can use Bankrate's net worth calculator to see your net worth.
Wendy Williams
Born: 1964
Birthplace: Asbury Park, New Jersey
---
What she's up to now
Williams lives in New Jersey with her husband, Kevin Hunter, and son, Kevin Jr. "The Wendy Williams Show" is in its ninth season and has been renewed through 2020.
---
Accolades
In November of 2008, Williams was inducted into the National Radio Hall of Fame. Her TV show has been nominated for several Daytime Emmy Awards, including for Outstanding Entertainment Talk Show Host. The show picked up its sole Emmy in 2011, for Outstanding Achievement in Hairstyling.
Now, see how Williams is doin' compared to the net worth of talk-radio king Rush Limbaugh.