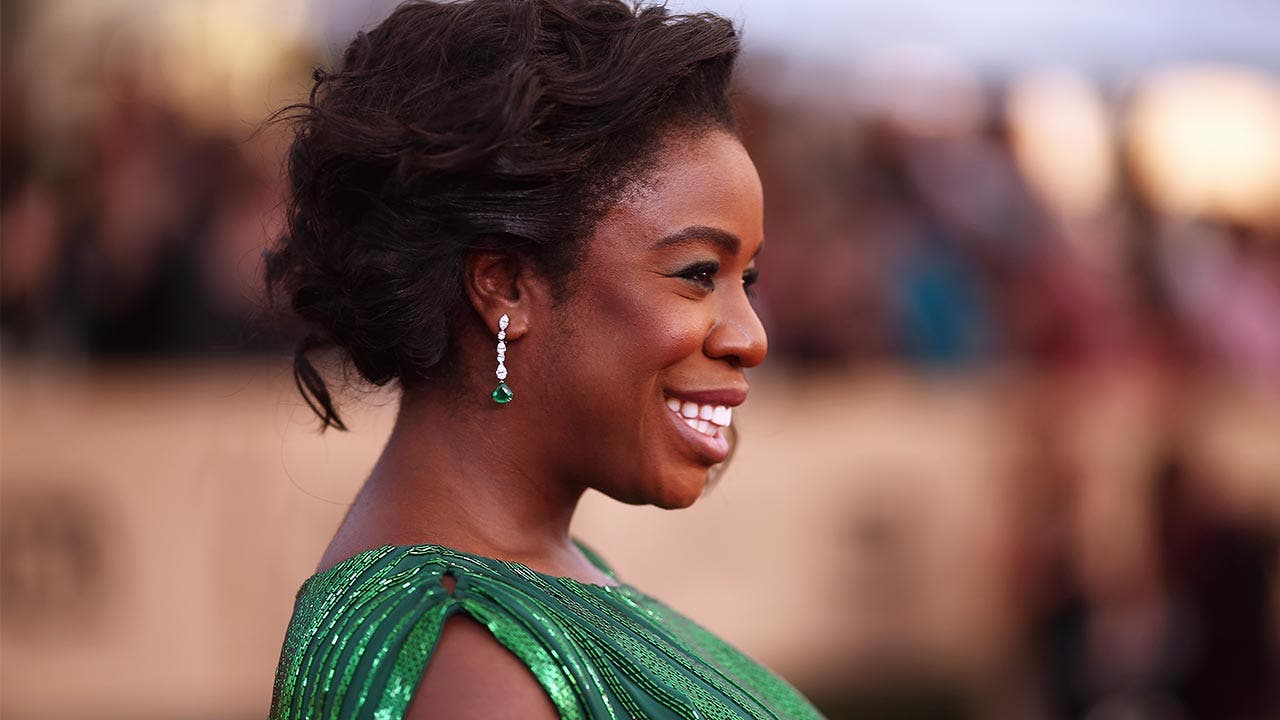 How Uzo Aduba's net worth was built
Actress Uzo Aduba found her big break as Suzanne "Crazy Eyes" Warren on the hit Netflix series "Orange Is the New Black."
Her show business career started in college; she studied voice and music at Boston University. She won an athletic scholarship in track and field to help pay for college.
After graduation, she moved to New York, where she started her Broadway career in 2007. Her stage career highlights include a role in a revival of "Godspell" from 2011 to 2012.
After years on stage, Aduba moved to television with "Blue Bloods" in 2011. Her big break followed when she landed her "Orange Is the New Black" role in 2012. Since then, she has appeared in other television shows and films. NBC's "The Wiz Live!" showcased her vocal talents, as she played Glinda, the Good Witch of the South.
As of June 2017 Uzo Aduba had a net worth of $1 million, according to Celebrity Net Worth.
Use the net worth calculator to check how your net worth compares to a television star like Uzo Aduba.
Uzo Aduba
Born: 1981
Birthplace: Boston
---
What's she up to now
Aduba remains busy with "Orange Is the New Black." Season five has dropped, and the series has been renewed for two more seasons.
When she is not acting, Aduba is active in charity work. She participated in the 2015 Boston Marathon with the Dana-Farber Cancer Institute charity team.
---
Accolades
Aduba has won multiple awards for her role on "Orange Is the New Black," including two Primetime Emmy Awards, two Screen Actors Guild Awards and a Critic's Choice Television Award.
If you think Uzo Aduba has done well for herself, check out the net worth of businesswoman and politician Carly Fiorina.