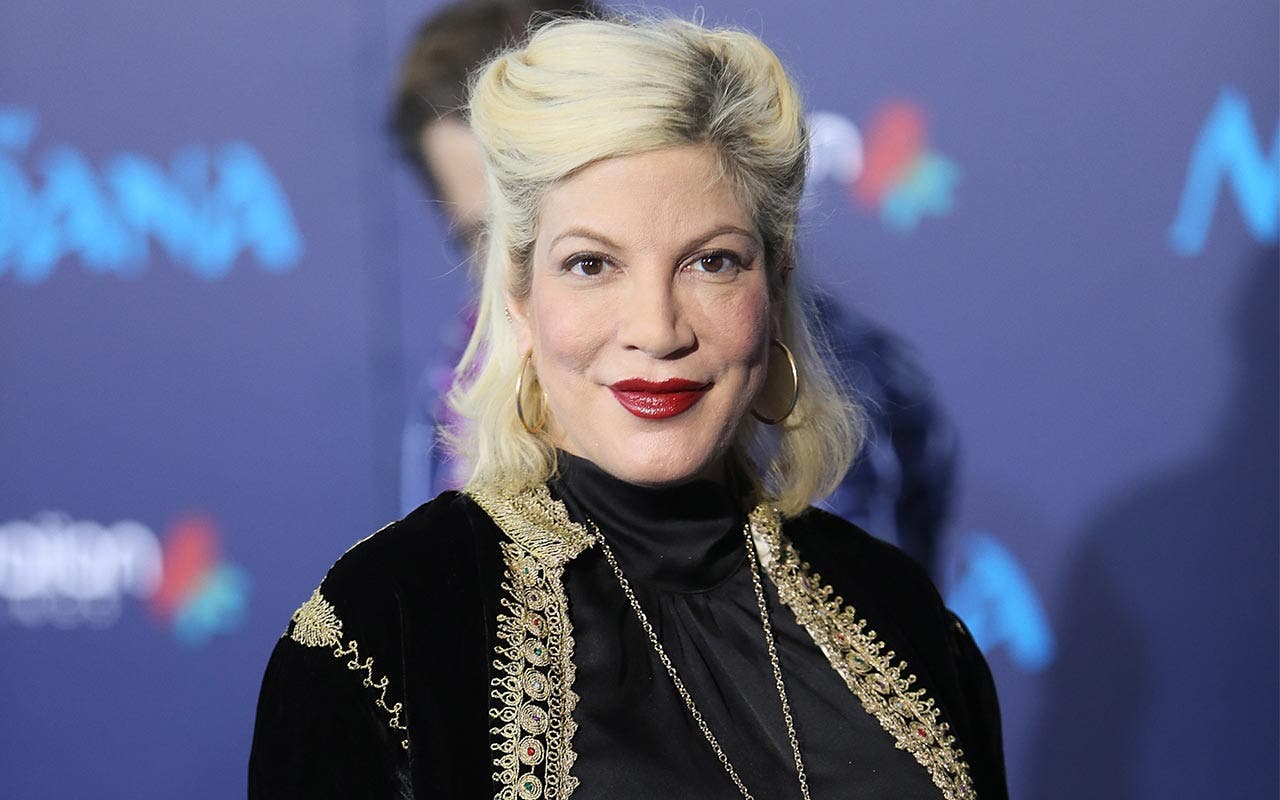 How Tori Spelling's net worth was built
Born Victoria Davey Spelling, actress Tori Spelling found fame at age 17 as part of the cast of teen drama "Beverly Hills, 90210," which was created by her father, legendary producer and director Aaron Spelling. By this time she was also an industry veteran, having appeared on many of her father's TV shows, such as "Vega$," "The Love Boat" and "T.J. Hooker." Building on the success of "90210," Spelling began appearing in numerous made-for-TV movies and a few feature films.
In 2005 Spelling produced and starred in a VH1 sitcom called "So Notorious," based loosely on her life. When her father died in 2006, she and her husband, actor Dean McDermott, opened a bed-and-breakfast with some of her inheritance. The couple have had several reality TV shows focusing on their marriage and children.
There are conflicting reports of how much Spelling inherited from her father, whose estate was worth $600 million when he died in 2006. She and her mother, Candy, were estranged at the time. Spelling said in her 2013 book, "Spelling It Like It Is," that she was having financial troubles due to a variety of circumstances. Celebrity Net Worth reports her net worth as of May 2017 was only $500,000.
Use our net worth calculator to figure out your own net worth.
Tori Spelling
Born: 1973
Birthplace: Los Angeles
---
What she's up to now
The IRS recently drained $700,000 out of Spelling's bank account to satisfy a tax lien. The couple have credit card debts and McDermott's child support debts to his ex-wife hanging over them. Spelling has a line of jewelry that she designs and sells on HSN. In March 2017, she and her husband had their fifth child.
---
Accolades
Though Tori Spelling's acting career did not see the long-term success of her "Beverly Hills, 90210" cast mates, she was recognized early for her work. She was nominated for several Young Artist Awards, including a nomination in 1988 for her guest appearance on "Hotel," as well as nominations for the teen sitcom "Saved By the Bell" and for "90210."
Think Tori Spelling blew through a lot of money? Check out former NFL star Terrell Owens' balance sheet.