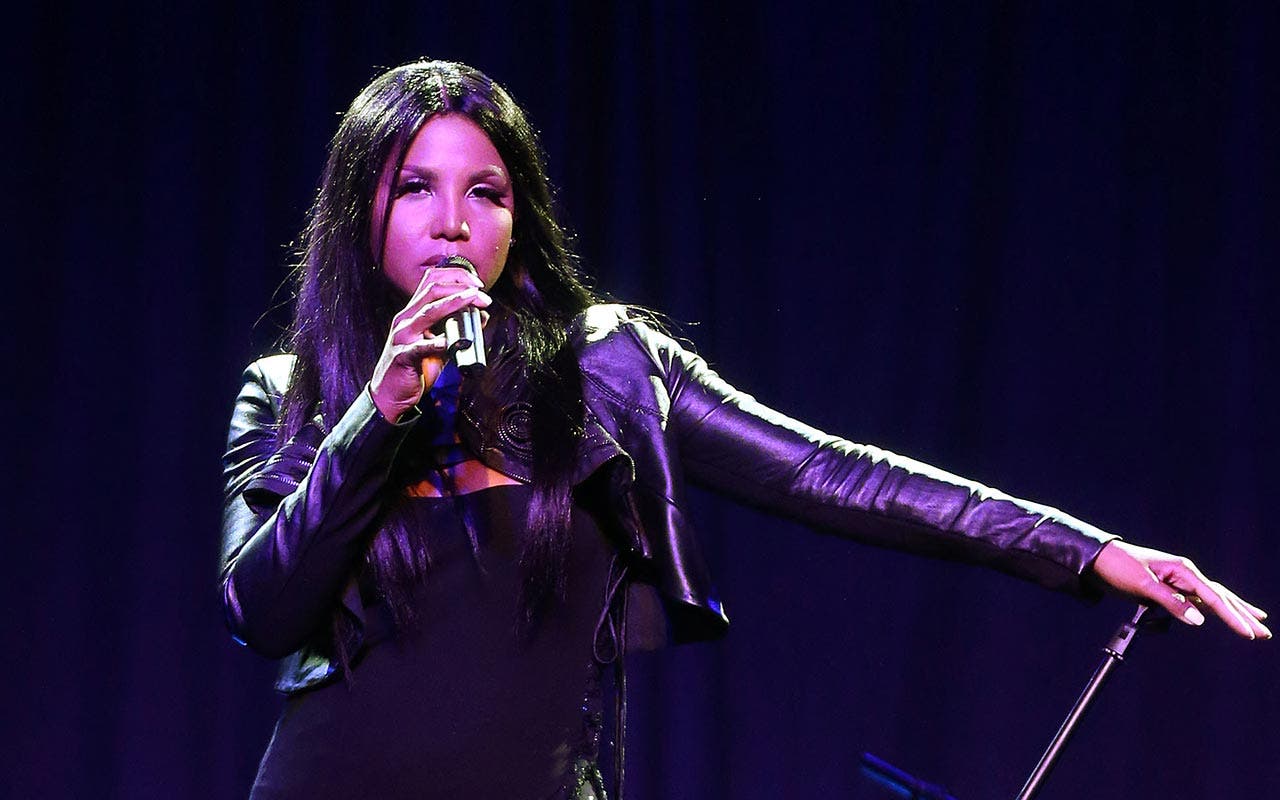 How Toni Braxton's net worth was built
Toni Braxton and her sisters were signed to Arista Records as The Braxtons. They released their first single in 1990. Although the song was not very successful, it did catch the ears of several record producers, in particular L.A. Reid and Babyface, who subsequently signed Toni Braxton to LaFace Records. In 1992, she got her first break when she recorded a song for the movie "Boomerang." This helped her gain exposure and created buildup for the release of her self-titled debut album, which sold more than 8 million copies worldwide. She saw just as much success with the release of her second album, "Secrets," in 1996, which included several hit singles, among them "Un-Break My Heart."
Due to contractual issues with her former record company, Braxton halted her music career in 1998 and went into acting. She became the first black actress to play Belle in Broadway's "Beauty and the Beast." By 1999, she was able to resume recording and released her third album, "The Heat," the following year. She's released eight studio albums as of 2016, and produced numerous Top 10 hits throughout her career. Her success and popularity as a singer and actress have contributed to Toni Braxton's net worth of $10 million as of May 2017, according to Celebrity Net Worth.
Use our net worth calculator to figure your own net worth.
Toni Braxton
Born: 1967
Birthplace: Severn, Maryland
---
What she's up to now
Despite all of her success, Toni Braxton has had a lot of financial trouble. She filed for bankruptcy the first time in 1998, then again in 2010. By 2013, she had lost the rights to 27 of her top hits, making her ineligible to receive royalties. On top of her financial woes, she battles the auto-immune disease lupus. She has chronicled her life on reality TV with her show "Braxton Family Values," which premiered in 2011 and is in its fifth season. After struggling with whether or not to continue a music career, Braxton released her eighth album in 2014, a collaboration with Babyface titled "Love, Marriage & Divorce."
---
Accolades
Toni Braxton has been honored with seven Grammy Awards. She received two upon the release of her debut album. She's also received seven American Music Awards, five Billboard Music Awards, a Blockbuster Entertainment Award, and an NAACP Image Award. She's been nominated for countless other awards for her albums and singles. As of 2017, she's sold more than 40 million albums worldwide and five of her studio albums have been certified either gold or platinum.
Compare Toni Braxton's net worth with that of singer, songwriter and musician Alicia Keys.