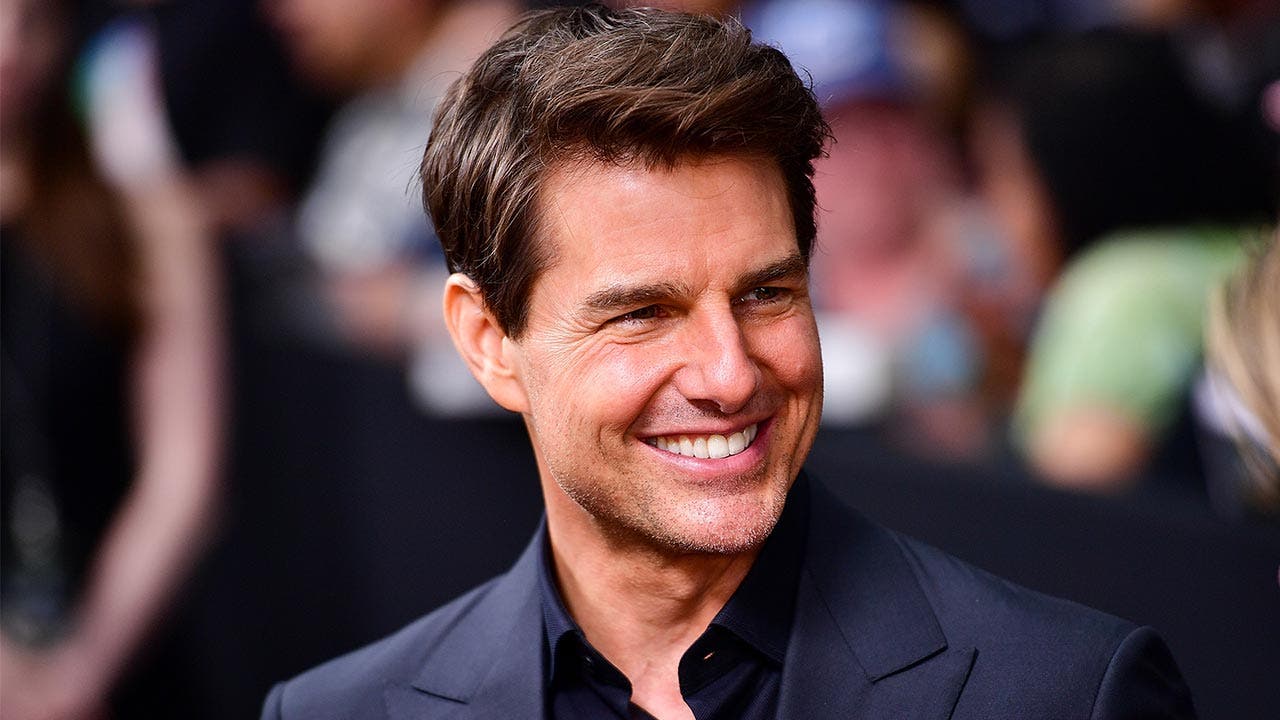 How Tom Cruise's net worth was built
Tom Cruise's movies run the gamut of films, appearing in blockbuster movies such as the "Mission Impossible" series to edgy dramas like "Eyes Wide Shut" to quirky films like "Forrest Gump."
Originally a Franciscan seminary student whose real name is Thomas Cruise Mapother IV, Cruise is one of the highest paid and most successful screen actors in history.
He had breakout roles in the 1980s in films such as "Top Gun" in 1986, "The Color of Money" in 1986, "Rain Man" in 1988 and "Born on the Fourth of July" in 1989.
By the 1990s, he became one of the highest paid actors in the world, earning $15 million per film. Cruise balanced critically acclaimed fare like "A Few Good Men" and "Magnolia" with more crowd-pleasing movie releases such as first installment of the "Mission Impossible" series.
Along with Paula Wagner, he founded Cruise/Wagner Productions in 1993. The company has since been credited in several of Cruise's films.
As of June 2017, Celebrity Net Worth lists the actor's net worth as $550 million, earning $50 million per year.
Check out Bankrate's net worth calculator to see how your own wealth matches Tom Cruise's net worth.
Tom Cruise
Born: 1962
Birthplace: Syracuse, New York
---
What's he up to now
Cruise is still active in Hollywood as both a producer and actor. His movie "The Mummy" is in theaters this month.
He will reprise his role as Maverick in "Top Gun: Maverick" this year and Ethan Hunt in "M.I. 6: Mission Impossible" in 2018. The actor is also involved with charities that support human rights issues.
---
Accolades
He won three Golden Globe Awards, including Best Actor wins for "Born on the Fourth of July" and "Jerry Maguire," and one for Best Supporting Actor for "Magnolia."
A record 22 of Cruise's films have grossed more than $200 million globally.
In 2005, The Broadcast Film Critics Association gave Cruise its Distinguished Achievement in Performing Arts award for an impressive body of work in the film industry. Empire Magazine honored him with their Legend of Our Lifetime Award in 2014. He was also given the Simon Wiesenthal Humanitarian Award.
Want to live like a Hollywood icon, but your credit card isn't offering you the right rewards? Compare credit cards now.