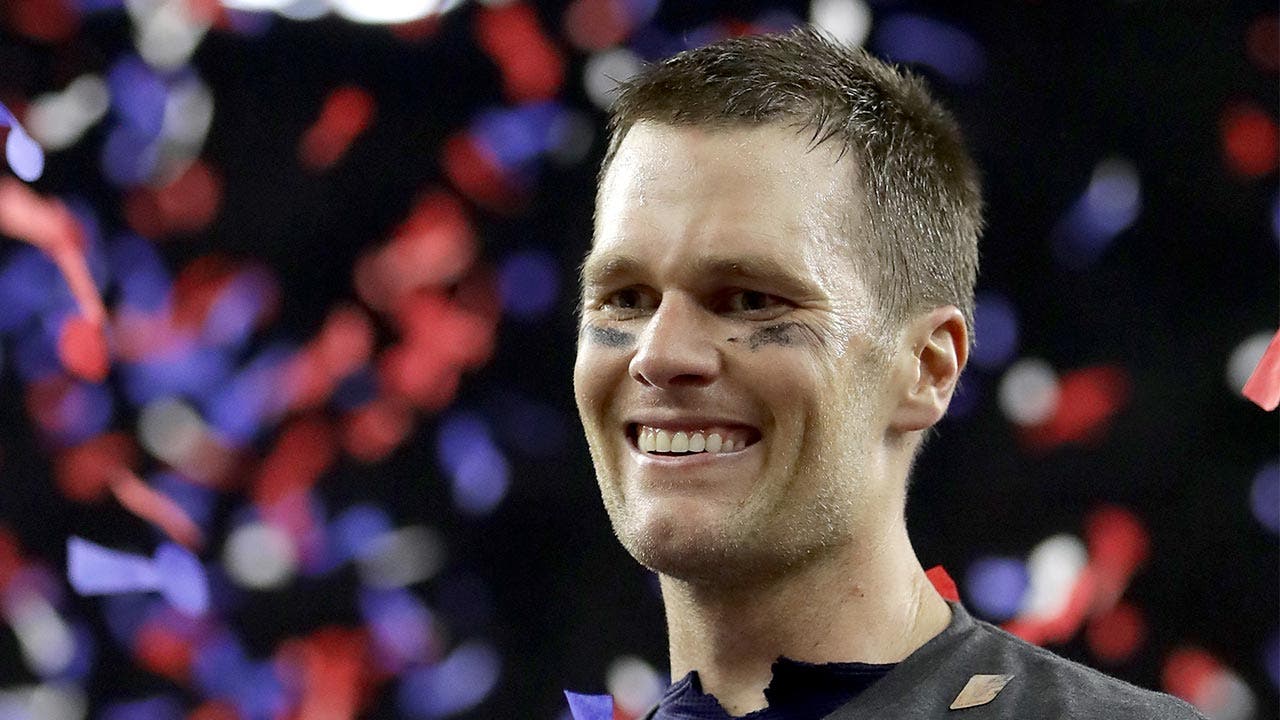 How Tom Brady's net worth was built
Tom Brady is a Super Bowl winning quarterback with a salary to match. But he also has signed a raft of endorsement deals that have added to his wealth.
Brady has been the quarterback of the New England Patriots of the NFL for 16 seasons. He is the only quarterback with five Super Bowl rings.
The quarterback signed a contract in 2016 that pays him $60 million over the next four seasons.
Away from the game, Brady is a popular choice for advertisers and has sponsorship deals with Simmons, Ugg and Tag Heuer.
A lucrative 2010 deal with Under Armour persuaded the athlete not to seek a renewal of his Nike contract. Brady opted for company stock as part of the agreement and saw his profits instantly grow when news of his new sponsorship opportunity reached the public.
Brady is married to supermodel Gisele Bunchen. Before that, he dated model and actress Bridget Moynahan.
As of June 2017, Celebrity Net Worth estimates Brady's net worth at $180 million, with a salary of $26.5 million.
Use this net worth calculator to find out how your finances match up with one of the NFL's top players.
Tom Brady
Born: 1977
Birthplace: San Mateo, California
---
What he's up to now
Brady continues to be starting quarterback for the Patriots. After a brief suspension during the 2016-2017 season, he returned to lead his team to victory in Super Bowl 51 against the Altanta Falcons.
In addition to his current sponsorships, the quarterback has entered into a partnership with Aston Martin. Under the deal, Brady will design his own version of the carmaker's Vanquish S model.
---
Accolades
The quarterback has been named Super Bowl MVP four times. Since his first season in the league, he has been awarded AFC Offensive Player of the Week 27 times and voted to 12 Pro Bowl teams. Brady also has won two ESPY Awards, in 2002 and 2008, respectively.
If you thought Tom Brady's net worth was unbelievable, wait till you check out Tiger Woods' net worth.