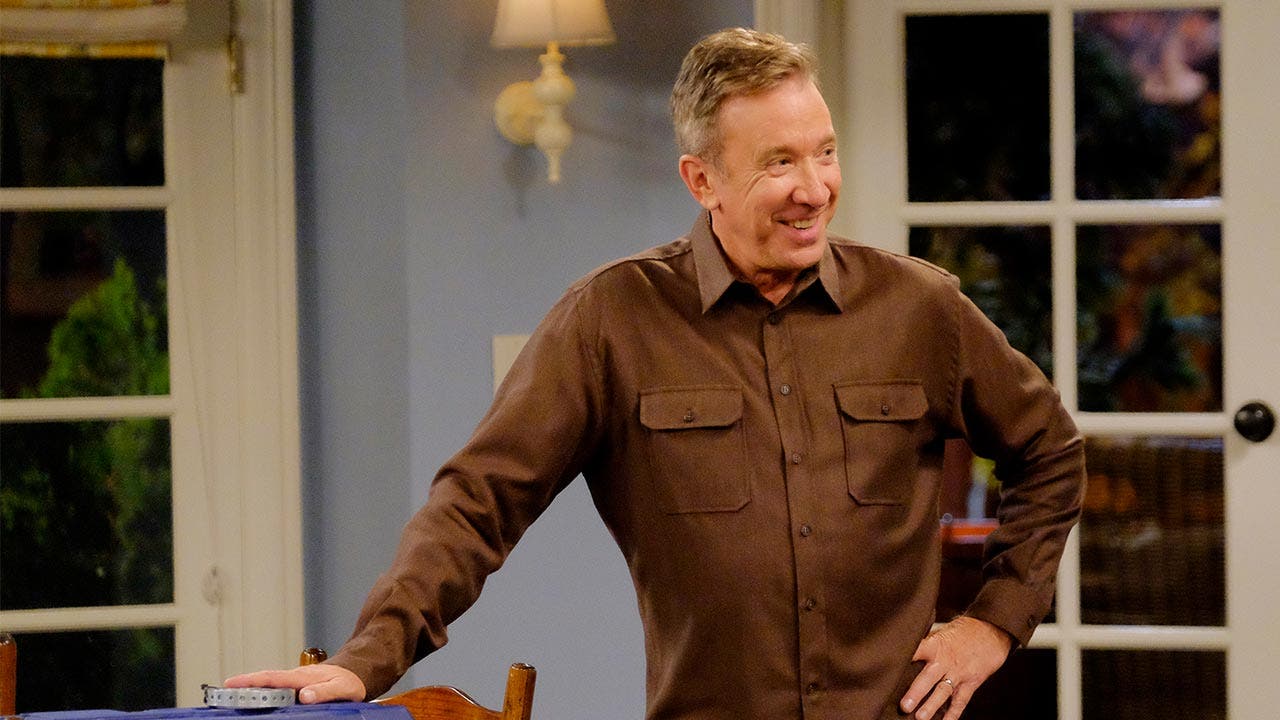 How Tim Allen's net worth was built
Tim Allen has had a lengthy career as a comedian, actor, producer and director.
After earning a degree in television production from Western Michigan University in 1975, Allen spent two years in jail for drugs. After his release, he gave comedy a try. He took part in a handful of cable television comedy specials, including "Tim Allen: Men are Pigs."
In 1991, Allen landed a role playing Tim "the Tool Man" Taylor in "Home Improvement." His popularity as Tim "The Tool Man" Taylor led to a partnership with Ryobi, creating a line of power tools.
He's also been in several hit movies, including "Cars," "Cars 2," "Galaxy Quest," "The Santa Clause," "The Santa Clause 2," and the three Pixar "Toy Story" movies.
As of May 2017, his net worth totals $80 million, according to Celebrity Net Worth.
How does your net worth compare to Tim "The Tool Man" Taylor's? Find out with Bankrate's net worth calculator.
Tim Allen
Born: 1953
Birthplace: Denver
---
What he's up to now
Allen is starring as Mike Baxter in "Last Man Standing," for which he earns $235,000 per episode.
As of May 2017, the future of "Last Man Standing" is still undecided. However, Allen has several stand-up comedy shows scheduled at the Mirage in Las Vegas and other venues in the U.S. He's also made regular appearances on "Jay Leno's Garage."
Allen returns to his role as Buzz Lightyear in "Toy Story 4," slated for a 2019 release. He also just finished filming "El Camino Christmas," a dark comedy that also stars Vincent D'Onofrio and Dax Shepard.
---
Accolades
Allen won the 1995 Golden Globe for Best Performance by an Actor in a Television Series for "Home Improvements.
For four years running from 1994-1997, Allen also won Kids' Choice Award. The Kids' Choice Award was not the only one where Allen won in multiple years.
From 1992 to 1999, he won a People's Choice Award each year. He earned a star on Hollywood's Walk of Fame in 2004.
Jay Leno is another Hollywood comedian with an impressive net worth. Learn more about Leno's net worth at Bankrate.