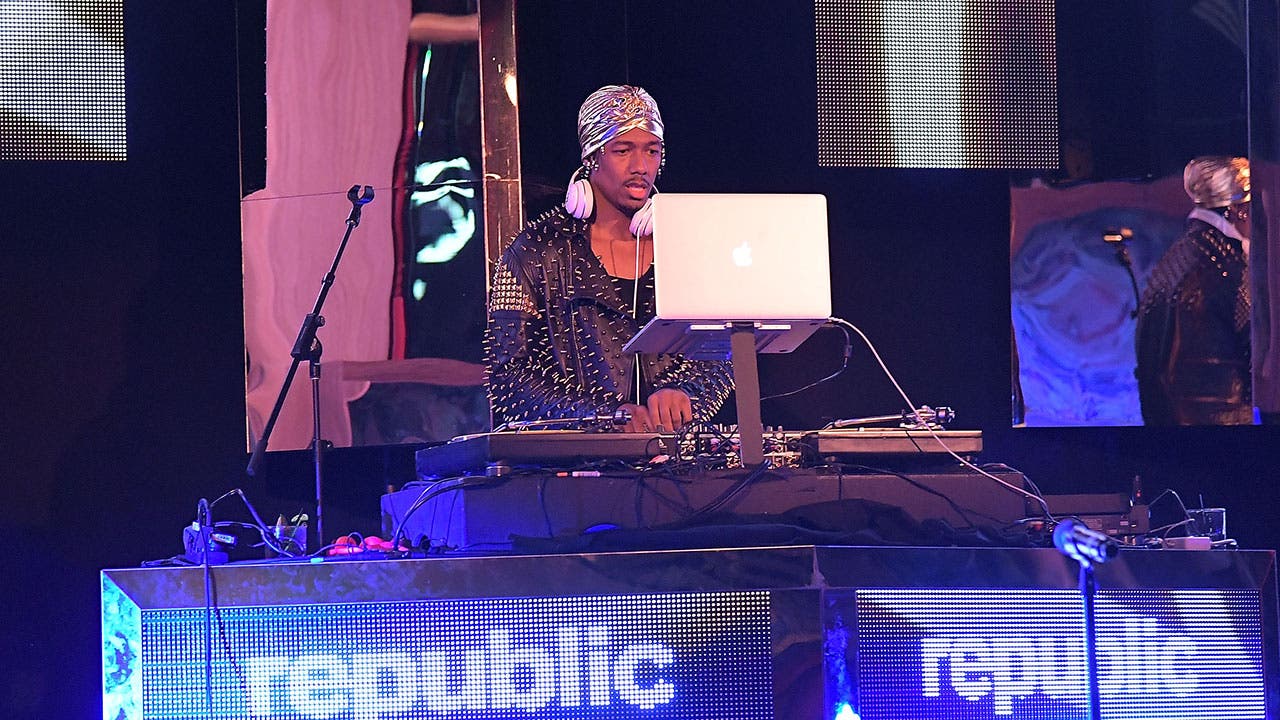 How Nick Cannon's net worth was built
Nick Cannon amassed his fortune through multitasking. The comedian and former host of "America's Got Talent" is also a writer, record producer, actor, musician, rapper, singer, radio show host, TV personality, DJ, entrepreneur and author.
Known as the class clown when he was a kid, Cannon played his first formal gig at age 11 — when he did stand-up comedy on his father's cable-access program. At 15, he became a warm-up comedian for Nickelodeon, where he would later write, produce and star in "The Nick Cannon Show."
In the early 2000s he got his first film roles, in "Men in Black II," "Love Don't Cost a Thing" and "Drumline," among others. In 2005, Cannon created and hosted one of MTV's most successful series, "Nick Cannon Presents Wild 'N Out."
He married pop music superstar Mariah Carey in 2008, and they had two children. He joined "Amerca's Got Talent" in 2009.
As of October 2017 Nick Cannon had a net worth of $50 million, according to Celebrity Net Worth.
You can use this net worth calculator to see your net worth.
Nick Cannon
Born: 1980
Birthplace: San Diego
---
What he's up to now
Cannon filed for divorce from Carey in 2014, and the split became final in 2016.
"The America's Got Talent" hosting gig ended for Cannon ahead of the show's 2017 season. He quit, telling "Entertainment Tonight" that the job was putting restraints on his artistic creativity.
Cannon serves as CEO for the teen magazine "Celebrity High," is a partner in "TigerBeat" and is chairman of Nickelodeon's TeenNick network.
In 2015, he appeared in one of his most challenging film roles as the title character in Spike Lee's "Chi-Raq," in which he also sang.
Nick Cannon's philanthropic work keeps him busy, too. Along with contributing to several national charitable organizations, he serves on the board of St. Mary's Hospital for Children in New York and runs the Nicholas Scott Cannon Foundation.
---
Accolades
Cannon is the first African-American awarded Breakthrough Actor of the Year at the Cannes Film Festival for his starring role in "Bobby" (2006).
In 2001, he won a Nickelodeon Kids' Choice Award as Favorite Television Actor for his role in "All That."
As the character Calvin in "Up All Night," Cannon won Outstanding Supporting Actor in a Comedy Series at the 2012 NAACP Image Awards.