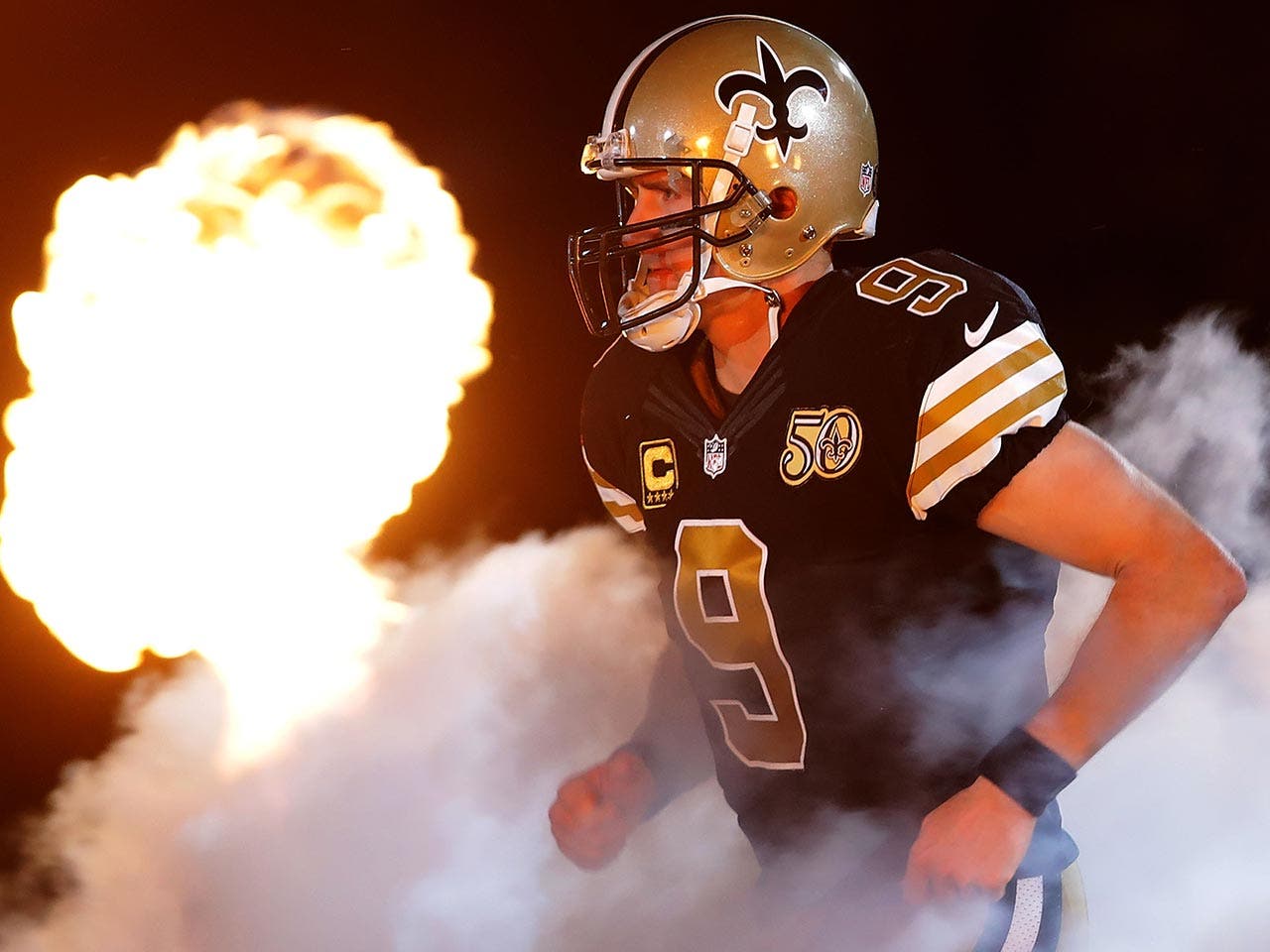 Highest-paid NFL players
Playing in the big leagues can mean big money. Check out the quarterbacks who the NFL says hit the jackpot with pro football's richest contracts for 2016, counting down to the player with the most lucrative deal.
RATE SEARCH: Score some returns on your checking. Find an interest checking account near you today.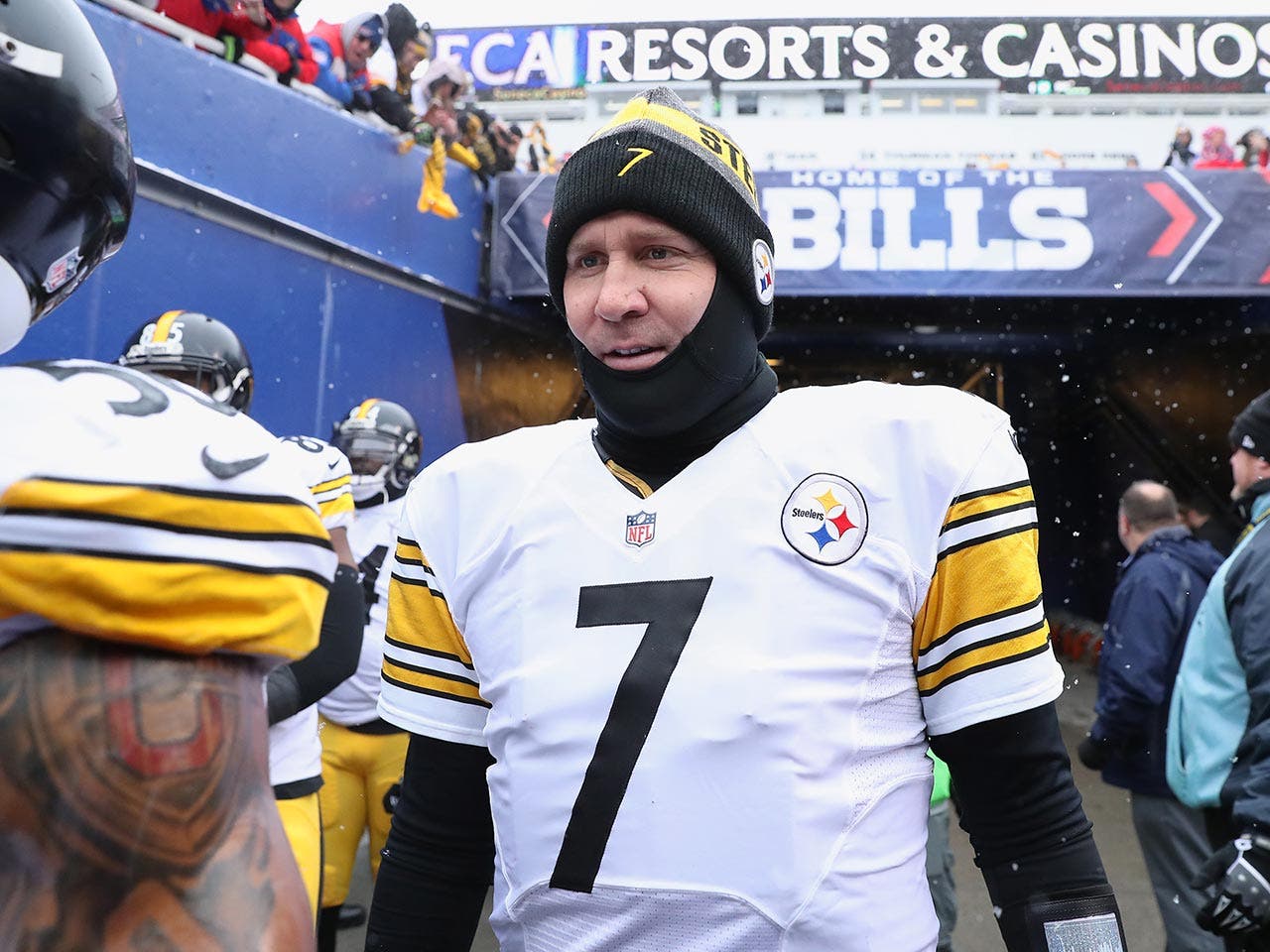 Ben Roethlisberger, Pittsburgh Steelers
Tom Szczerbowski/Getty Images
Age: 34
Contract: $21.85 million
LOAN SEARCH: Find the lowest personal loan rates today.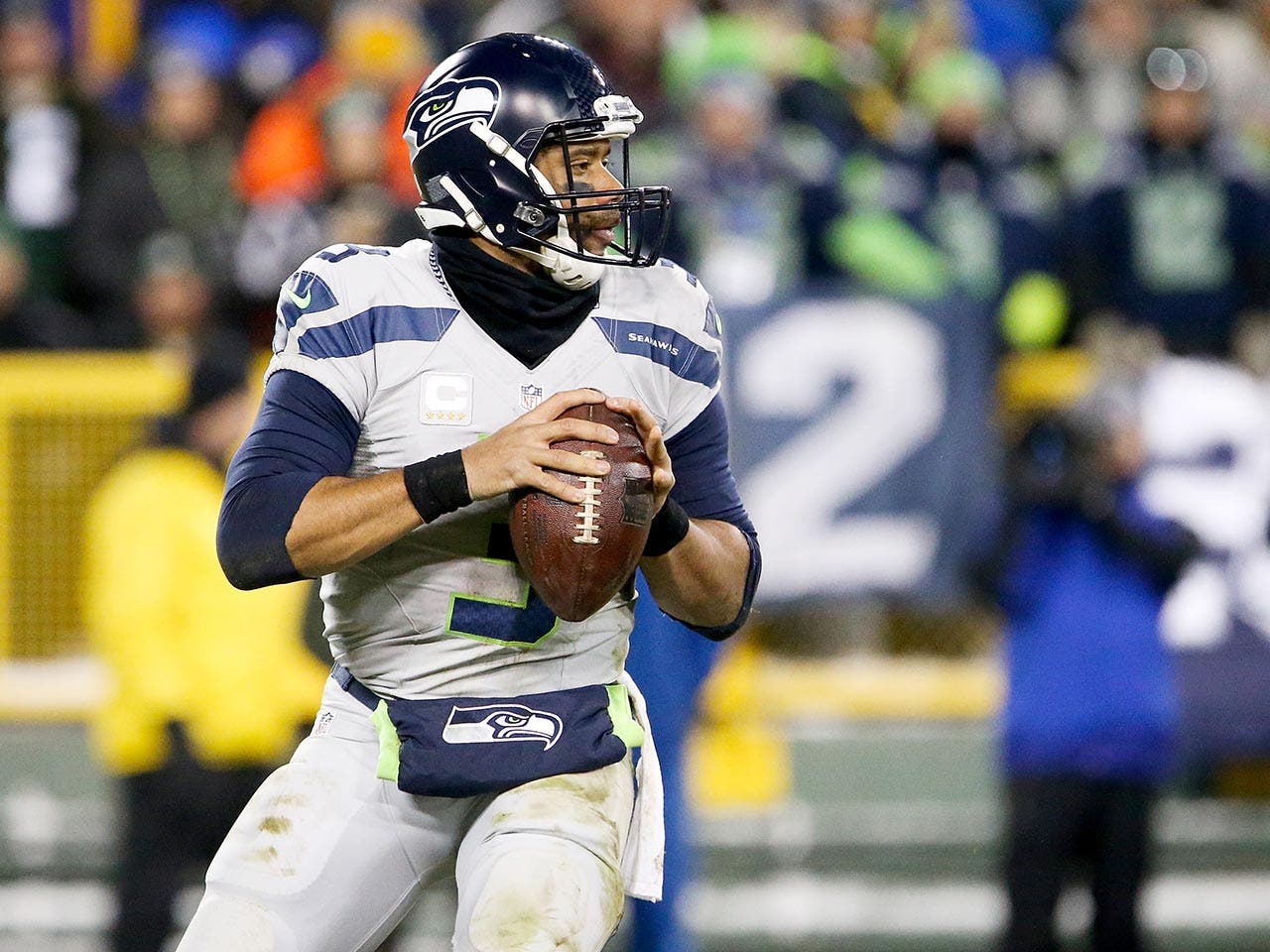 Russell Wilson, Seattle Seahawks
Dylan Buell/Getty Images
Age: 28
Contract: $21.9 million
RATE SEARCH: Don't fumble when you pick a credit card. Find a low-rate credit card today.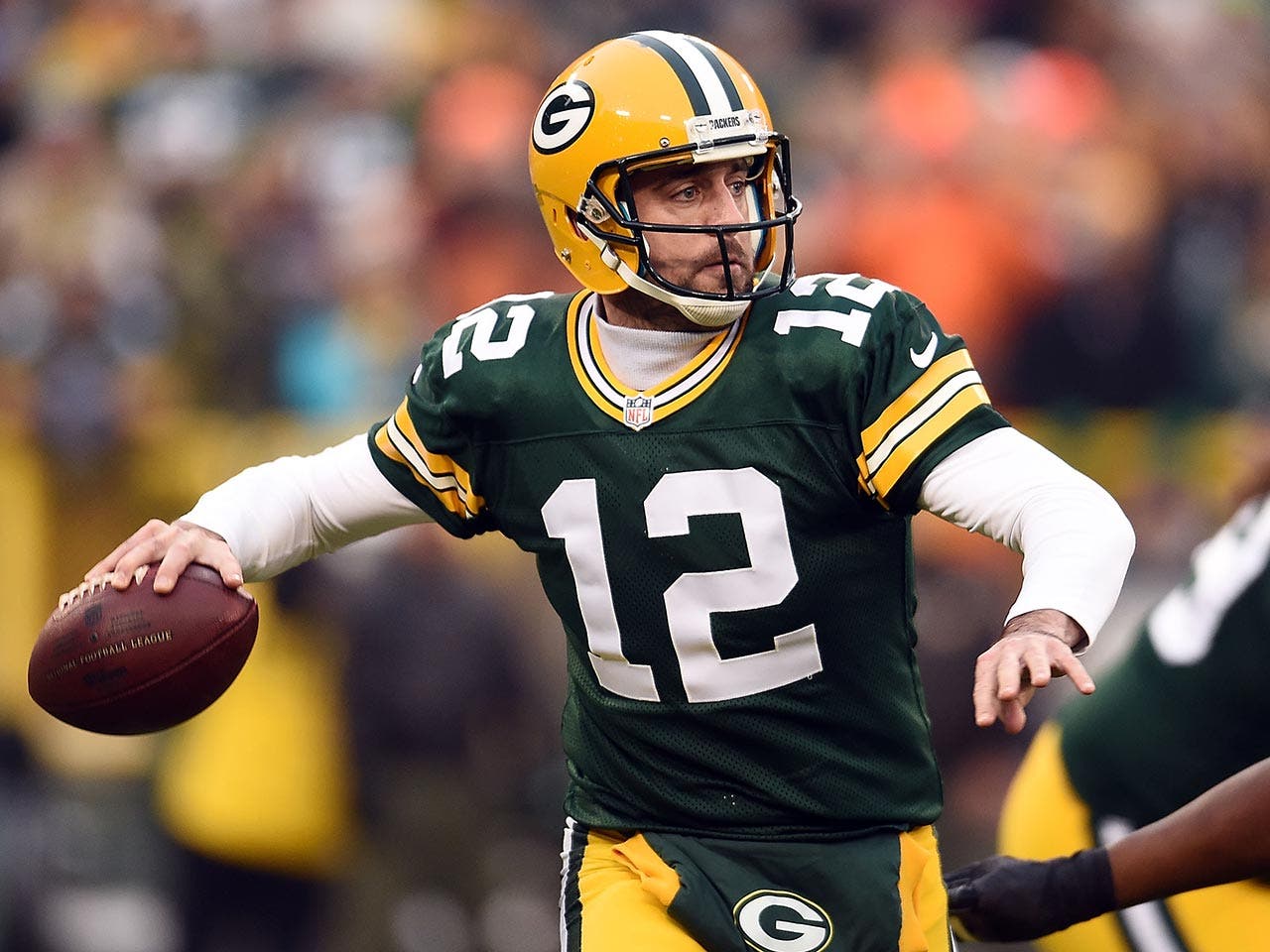 Aaron Rodgers, Green Bay Packers
Stacy Revere /Getty Images
Age: 33
Contract: $22 million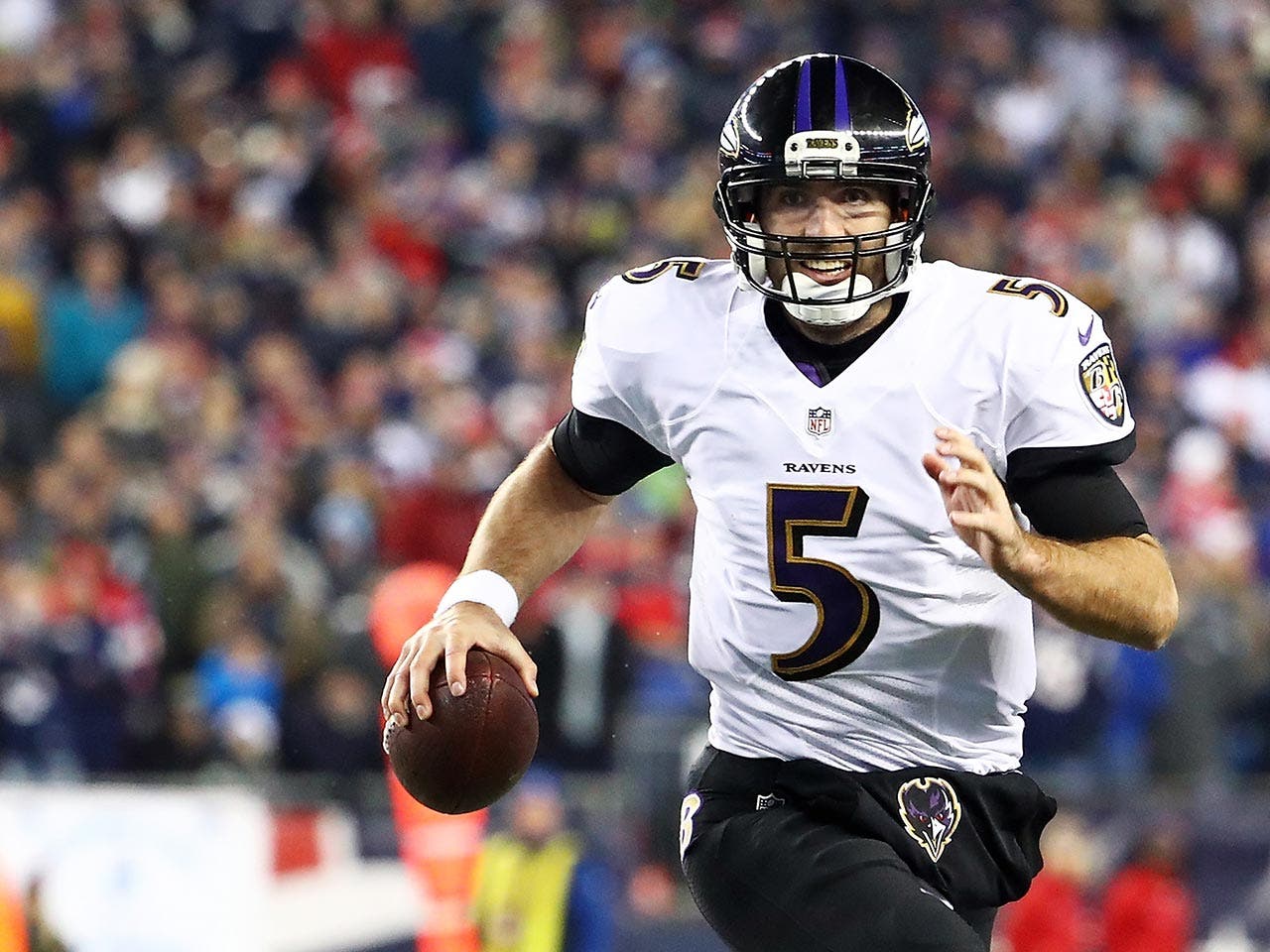 Joe Flacco, Baltimore Ravens
Adam Glanzman/Getty Images
Age: 31
Contract: $22.13 million
ADVISER SEARCH: Need some coaching with your money management? Find a financial adviser today.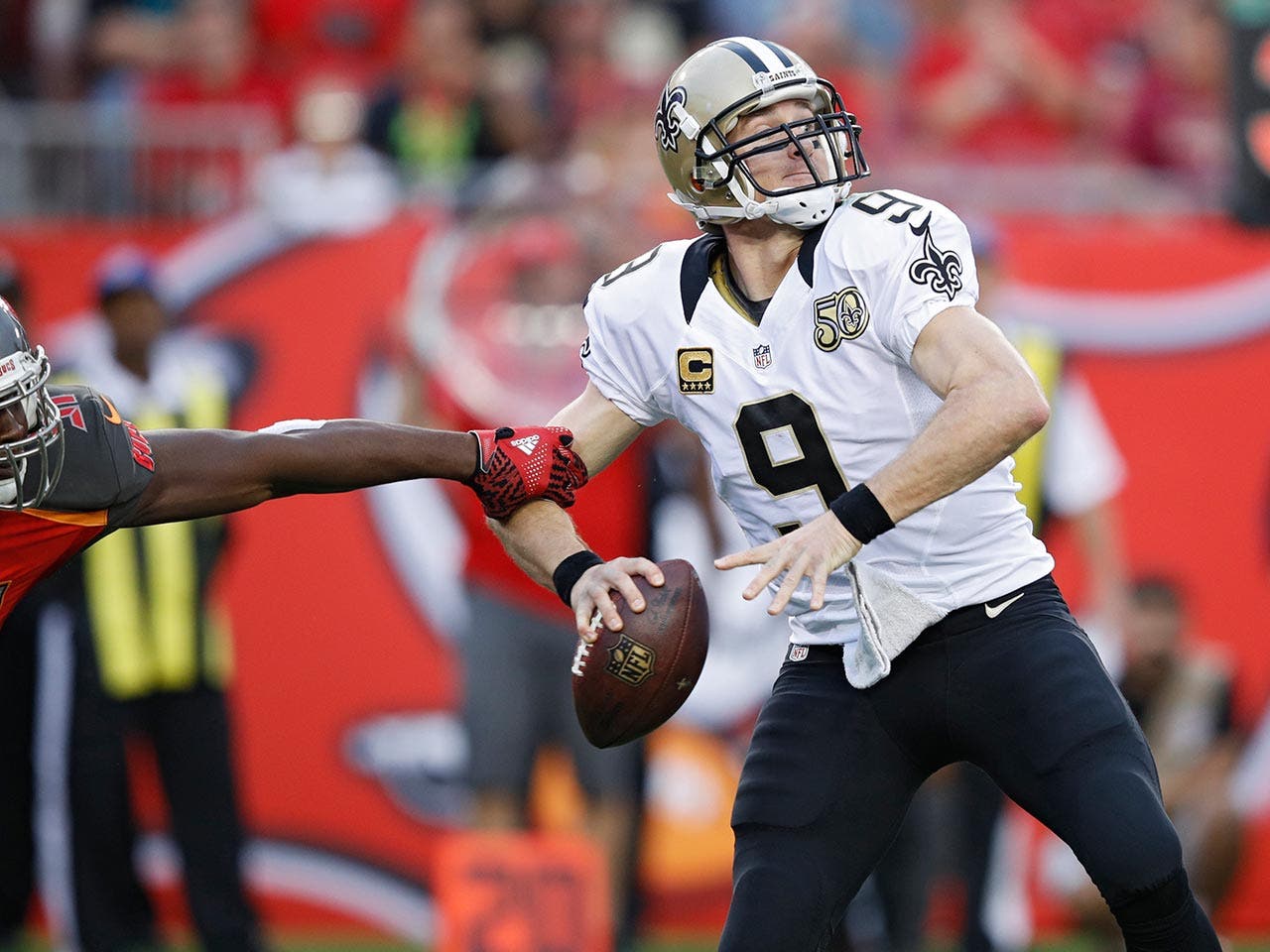 Drew Brees, New Orleans Saints
Joe Robbins/Getty Images
Age: 37
Contract: $24.25 million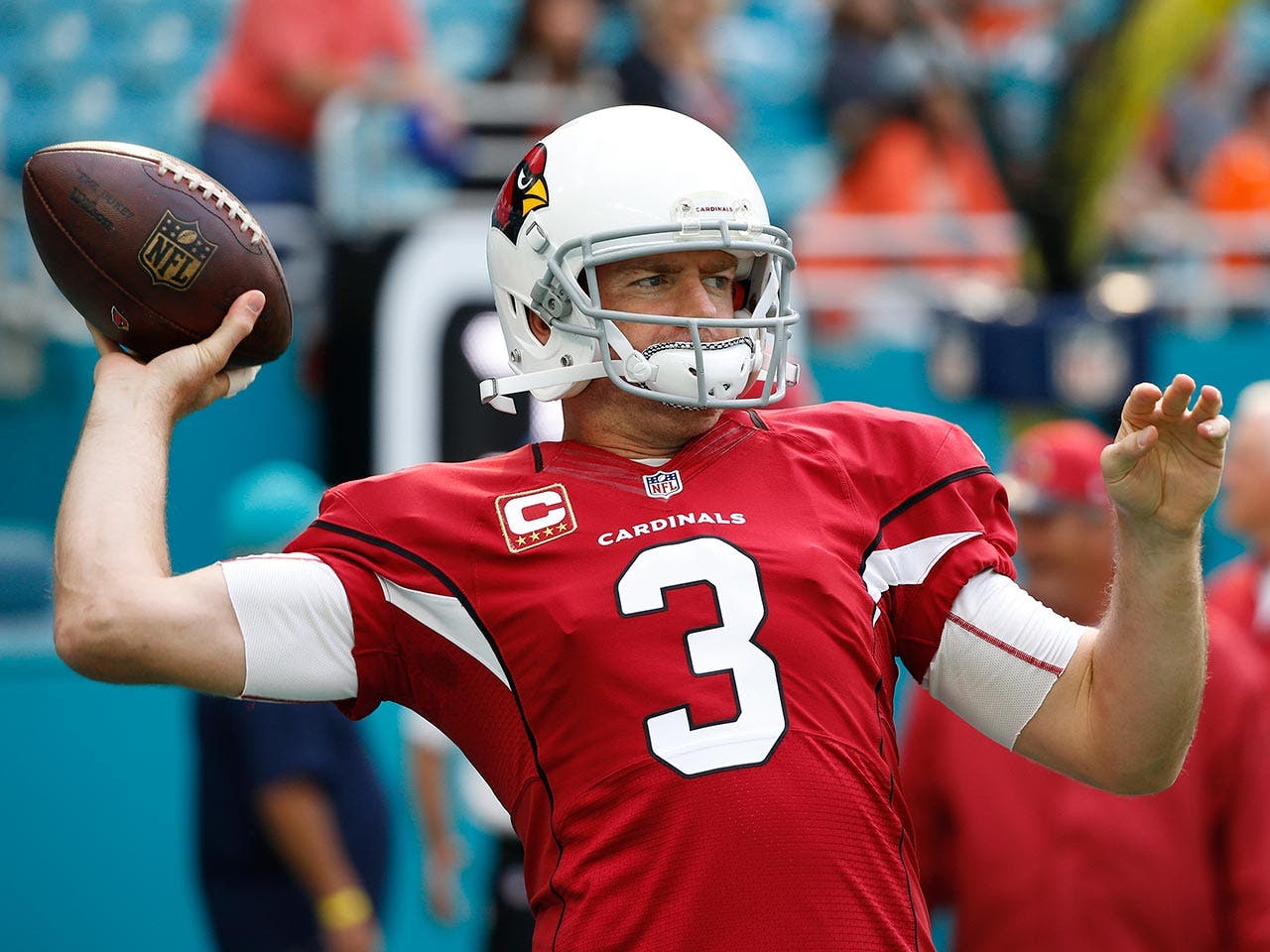 Carson Palmer, Arizona Cardinals
Joel Auerbach/Getty Images
Age: 36
Contract: $24.35 million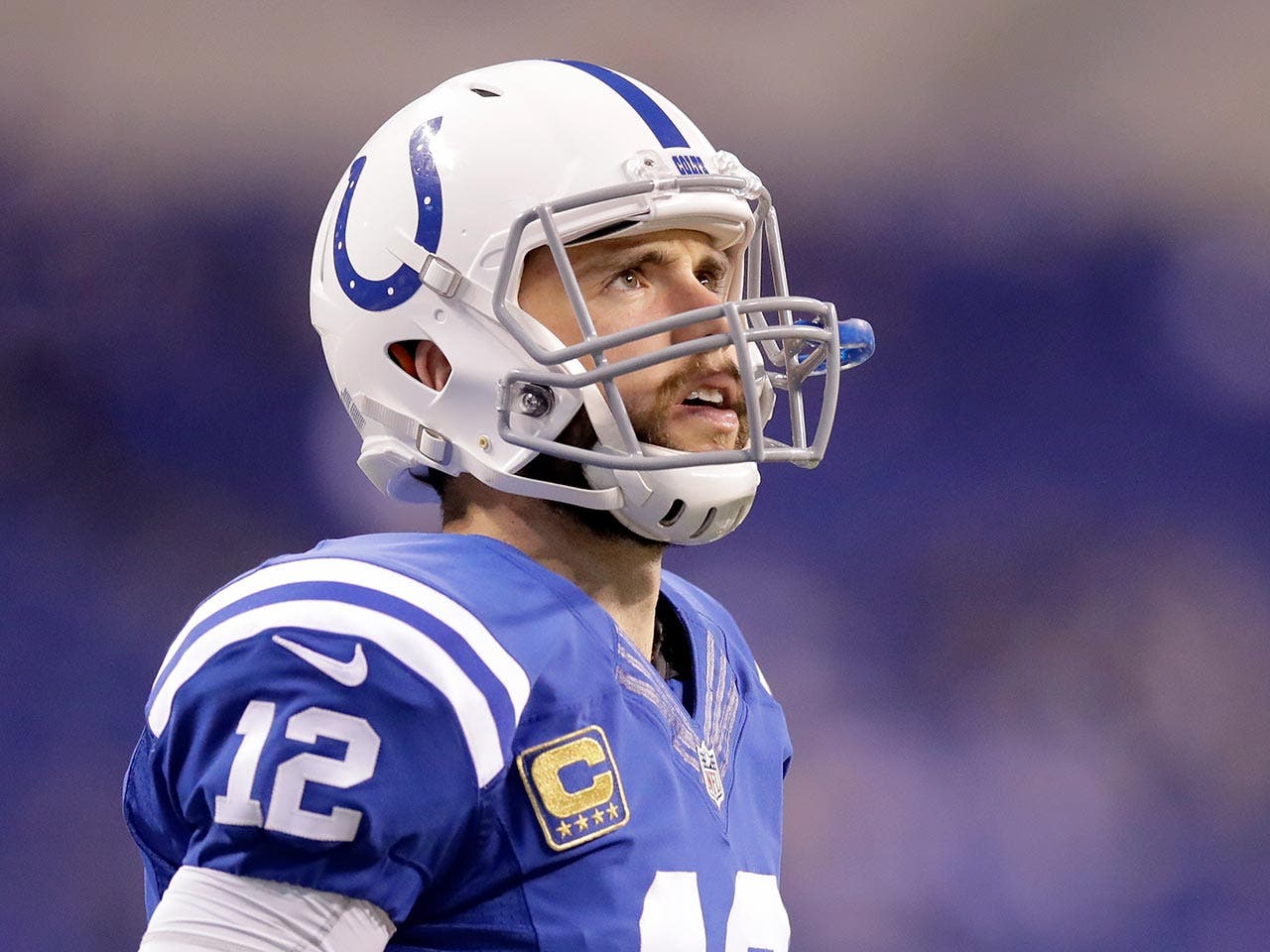 Andrew Luck, Indianapolis Colts
Andy Lyons/Getty Images
Age: 27
Contract: $24.59 million
RATE SEARCH: Shop today for a home equity line of credit.