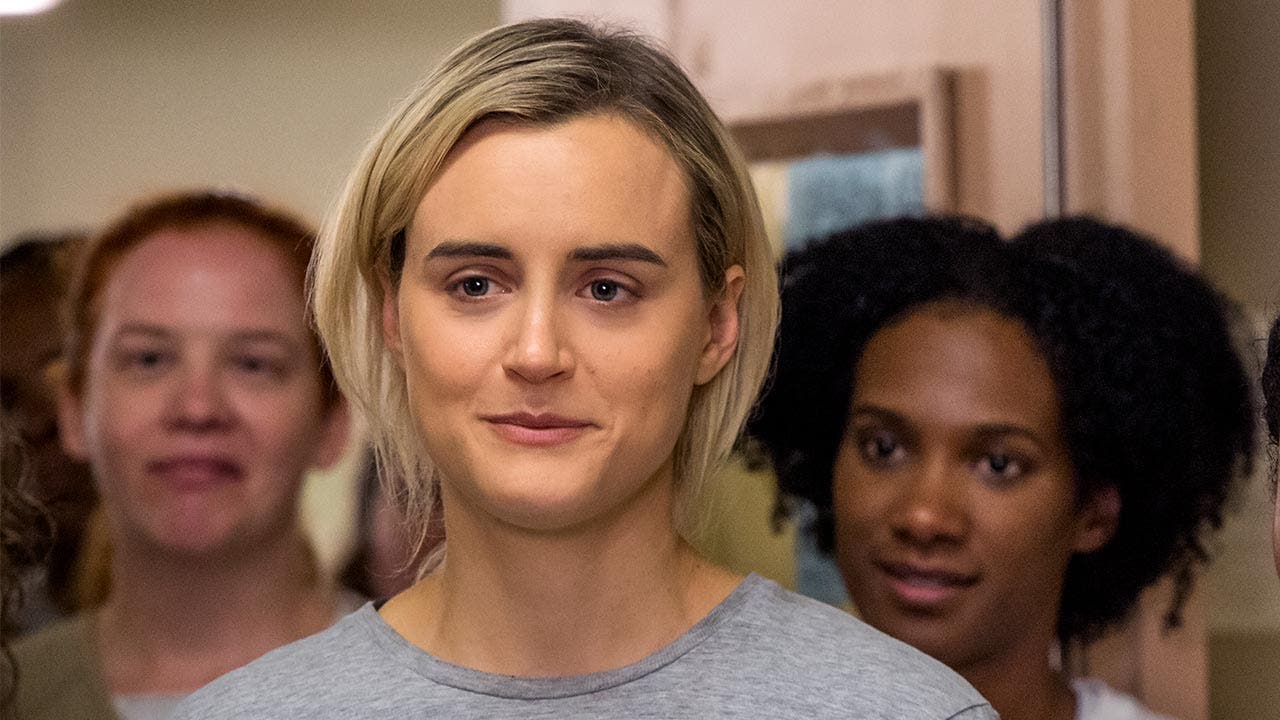 How Taylor Schilling's net worth was built
Taylor Schilling's wealth stems from acting, especially for her lead role in the Netflix series "Orange Is the New Black."
She began acting at a young age, appearing in many theater productions from her time in middle school to college. She earned her bachelor's degree in 2006 from Fordham University's campus at Lincoln Center and went on to a graduate program at New York University's Tisch School of the Arts. She left grad school after her second year to audition for more roles and landed a supporting part in the 2007 feature film "Dark Matter," starring Meryl Streep.
Schilling followed that up with appearances in the films "Atlas Shrugged: Part I," "The Lucky One" and "Argo." She eventually landed the role of Piper Chapman on "Orange Is the New Black," which pays her a reported $35,000 per episode.
As of May 2017 Taylor Schilling's had a net worth of $1.5 million, according to Celebrity Net Worth.
Use this net worth calculator to find out how you fare against the "OITNB" star.
Taylor Schilling
Born: 1984
Birthplace: Boston
---
What she's up to now
Schilling is currently starring in season five of "Orange Is the New Black." She also has three films in post-production — "The Titan," "The Public" and "The Philosophy of Phil" — and is filming another movie titled "Fam-i-ly."  In her spare time, the actress enjoys doing Pilates, yoga and dance.
---
Accolades
Schilling has a total of seven award wins and 12 nominations. Most notably, she has one Primetime Emmy nomination and two Golden Globe nominations as the lead on "Orange Is the New Black."
Schilling shares three Screen Actors Guild Awards with her "Orange" co-stars, for Outstanding Performance by an Ensemble in a Comedy Series.
Think Taylor Schilling is rich? Check out Miranda Lambert's net worth here.