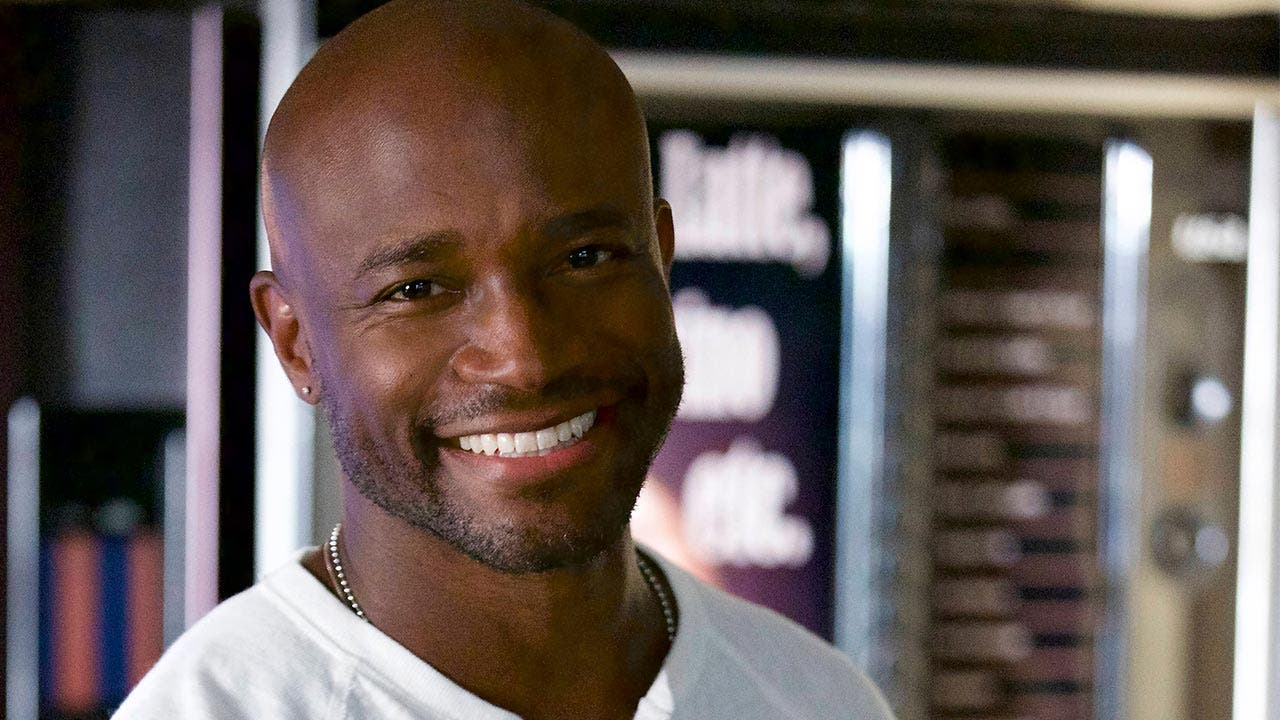 How Taye Diggs' net worth was built
Taye Diggs has an impressive resume as an actor, singer and television producer.
He has 52 acting credits, 6 soundtrack credits, and 2 producer credits. He is best known for his work in "Chicago," "Private Practice," "Guiding Light" and "Equilibrium."
After graduating with a BFA in musical theater from Syracuse University, Diggs made his stage debut in the play "Carousel." From there, He garnered attention with "Rent," "How Stella Got Her Groove Back," "Private Practice" and "Guiding Light."
He continues to work in show business with roles in shows like "Empire," "Rosewood," "Grey's Anatomy" and "Day Break."
His salary from the 2007 show "Private Practice" was $100,00 per episode, while his salary from the 2004 show "Kevin Hill" was $80,000 per episode. As of June 2017, Diggs' net worth stands at $16 million, according to TheRichest.com.
Use this net worth calculator to find out how you fare against Taye Diggs.
Taye Diggs
Born: 1971
Birthplace: Newark, New Jersey
---
What he's up to now
Diggs is currently filming "Til Death Do Us Part" and while the film, "My Little Pony: The Movie," is in post-production. In 2014, he divorced Idina Menzel with whom he shares one child, named Walker Nathaniel Diggs. Diggs is active on social media, most notably Facebook, Twitter and Instagram, and has more than 2.5 million followers combined.
---
Accolades
Diggs has seven awards and 19 nominations. His most recent award came in 2004 — a Hollywood Award for Best Ensemble Cast in "The Best Man Holiday." That same year, he was also nominated for a Hollywood Award for Best Ensemble Cast in "Baggage Claim."
In 2005, Diggs was nominated for two Critics Choice Awards for Best Song for "Rent" and for Best Acting Ensemble for "Rent." He won a Critics Choice Award for Best Acting Ensemble in "Chicago" in 2003.
Most notably, he won a Screen Actors Guild Award for Outstanding Performance by the Cast of a Theatrical Motion Picture in "Chicago" in 2002.
Diggs was nominated for seven Image Awards from 200 to 2015 in various categories, including Outstanding Actor in a Drama Series, Outstanding Supporting Actor in a Drama Series, and Outstanding Actor in a Motion Picture for productions such as "Private Practice," "Murder in the First" and "The Best Man."
Think Taye Diggs is rich? Check out Arnold Schwarzenegger's net worth.