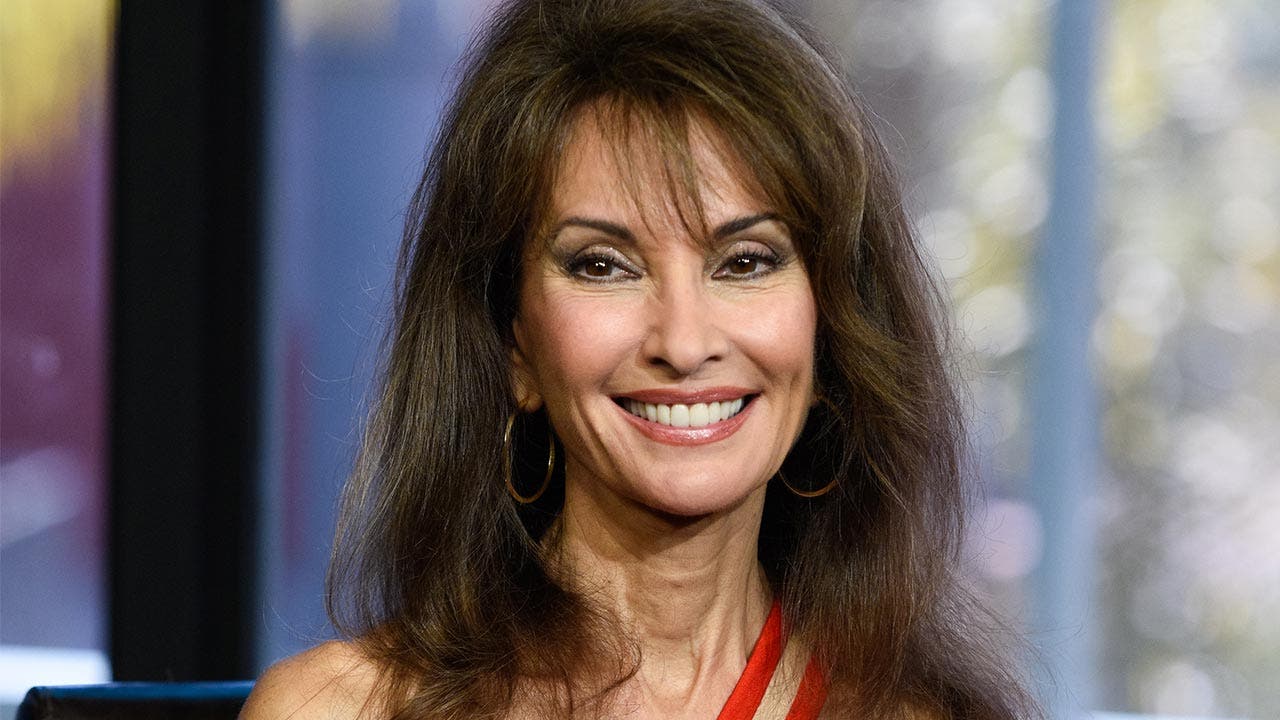 How Susan Lucci's net worth was built
Susan Lucci fell in love with soap operas as a child growing up in Garden City, New York.
And in 1969, she got her wish. A year after she earned her degree from Marymount College, the 21-year-old landed a leading role as Erica Kane, on a new daytime drama, "All My Children."
Lucci remained in the role until 2011 when the show was canceled after 41 years in production. In between episodes of "All My Children," she made guest appearances on several popular series including "The Love Boat," "Fantasy Island," "The Fall Guy," "Dallas" and "That's So Raven."
Along with acting in daytime dramas, primetime series and several made-for-TV movies, Lucci made it to Broadway in 1999 in the revival of "Annie Get Your Gun."
By 1991, Lucci was earning more than $1 million per year for her part in one of the longest-running daytime dramas.
Although her most recent long-term role in "Devious Maids" isn't as lucrative as her final years on "All My Children," she still earned $30,000 per episodes for the 49 episodes in which she appeared from 2013 to 2016.
According to Celebrity Net Worth, as of June, the "All My Children" star's net worth is $60 million.
Try this net worth calculator and see how your wealth compares to Susan's earnings.
Susan Lucci
Born: 1946
Birthplace: Scarsdale, New York
---
What she's up to now
This year, Susan Lucci appeared in a Progressive Insurance commercial. The award-winning actress donated an amazing 889 personal items, including many of the gorgeous dresses she wore to the Daytime Emmy Awards over the years, through a partnership with Everything But the House, an online estate sale company All the proceeds went to United Cerebral Palsy of New York City. Since 2012, Lucci's appeared as a guest co-hostess on Hallmark's "Home & Family," including an "All My Children's" reunion in 2017.
---
Accolades
In 1999, Susan Lucci won her first Daytime Emmy Award for Best Actress after 19 consecutive years being nominated for the award. She earned a star on the Hollywood Walk of Fame in 2005, something few daytime actors receive. Also in 2005, she won the Gracie Allen Award for Outstanding Female Lead in a Daytime Drama for "All My Children" and the Made in New Your Award for her lifetime role of Erica Kane.
Not all actors stay with daytime dramas, see the net worth of former "General Hospital" star Demi Moore.