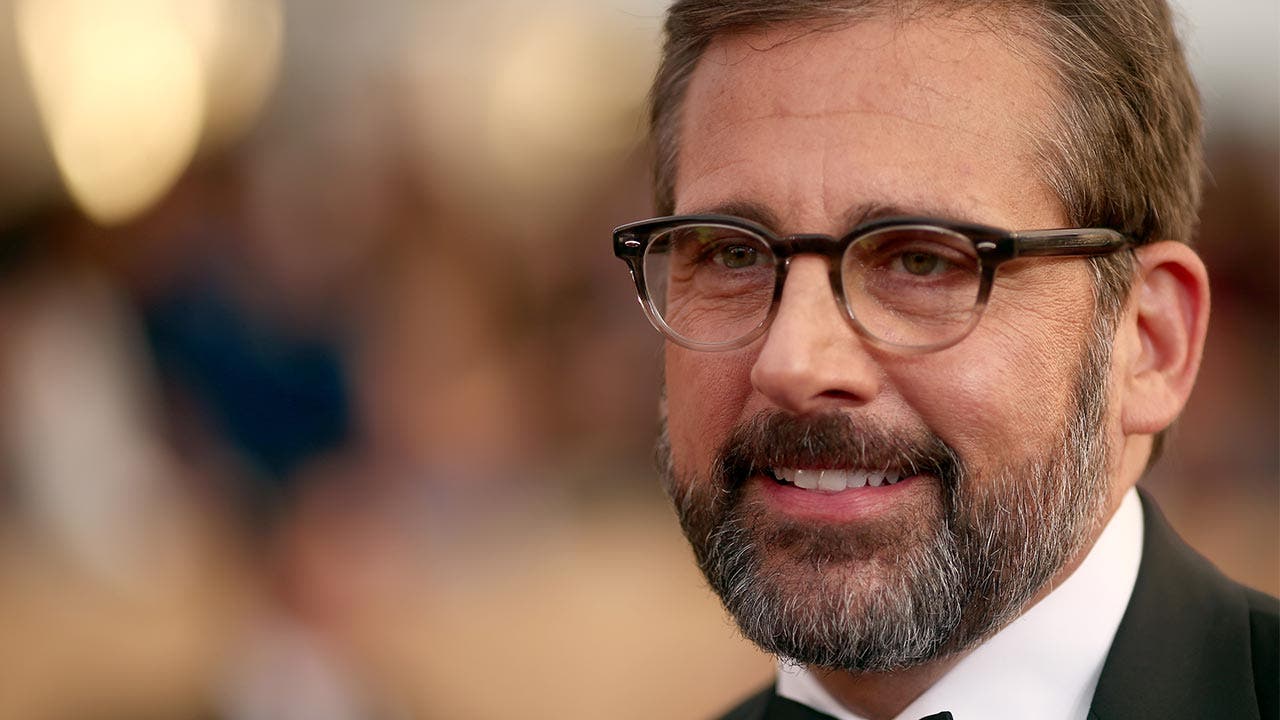 How Steve Carell's net worth was built
Being funny has paid off for Steve Carell.
The comedic actor took his first performing role with a children's theater company, followed by an appearance in a commercial for Brown's Chicken in 1989.
He eventually moved to Chicago to perform with "The Second City" troupe in 1991, and took a minor part in "Curly Sue" that same year. He followed that with a gig on "The Dana Carvey Show" in 1996.
In another TV role, he played a correspondent on "The Daily Show" from 1999 to 2005.
Switching to movies, Carell took a supporting role in "Evan Almighty" in 2003 and finally snagged the lead in "The 40-Year-Old Virgin" in 2005, the same year he took part in the NBC show, "The Office."
He followed that with major roles in "Get Smart" in 2008, "Date Night" in 2010 and "Crazy, Stupid, Love" in 2011.
As of May, Steve Carell is worth $50 million, according to Celebrity Net Worth.
See how your net worth stacks up against Steve Carell's with this net worth calculator.
Steve Carell
Born: 1962
Birthplace: Concord, Massachusetts
---
What he's up to now
Since leaving "The Office," Carell has remained on screen and behind the scenes.
In 2015, he starred in the movies "Freeheld" and "The Big Short," and he voiced a character for the animated film "Minions." In 2016, he starred in "Café Society."
This year, he took part in two movies, "Last Flag Flying" and "Battle of the Sexes," and voiced a character in the animated film "Despicable Me 3."
---
Accolades
Over his career, Carell has earned over 100 award nominations for his work in film and television, including multiple Primetime Emmys for "Outstanding Lead Actor in a Comedy Series" for "The Office."
His role in the 2014 film "Foxcatcher" earned him an Academy Award nomination for best actor, as well as BAFTA, Golden Globe and Screen Actors Guild Award nominations.
Carell won a Golden Globe in 2006 for his role in "The Office," as well as a Screen Actors Guild Award for the same role in 2007.
See how Steve Carell's net worth stacks up against fellow funnyman Chris Rock.