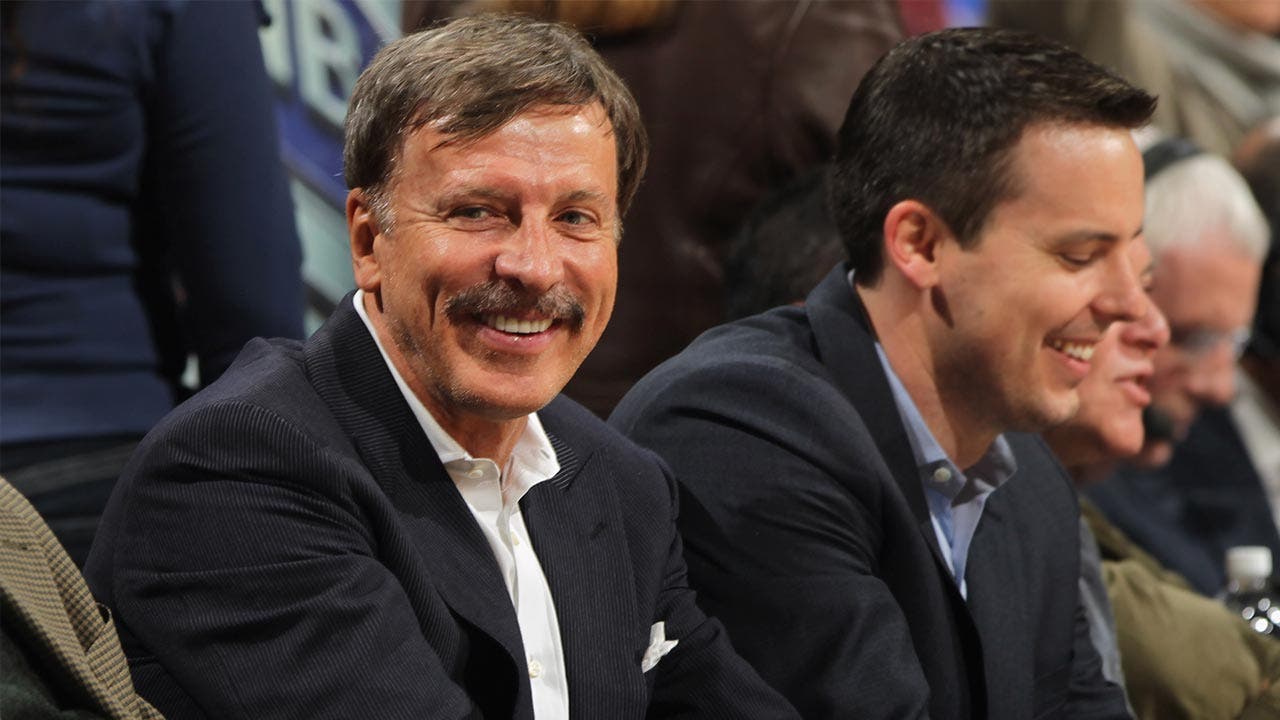 How Stan Kroenke's net worth was built
Born Enos Stanley Kroenke, billionaire Stan Kroenke grew up in the small town of Mora, Missouri, and got his first job at his father's company, where he did everything from cleaning to bookkeeping.
Kroenke is named after St. Louis Cardinals' hall-of-famers Enos Slaughter and Stan Musial. He later attended the University of Missouri, where he earned both a BA and a BS degree, as well as an MBA.
In 1974, he married Ann Walton, an heir to the Wal-Mart fortune. Though he already had amassed considerable wealth by this time. Much of his fortune came from developing land for strip malls with the then-burgeoning Wal-Mart chain, serving as the anchor for many of these developments.
Another source of Kroenke's massive net worth are his many properties and other assets, including the Los Angeles Rams football team, the Denver Nuggets basketball team, the Colorado Rapids soccer team, the Colorado Avalanche hockey team and the Colorado Mammoth lacrosse team.
In 2016, Kroenke ranked 58 on the Forbes 400 list, and in 2017, he ranked 182 on its list of billionaires.
Celebrity Net Worth puts Kroenke's net worth at $7.7 billion as of June 2017. See your net worth, using this net worth calculator.
Stan Kroenke
Born: 1947
Birthplace: Columbia, Missouri
---
What he's up to now
Kroenke has two children with wife Ann Walton Kroenke. In 2016, he moved the St. Louis Rams football team from Missouri to their former home of Los Angeles. They're now called the Los Angeles Rams. He continues to diversify his assets, including buying a Napa Valley vineyard that produces the high-end, sought-after cabernet sauvignon Screaming Eagle.
---
Accolades
In 2016, Sports Business Journal nominated Kroenke for its Sports Executive of the Year Award. Also in 2016, the Los Angeles Police Foundation honored Kroenke at its annual True Blue Cocktail Gala, where every year it recognizes individuals for their commitment to public safety, and to the city's police department.
There are other ways to amass wealth than thorough sports teams. Check out how much Bollywood icon Aamir Khan is worth.