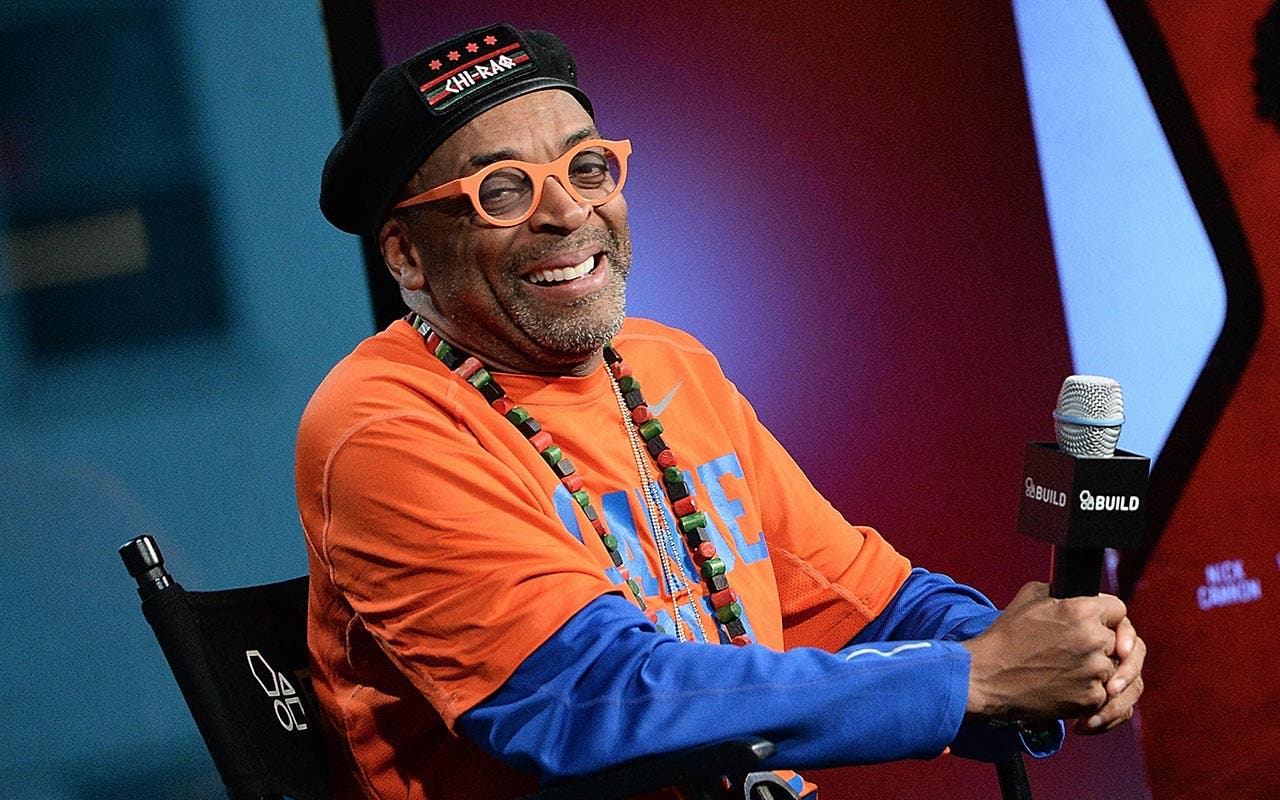 How Spike Lee's net worth was built
Shelton Jackson "Spike" Lee made his first film as a student at Morehouse College in his native Atlanta. After his graduation, he returned to New York — he grew up in Brooklyn — to teach and continue his education at New York University, where he earned his master's degree. In 1985, Lee began work on his first feature film, the critically acclaimed "She's Gotta Have It," which grossed $7 million. In 1989, he released "Do the Right Thing," which was nominated for an Academy Award for Best Original Screenplay.
Through the years, Lee has directed, written, produced and even acted in a lot of his pictures, among them, "Mo' Better Blues" (1990), "Jungle Fever" (1991), "Malcolm X" (1992), "Summer of Sam" (1999) and "Love and Basketball" (2000). His 1997 documentary, "4 Little Girls," was nominated for an Oscar for Best Documentary Feature. Lee also has directed music videos for Prince, Michael Jackson and other top musical acts, and he filmed a very successful TV ad campaign for Levi's jeans in 1990.
Lee continues to stay busy making films, including "Michael Jackson's Journey From Motown to Off the Wall" (2016), and his film of the one-man show "Rodney King" was released on Netflix in April 2017. His net worth as of May 2017 was $40 million, according to Celebrity Net Worth.
You can use Bankrate's net worth calculator to see your net worth.
Spike Lee
Born: 1957
Birthplace: Atlanta
---
What he's up to now
A 10-episode TV adaptation of "She's Gotta Have It" is in post-production and scheduled to be released on Netflix in the fall of 2017. Lee was featured in a funny series of Capital One commercials with former NBA star Charles Barkley and actor Samuel L. Jackson during March Madness in 2017.  In 2016, Lee was honored at the Triumph Awards with the Activism in the Arts Award.
---
Accolades
Spike Lee has been nominated for three Academy Awards, and won the Academy Honorary Award in 2015. In 1990, he was nominated for two Golden Globes for Best Director and Best Original Screenplay for "Do the Right Thing." He has been nominated for three Primetime Emmy Awards, winning two in 2007 for "When the Levees Broke: A Requiem in Four Acts," a documentary about the devastation of New Orleans by Hurricane Katrina.
You think Spike Lee has a lot of money? Check out the dazzling net worth of Hollywood A-lister George Clooney!