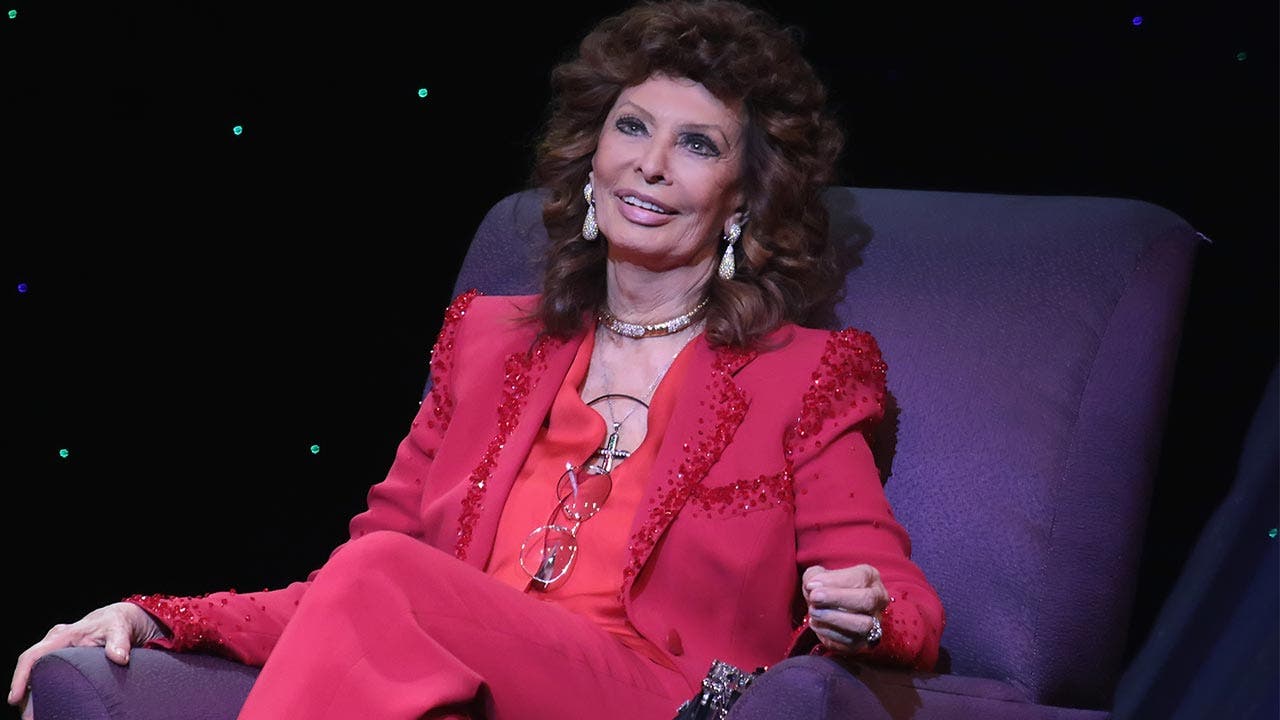 How Sophia Loren's net worth was built
Italian actress Sophia Loren grew up in dire poverty, raised by her single mother and forced to live in a house with so many other relatives that she shared a bedroom with eight people. When WWII began and famine plagued her hometown, things got worse.
But everything changed when Loren won second place in a beauty competition at age 14. In 1950, she and her mother went to Rome, where Loren embarked on an acting career and started getting small roles and modeling gigs.
Leading roles soon followed, making her a celebrity in the world of Italian cinema. By 1957, Hollywood also beckoned, and Loren made her first American film appearance in the movie "The Pride and the Passion." She married Italian director Carlo Ponti that same year, and throughout the 1960s her Hollywood star grew brighter. She had leading roles in several high-profile films and won critical acclaim.
By the early 1970s, Loren and Ponti had two sons, and she returned to Italy to be closer to family. Throughout the next couple of decades, she acted primarily in Italian films, and later scaled back her career to focus on raising her children.
Sophia Loren's talent and charisma have helped her build a $75 million fortune as of June 2017, according to Celebrity Net Worth.
You can use this net worth calculator to see how your wealth compares to that of the award-winning actress.
Sophia Loren
Born: 1934
Birthplace: Rome
---
What she's up to now
In 1981, Loren released her own perfume, making her the first female celebrity to do so. She also created her own line of eyewear. In 1994, she released a book, "Women and Beauty." She continued to act, appearing in several Hollywood films throughout the 1990s and into the 2000s. Loren remained married to Ponti until his death in 1997, and now lives in Geneva.
---
Accolades
Loren began racking up the honors soon after launching her Hollywood career. In 1961, she won an Academy Award for Best Actress for the Italian film "Two Women," making her the first person to win that honor for a non-English-speaking movie. She was nominated for another Academy Award for the 1964 film "Marriage, Italian Style."
Sophia Loren isn't the only actress to branch out into other businesses. Check out the steep net worth of Jessica Simpson.