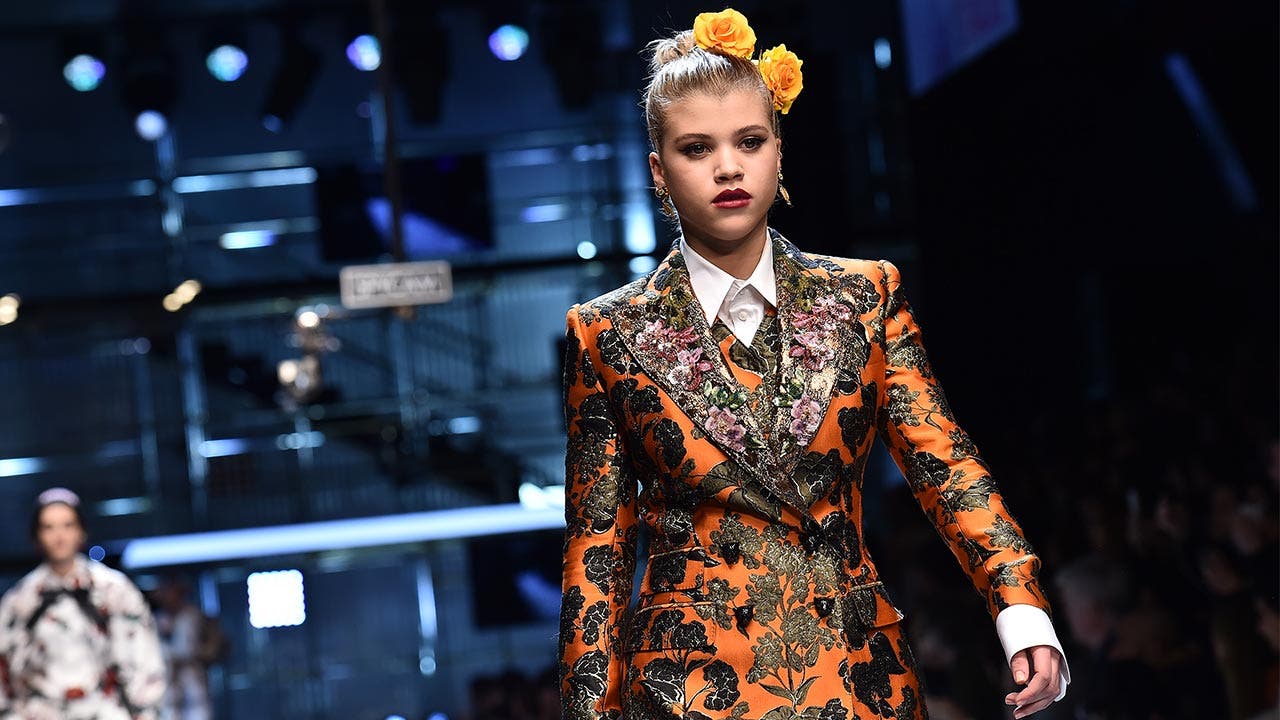 How Sofia Richie's net worth was built
Sofia Richie is one of the children of famous musician Lionel Richie and Diana Alexander Richie.
Sofia is the younger sister of Miles Richie and Nicole Richie. Sofia Richie's wealth can be attributed to her famous family and her own modeling success.
She previously appeared on VH1's reality-TV series "Candidly Nicole," which focused on her older sister. Sofia started her own career as a model in 2014 and has since made multiple appearances in magazines as well as TV.
She is a model with a current reported net worth of $3 million as of June 2017, according to Celebrity Net Worth.
Wondering what your net worth is? Bankrate's net worth calculator can help you figure it out.
Sofia Richie
Born: 1998
Birthplace: Los Angeles
---
What she's up to now
Though Sofia Richie has been a well-known name for a while, due to her famous family, she only recently started her own career in 2014. She began modeling in 2014 and has since booked a variety of successful modeling gigs. She has appeared in magazines such as Vanity Fair Italia, Elle and Vogue China. Sofia was also the face of Madonna's 2015 Material Girl Collection.
---
Accolades
Due to her young age and new career, Sofia Richie has yet to receive any formal awards or honors. She continues to build her career and gain notoriety for her modeling and links to other famous individuals. In addition to her famous family, Sofia is also tied to Justin Bieber romantically, which has garnered her a lot of recent attention. In 2015 Sofia was chosen to be the face of Madonna's Material Girl Collection, which helped to boost her career and popularity as a model.
Can you believe someone as young as Sofia Richie could have a net worth over $20 million? That's exactly the case with young star Nick Jonas.