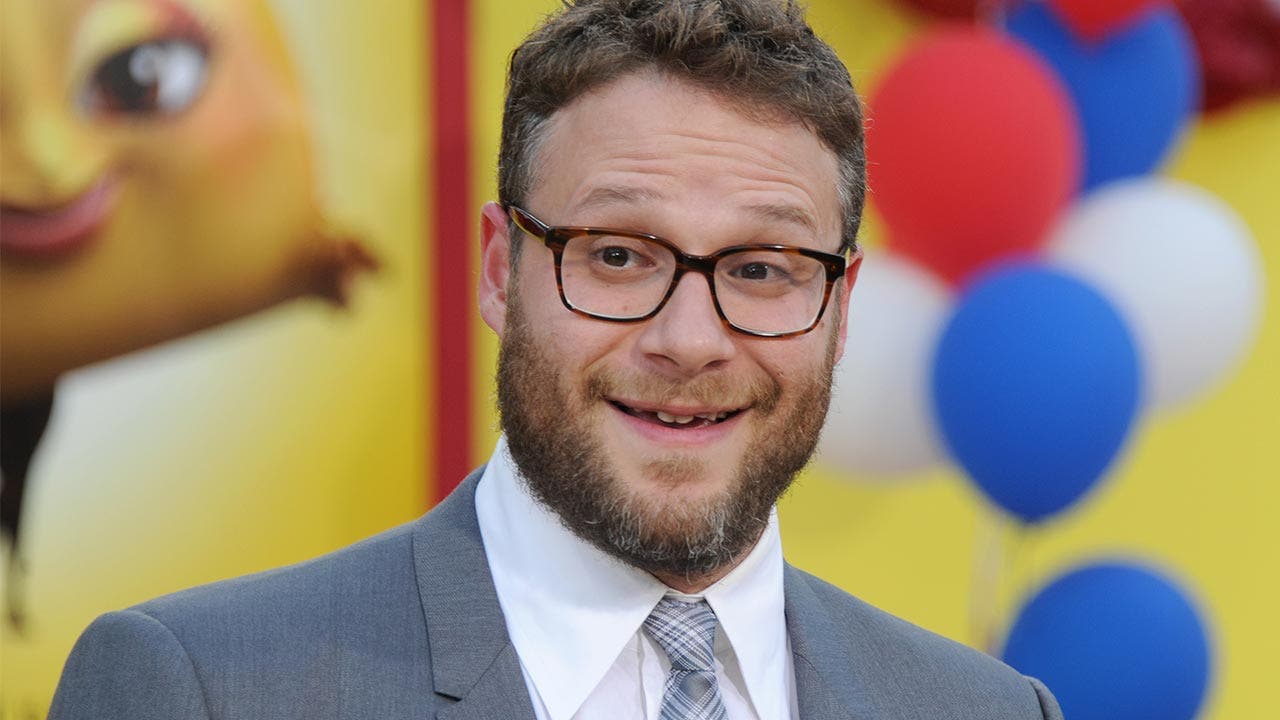 How Seth Rogen's net worth was built
Seth Rogen's funnyman film roles has made him one of the most recognized young actors in Hollywood.
He began his career doing stand-up comedy and got his break in 1999 on the NBC show "Freaks and Geeks."
He went on to star in "The 40-Year-Old Virgin" and "Knocked Up," and has amassed much of his net worth appearing in other popular films, including "Anchorman," "Pineapple Express," "The Green Hornet" and "Superbad."
In addition to his acting, Rogen has done voice-over work on a number of films, including "Horton Hears a Who!," "Kung Fu Panda" and "Monsters vs. Aliens
Curious how your net worth compares to this funny comedian? Use our net worth calculator to see how much you're worth.
As of May, Seth Rogen has a net worth of $55 million, according to Celebrity Net Worth.
Seth Rogen
Born: 1982
Birthplace: Vancouver, British Columbia, Canada
---
What Seth Rogan's up to now
IMDB reports that Rogen has a number of films in production, including "Flarsky" and "Zeroville," and he recently completed "The Disaster Artist."
In addition, he actively works to raise awareness for Alzheimer's disease, which affects both of his in-laws. Along with his wife Lauren Miller, he founded the organization Hilarity for Charity to fund research, create support groups and help families struggling with Alzheimer's.
Since its inception in 2012, the organization has raised more than $6.5 million.
---
Accolades
Rogen has earned a number of awards and nominations throughout his acting years, including an American Comedy Award, a Behind the Voice Actors Award, several Canadian Comedy Awards, two MTV Movie Awards and a ShoWest Convention, USA Award.
Rogen isn't the only Hollywood comedian with a high net worth. See how others like Chris Rock compare.