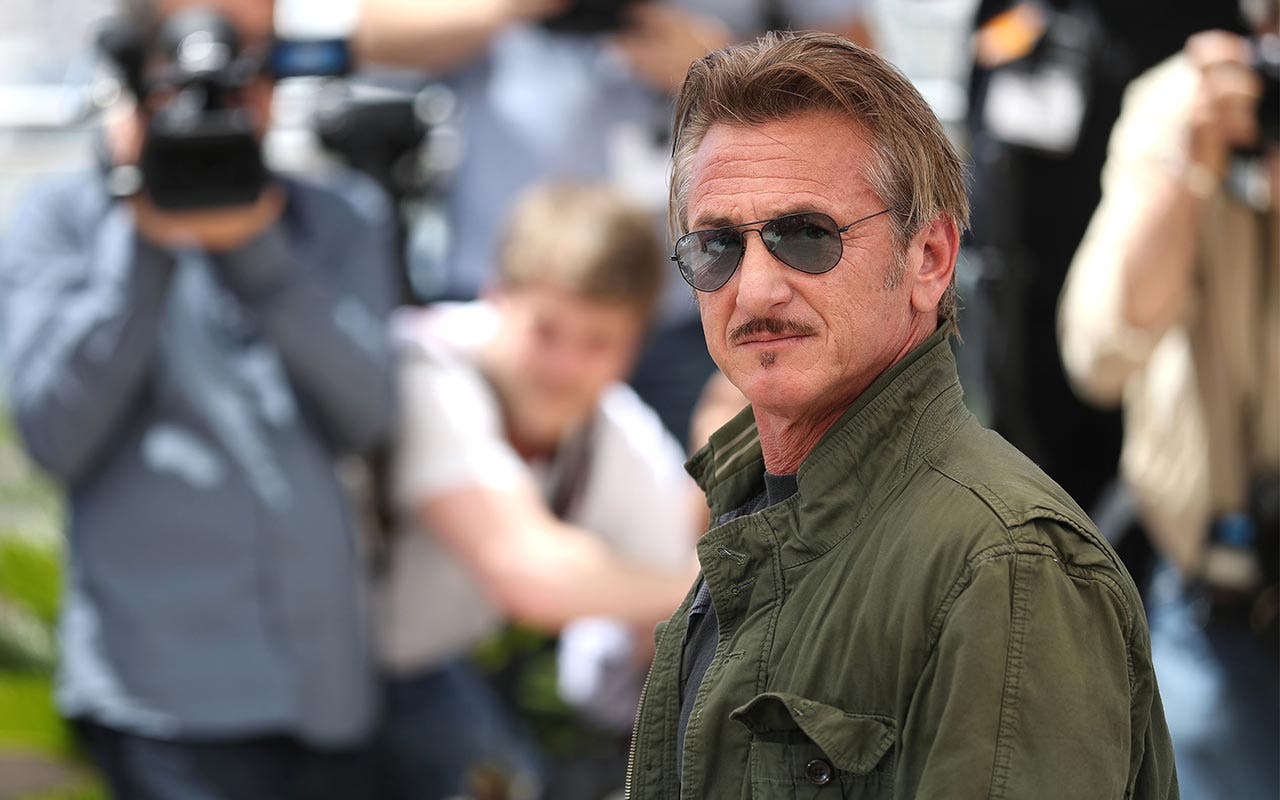 How Sean Penn's net worth was built
Actor and director Sean Penn grew up in Hollywood as the child of actors Leo Penn and Eileen Ryan. He attended Santa Monica High School in California with several other future film stars and started acting early. He moved to New York City when he was 19 and made his Broadway debut in the play "Heartland." Two years later, he made his film debut in the 1981 film "Taps." But it was the 1982 teen comedy "Fast Times at Ridgemont High" that made Sean Penn famous.
Several lead film roles followed, including dramatic roles in films such as "Casualties of War" in 1989. Penn found himself behind the camera as well, making his directorial debut with the 1991 film "The Indian Runner." The film had limited success, but Penn continued to earn critical acclaim for his acting, including his heart-wrenching turn as a Death Row inmate in the 1995 film "Dead Man Walking."
Sean Penn's net worth as of April 2017 was $150 million, according to Celebrity Net Worth.
Use our net worth calculator to figure your own net worth.
Sean Penn
Born: 1960
Birthplace: Santa Monica, California
---
What he's up to now
Penn continues to act, but in recent years he has focused more on social activism. In 2010, he traveled to Haiti days after the devastating earthquake that killed more than 300,000 people. He created a relief organization and stayed in Haiti for several months to help. He returns to Haiti and continues to raise money for aid.
In 2015 he met with notorious drug kingpin "El Chapo" Guzman, who had escaped from prison three months earlier; Guzman talked with Penn about having a movie made of his life. The actor wrote about the controversial meeting in a January 2016 article for Rolling Stone magazine.
---
Accolades
Sean Penn has won two Oscars for best actor in the movies "Mystic River" (2003) and "Milk" (2008). He won a best actor award at the Cannes Film Festival for "She's So Lovely" (1997) and two best actor awards at the Venice Film Festival, one for "Hurlyburly" (1998) and another for "21 Grams" (2003).
In 1995 he won best actor at the Independent Spirit Film Awards, and in 1996 he won the best actor award at the Berlin Film Festival. He has been nominated for numerous other awards.
Sure, Sean Penn is rich. But check out what fellow actor and director George Clooney is worth!