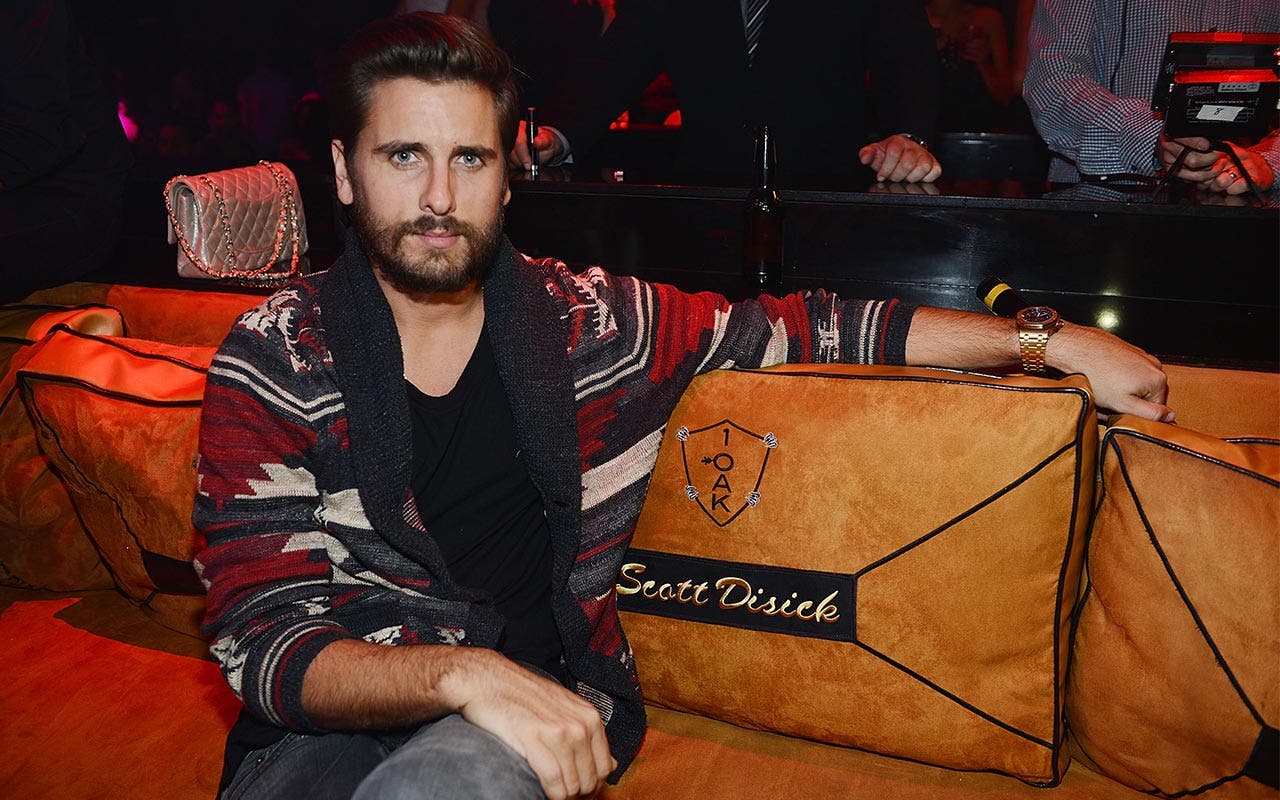 How Scott Disick's net worth was built
Scott Disick is a model, reality TV star and businessman. His modeling career began in his teens when he was a cover model for Scholastic's "Heartland" novel series. But he is best known for being Kourtney Kardashian's on-again off-again boyfriend for 10 years and his appearances on the Kardashian family's highly rated show "Keeping Up With the Kardashians" and its spinoffs, "Kourtney and Khloe Take Miami" and "Kourtney and Khloe Take the Hamptons."
He's also had his own reality show, "Lord Disick: Lifestyle of a Lord," on which he offered advice on how to live lavishly. Disick bought the title of "lord."
Disick also makes up to $100,000 for nightclub appearances, has real estate ventures and manages businesses that supply GNC with health and nutrition products. He has released his own products, including Monte Carlo, a line of tanning products for men, and Amidren, a line of supplements for men over 40. His net worth as of April 2017 was $16 million, according to Celebrity Net Worth.
You can use this net worth calculator to see your net worth.
Scott Disick
Born: 1983
Birthplace: Eastport, New York
---
What he's up to now
Although Scott and Kourtney Kardashian are no longer a couple, they have three children together and Disick will continue to appear on the Kardashian reality shows, though not as frequently. In early 2016, he considered competing on "Dancing With the Stars" but asked for a minimum of $500,000, which was rejected because the show's policy is to pay each contestant the same amount. He is considering launching his own fashion line.
---
Accolades
Scott Disick is very active on social media, with over 23 million followers on Twitter and Instagram combined.
See how Scott Disick's net worth compares with another former reality TV star, Paris Hilton.